NYC, Brooklyn, Queens and Long Island Tech Sales | CARR (A Xerox Company)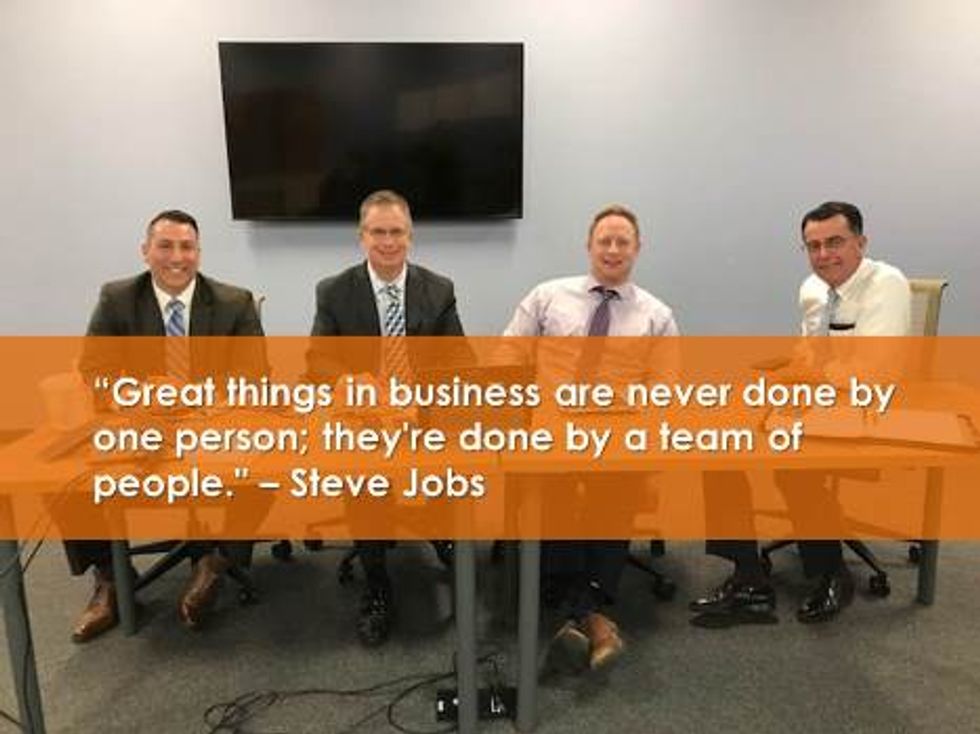 *CARR is a subsidiary of Global Imaging Systems - a Xerox company is looking for professionals who are interested in New York Tech Sales.
At CARR, we do not fill empty seats… We hire and develop future leaders!
Looking for a professional job in tech sales? At CARR, you'll be a hero to your clients by saving them time, money, and daily headaches associated with the technologies they need to be successful. Better still, with our extensive paid training and access to resources, you can begin your journey towards a career in management. We love nurturing future leaders!
Let's talk benefits...
Our suite of benefits helps you keep a great work/life balance, which we consider one of the best reasons to work at CARR!
Performance-based earnings and competitive compensation, including UNCAPPED commissions in sales
Full medical, dental and visioncoverage starts the first day on the job
Gas Card for Sales Reps who drive or Metro Card for Sales Reps working in NYC
Health Savings Account with a generous company contribution + wellness incentives
Paid time off plus holidays
401(k) with a healthy match of $0.75 for every $1 contributed, up to 6% of your salary
Group life, AD&D, and LTD insurance at no cost
Did we mention free trips?
Our President's Club award includes some fantastic travel. And if you earn a trip, you get to bring a guest!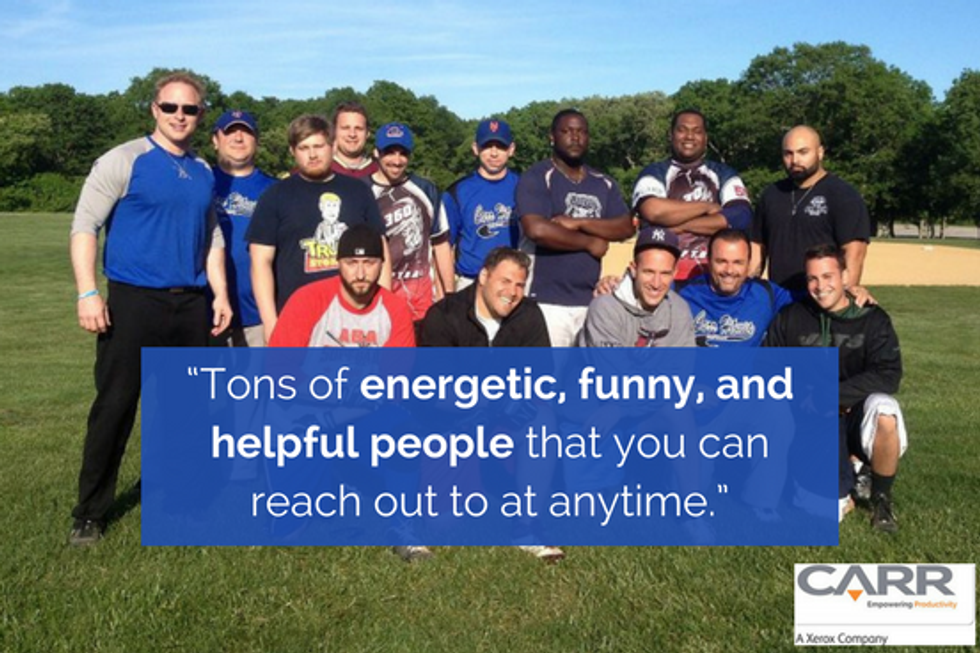 Sales Manager Position:
We are looking for a Sales Manager in our NYC location to manage and lead a sales team of 7-10 sales representatives with responsibility for team performance and achievement of a target revenue and gross profit as well as retain and expand the existing customer base with focus on new business.
To be successful in this role you will need to demonstrate the following skills and expertise:
Strategic Planning & Business Development
Collaborates in the development of market and account development strategies including the creation of sales teams, business plans and territory assignments
Directs sales forecasting activities and sets performance goals accordingly
Develops strategies to maximize market potential
Internal & External Customer Focus
Directs staffing, training, and performance evaluations to develop and control sales program
Provides and conducts on-the-job coaching
Oversees and actively participates in the sales process
Meets with key clients, assisting sales representatives with maintaining relationships and negotiating and closing deals
Analytical & Critical Thinking
Models the appropriate use of sales strategies and sales techniques in demonstration calls with sales representatives
Develops consultative solutions to meet customer business and operation requirements when appropriate
Analyzes and controls expenditures of division to conform to budgetary requirements
Ensures that all administrative processes related to sales are accurate and completed on time
Sales Manager Desired Competencies and Experience
4 year college degree preferred in business and/or technology, or equivalent experience

Minimum 2 years consultative sales experience
2 years managing a team
Strong business acumen and an understanding of business financials is essential
Excellent communication and organizational skills
Excellent presentation skills
Demonstrated problem solving and negotiation skills
Coaching and mentoring experience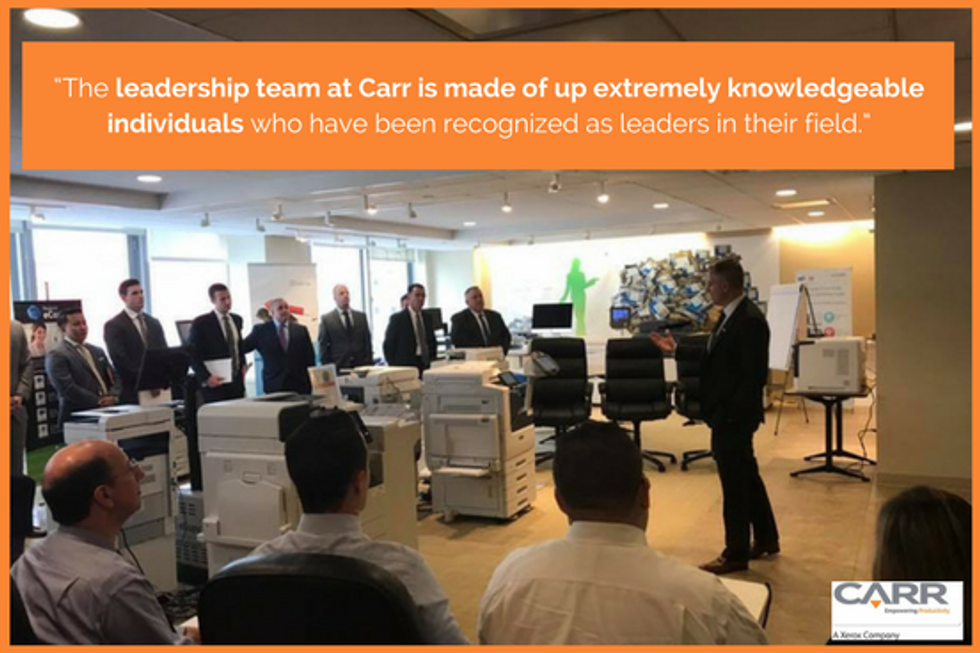 CARR is dedicated to providing ongoing training and career development for our employees. Our investment in your career reflects our commitment to attracting, developing, and retaining top talent. We continuously strive to build a great workplace and provide every opportunity for you to build a career at CARR that changes and grows with you.
If you are interested in different sales opportunities,
read about other Xerox subsidiaries in other parts of the country.