Blog
3 Essential Office Etiquette Tips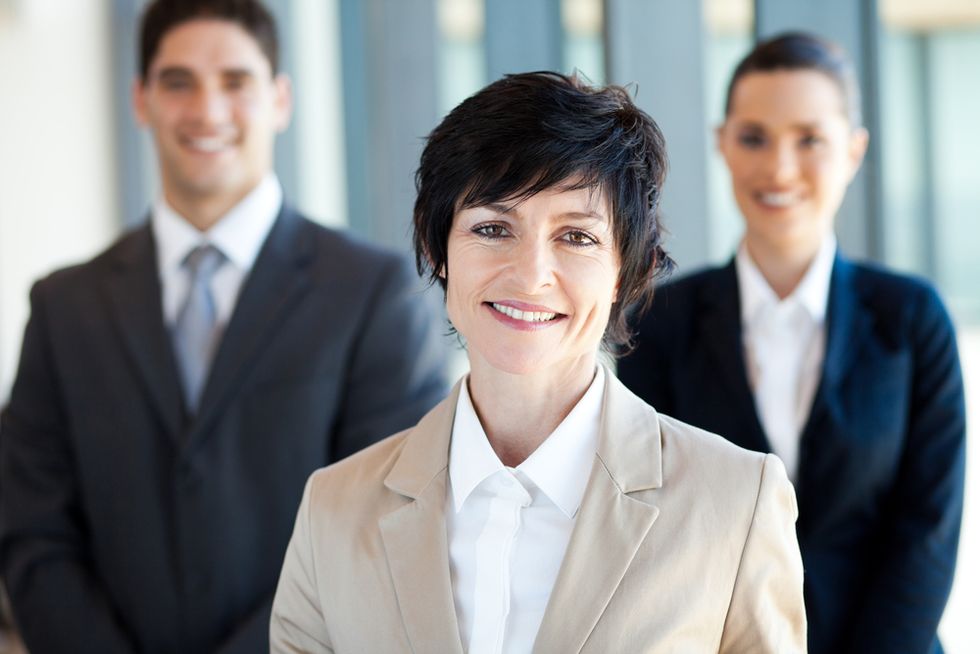 Bigstock
Quite simply, proper office etiquette refers to an unwritten code employees should follow in order to be successful in the workplace. It's a set of norms widely accepted as appropriate behavior.
Office etiquette may include having good manners and being courteous of others, as well as using workplace technology in a suitable manner. Here are a few tips for good office etiquette:
---
Proper office etiquette isn't hard to learn, but it's a skill you should constantly practice and improve upon throughout your entire career.
Needs some additional assistance with the job search process? Work It Daily can help!
Join our career growth club today and have access to one-on-one coaching and tutorials that can help you in every step of your job search.