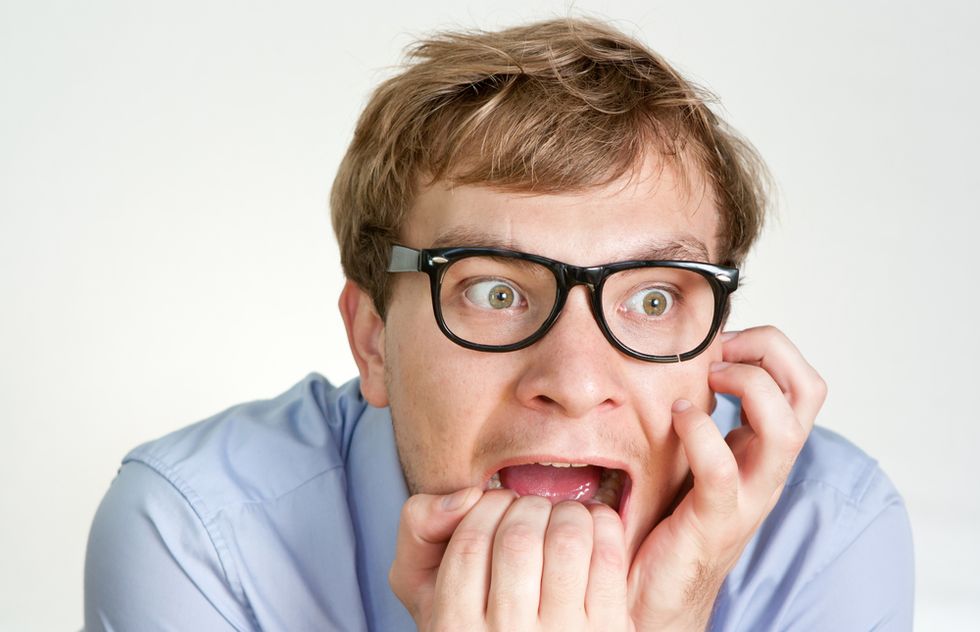 How do you overcome interview jitters? One of our YouTube viewers asked this week:
---
"I have a second interview coming up and I've got the jitters. What can I do to keep my nerves in check."
Having written about the subject of
acing group interviews
over at AOL Jobs, I thought I'd shoot this short tutorial on the three rules for keeping interview jitters in check. Watch this video to learn:
How your mindset impacts your nerves.
Why you need to focus on the employer's problems.
The value of treating everyone you meet as equals.
Photo Credit: Shutterstock