Is Fear Stopping You From Achieving Your Dream Of Owning A Business?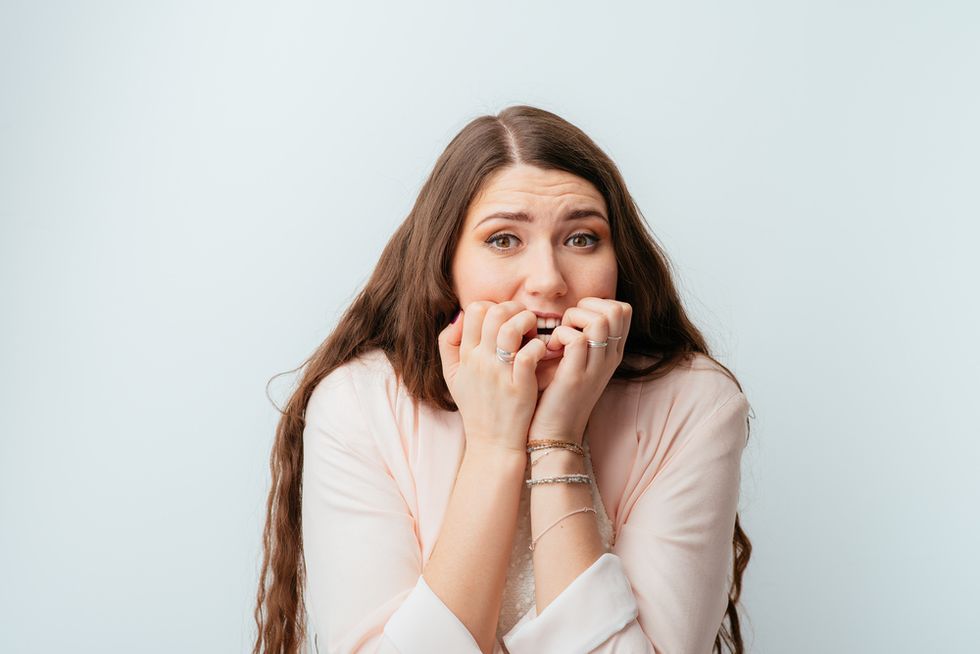 Successful entrepreneurs are really not so different from you and me. They demonstrate an indomitable work ethic, a belief in their own vision and a drive to do what is necessary to succeed. What separates the successful from the also-rans is a willingness to learn as much as possible before plunking down any of their hard-earned money. RELATED: Make The Right Choice Part II: Choose A Quality Franchise! So how do you join their ranks? Choose good mentors, who can guide you over the bumps and avoid some of the pitfalls on the road to success. One way to connect with a mentor is to select a good franchise, whose system comes with long-term training and guidance from people who teach you how to run the business, stand by you all along the way and have your back for the long run. The key is to select the right franchise. To find your way to the right match, you have to commit the time to learn everything you can about your potential new business. The good news is that this learning process is within everyone's grasp. One of the first steps in the process is to interview yourself. What do you really want to do with your career? This process can be a lot harder than it seems. But the sooner you pinpoint your goals the better you can figure out how to get there. After you make some honest decisions about your strengths and your weaknesses, your personal goals and your skills, you must commit to doing a thorough due diligence of the market and the franchise businesses that interest you. You want to do a thorough examination of every business you consider, which will take time, likely, several months.
---
6 Steps To Doing A Thorough Due Diligence
1. Read
Talk to as many people as you can about what it takes to succeed in business. Regularly read the business section (if you're not already doing so), a local business weekly magazine, and get a feel for trends in the marketplace, what types of businesses are on the uptick and which may be relegated to the ash heap of the old economy. Of course, the next new thing may not be on anybody's radar yet.
2. Explore
Start perusing the types of franchise businesses that are available. You might be surprised to learn that nearly every business category is represented, from service businesses, like caring for seniors, to B2B services, such as temp staffing, as well as the most well-known food franchises. Check out the International Franchise Association web site at
www.franchise.org
3. Contact
Call the franchise companies that interest you. Most have regional representatives who will answer your initial questions.
4. See
Visit some of these franchises in person to get a firsthand view of how they function. Interview as many franchisees as possible to see how they're doing. Do they think the franchisor has been helpful? Are they making any money? What's the key to succeed in that business?
5. Study
If you're still interested in the business, get your hands on the Franchise Disclosure Document, which every franchise company is required by law to provide to interested franchisees, and read it thoroughly. You can find a list of franchisees in the FDD.
6. Visit
If you're still interested in the business after completing these steps, you will proceed through the process the franchisor has set up for potential franchisees. This will include meetings with the executives of the company at a Discovery Day, where you visit the company's headquarters, meet the team and see for yourself what the business is all about. If your due diligence leads to a selection, you will also want to consult with independent experts, such as a franchise attorney and an accountant to check through the details of the financial arrangement and the franchise agreement. The more thorough your research, the greater the odds of your success. So if you want to succeed in business, by all means move forward, just start with a thorough due diligence.
This post was originally published at an earlier date.
Related Posts
Think You're Ready For A Franchise Discovery Day? Not So Fast
Worried About Starting Your Own Business? Try A Franchise
The Image Factor In Buying A Business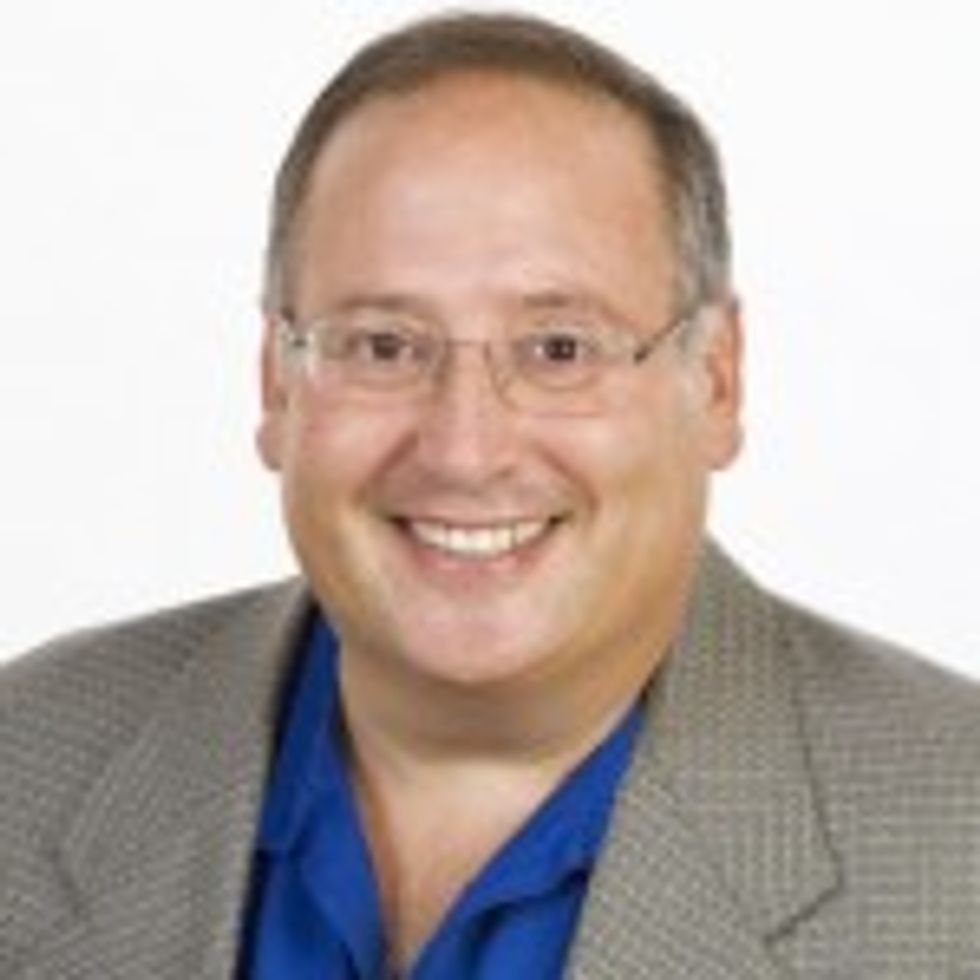 About the author
Ready to make your dream of becoming an entrepreneur come true? Get your free evaluation today! Contact Dan Citrenbaum to help you create the career you've always wanted. As a business coach, Dan brings years of experience helping people select and buy a franchise or existing business. You can reach Dan at dcitrenbaum@gmail.com or at (484) 278-5489.  
Disclosure: This post is sponsored by a CAREEREALISM-approved expert. You can learn more about expert posts
here
.
Photo Credit: Shutterstock