Career Change
Make The Right Choice Part II: Choose A Quality Franchise!
Once you've decided you want to start a business of your own with a franchise, the question becomes: How do I choose the best franchise for me? Related: Everything You Need To Know To Succeed In Business Your investigation of the wide world of franchising, in which a variety of businesses offer various levels of brand identity, support, and training, is the most important part of your purchase. Only with real knowledge can you get beyond the superficial and learn about enterprises that offer the best opportunities to suit your own particular set of skills and interests. The fact is not all franchises are created equal, and some have far better training and support services that can make the difference between success and failure. To ensure you make the most educated selection, your evaluation of the quality of the franchises that most interest you is paramount. (See Part I on Making the Right Choice)
---
5 Steps To Selecting A Quality Franchise
1. Consult a franchise coach.
You can benefit from the expertise of these professionals who have vetted thousands of franchises, eliminating those that are not first-tier, so they can recommend franchises with the greatest chances for success. While you should conduct your own research as well, you should use every resource available to you, and a good franchise coach can save you a lot of time and headaches later on. Best of all, this resource is free.
2. Conduct a review of franchise types.
You will find a list of the 75 industries represented in the huge world of franchising at the International Franchise Association website at
www.franchise.org
. Keep your mind open as you review various franchise types that include tutoring centers, an array of B2B services, fitness centers, storage facilities, as well as the most well-known restaurants and more. You will find opportunities that allow you to work largely on your own, part time or build a multi-franchise operation.
3. Read the Franchise Disclosure Document.
All franchises are required by federal law to disclose certain aspects of their businesses. These documents, written in everyday English, can be obtained from the franchises that most interest you. You should zero in on some key nuggets:
The business history — How long has the franchise been in operation?
Litigation history — A record of lawsuits would be a red flag.
Any earnings claims? — though this is an optional item
Financial statements of the franchisor – Are they solvent?
A full accounting of your costs, including outlays necessary to set up the business
A list of franchisees.
4. Interview franchisees.
Once you have the list from the FDD, you should start calling franchisees. You can learn from no better source how good the franchisor's system works. Is their support and training excellent, merely sufficient or inadequate. Would they purchase the franchise again? You should also make a point to talk to franchisees who have not been successful. Find out what went wrong. Remember, sometimes people choose franchises that don't suit their expertise, interests or personality, and this can cause failure as much as problems stemming from the franchisor.
5. Talk to and meet representatives from the franchisor.
As part of your preparation, you will talk to representatives from the franchise. If you've moved farther along the process, franchisors will provide written materials to help educate you about their system, as well as one-on-one meetings with executives, either on the phone or in person. This process culminates in Franchise Discovery Day, where you visit a franchise, meet the support staff and make your final decision on whether this franchise is for you. All along the way, you will have ample opportunity to reassess and decide that this franchise isn't for you, either because you don't connect to the business or its executives. This in-depth process ideally will lead you to the business of your dreams. But before you sign on any dotted line, you should also consult a franchise attorney and accountant. While a franchise offers many great benefits, you have to make the right match to make it work for you.
Check out Part I:
Ready For A Franchise? Maximize Your Success By Making The Right Choice!
This post was originally published at an earlier date.
Related Posts
Think You're Ready For A Franchise Discovery Day? Not So Fast
Worried About Starting Your Own Business? Try A Franchise
The Image Factor In Buying A Business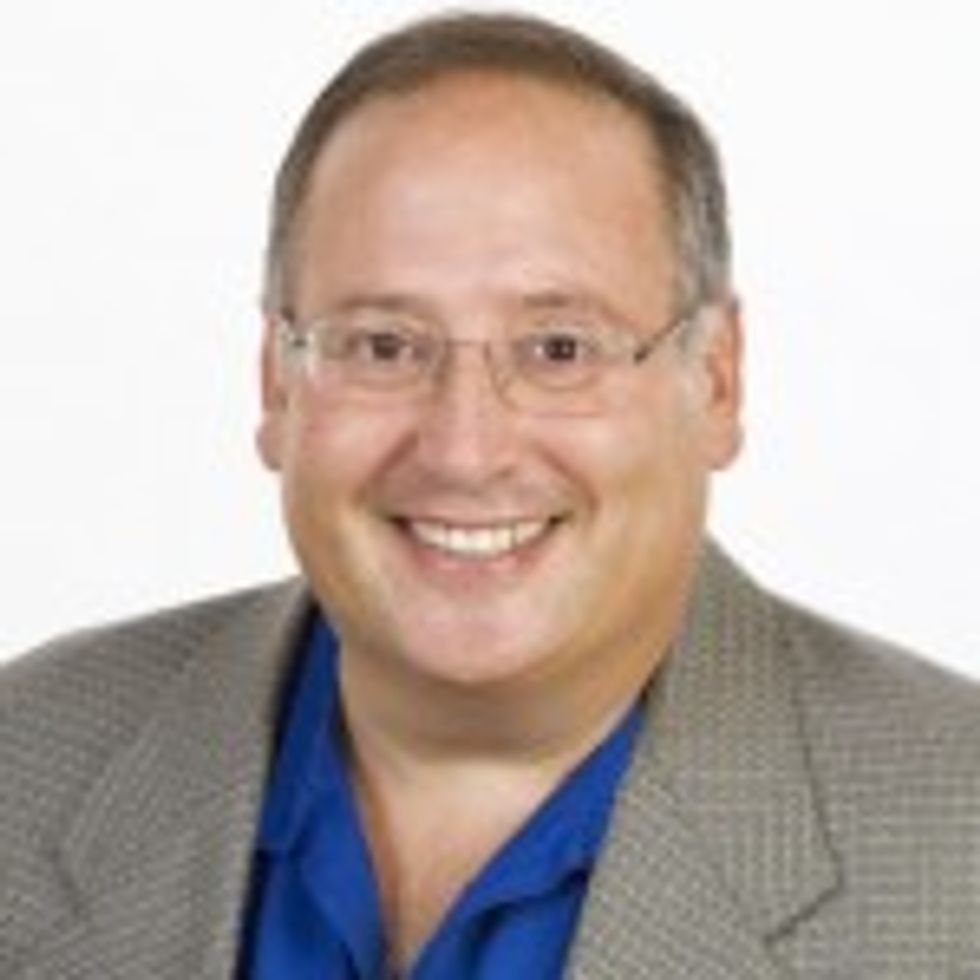 About the author
Ready to make your dream of becoming an entrepreneur come true? Get your free evaluation today! Contact Dan Citrenbaum to help you create the career you've always wanted. As a business coach, Dan brings years of experience helping people select and buy a franchise or existing business. You can reach Dan at dcitrenbaum@gmail.com or at (484) 278-5489.  
Disclosure: This post is sponsored by a CAREEREALISM-approved expert. You can learn more about expert posts
here
.
Photo Credit: Shutterstock