Popular
3 Surprising Phone Interview Tips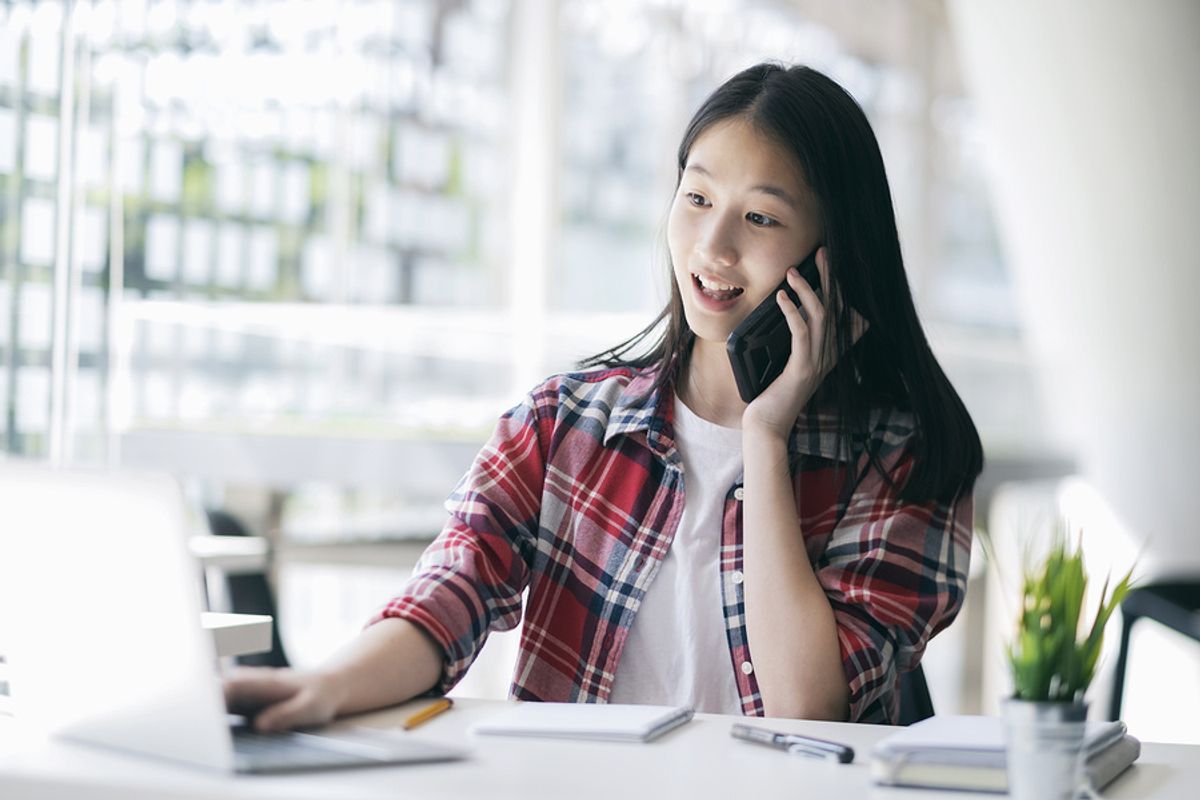 Bigstock
Phone interviews are becoming more and more important in the job search. They are your gateway to get to the face-to-face interview. Employers try to screen candidates out with phone interviews because they need to narrow down their list of applicants to bring on site.
---
So, in your job search, you need to do everything you can to give yourself the edge and ace that phone interview so you can move forward in the job search process.
However, phone interviews can present some unique challenges. It can feel unnerving to not be able to see the interviewer's face or have them see yours.
So, what can you do?
Beyond knowing great answers to phone interview questions, keeping cheat sheets in front of you, and asking questions of your own, here are three surprising tips that may help you ace your phone interview...