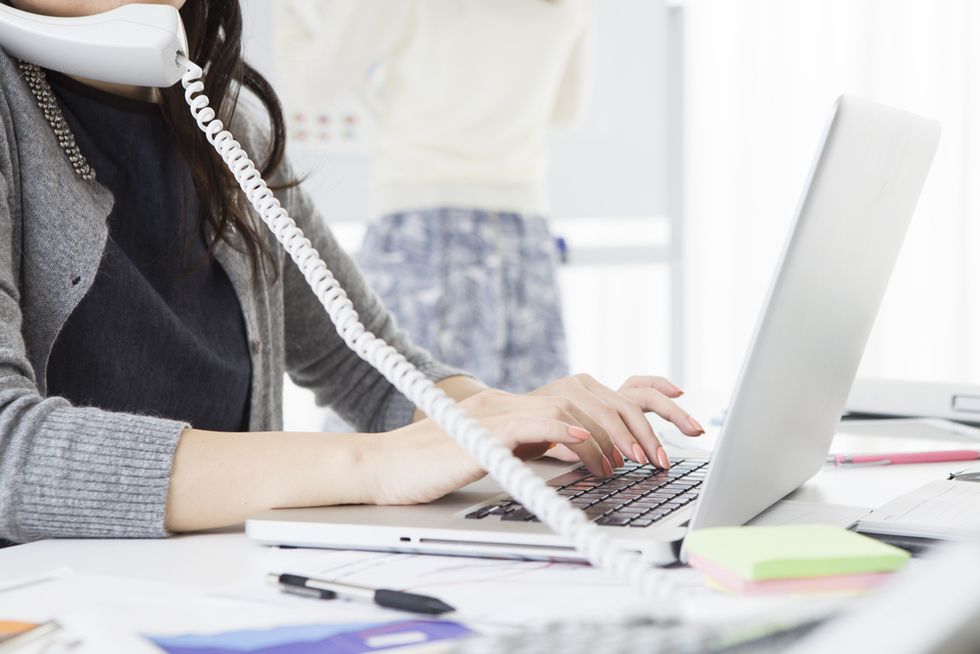 The phone interview is a gating process that attempts to weed out as many job seekers as possible so that the company only needs to spend time and effort interviewing the best of the best. Because of this, it's incredibly important that you ace every phone interview so that you get invited to interview in person. Related: 3 Phone Interview Tips To Build Your Confidence Below are four common phone interview questions, along with what you should be including in answers that will move you forward to the next interview and the job offer:
---
1. "Tell me about yourself."
Many job seekers fail this question because they take it as an icebreaker, and answer it with personal information such as family or hobbies. Do yourself a big favor and give an answer that focuses on the qualities or traits or experiences you have that will help you be successful in this role. For example: "I've worked in this field for 7 years, and I have experience doing X, Y, and Z. I've been recognized for A, B, and C."
2. "Why are you interested in this job?"
Use your research on the company to give a specific answer to this question. Use this opportunity to tell them first that you're interested because your skills are a great fit (point out 2-3 skills that are especially relevant and would benefit them) and then list about three reasons why working at this company would benefit you personally and professionally.
3. "Why are you leaving your current job?" or "Why did you leave your last job?"
Even though you probably didn't leave your last job for positive reasons, it's important that you answer this question in a positive way. Try to answer this question by telling them why this job appeals to you ("I just couldn't pass up this opportunity"), rather than why you don't want your previous job. If you must give a reason that you left, try to give them a reason that was a factor in your old job that won't be in this one. Good choices would focus on the location or commute, travel time, or on something else that's really a neutral answer rather than a negative one.
4. "What salary are you looking for?"
If HR interviews you, they may very well ask you about your salary requirements. They want to know if they can afford you before they introduce you to the hiring manager. Of course, try to avoid answering. If you must answer, say something along the lines of: "I'm sure that you're offering an appropriate range for this position, and it won't be a problem." Then, turn the question back on them: "What range have you budgeted for this position?" They may tell you, and you can make a decision from there. Hint: As you prepare to answer phone interview questions, write down key points you want to make in your phone interview. This is a great
phone interview cheat sheet
for you that will make sure you are saying everything you need to in order to move forward. Get more information and help for your phone interviews in my ebook,
How to Ace Your Phone Interview
, available on Amazon.
Related Posts
How To Manage Without Being Mean (Is It Possible To Not Be Pushy?)
5 Things To Consider Before You Take That Management Job
#1 Key To Becoming An Effective Leader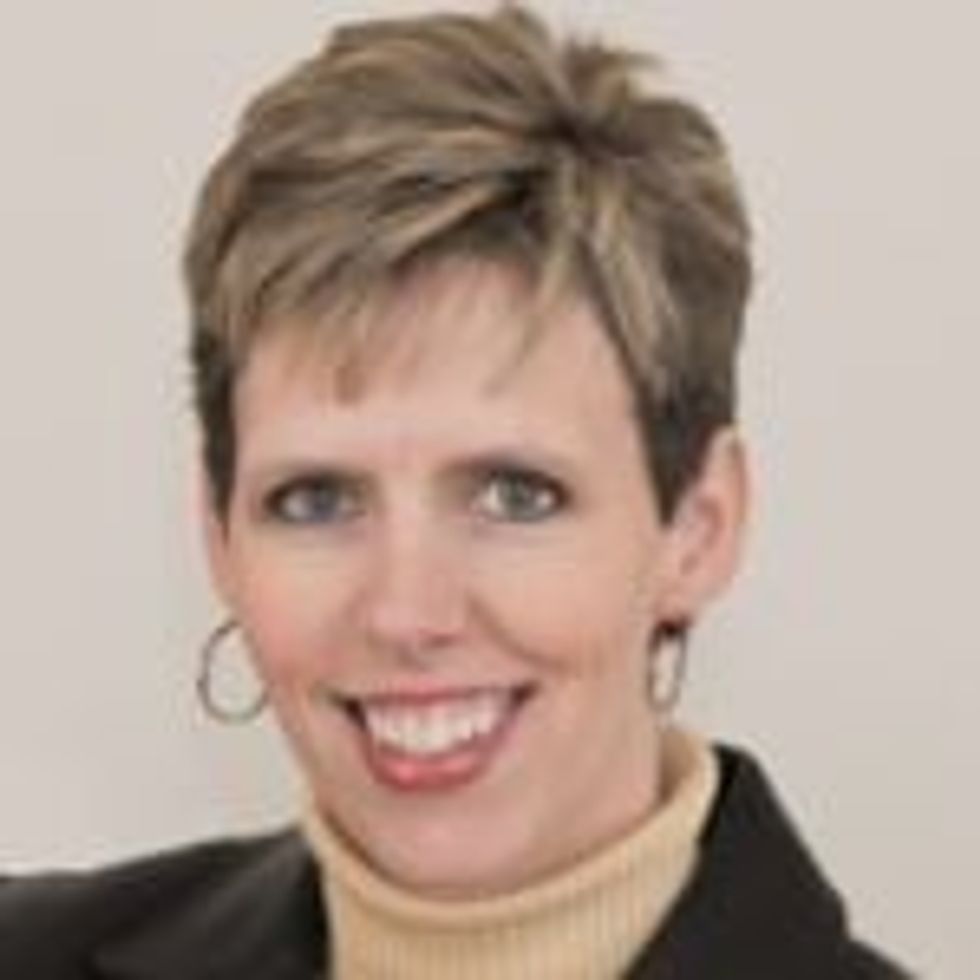 About the author
Career Coach - Peggy McKee is an expert resource and a dedicated advocate for job seekers. Known as the Sales Recruiter from Career Confidential, her years of experience as a nationally-known recruiter for sales and marketing jobs give her a unique perspective and advantage in developing the tools and strategies that help job seekers stand head and shoulders above the competition. Peggy has been named #1 on the list of the Top 25 Most Influential Online Recruiters by HR Examiner, and has been quoted in articles from CNN, CAP TODAY, Yahoo! HotJobs, and the Denver Examiner.
Disclosure: This post is sponsored by a CAREEREALISM-approved expert. You can learn more about expert posts
here
.
Photo Credit: Shutterstock