Resume
5 Tips To Interview Your Potential Boss
The number one reason people love or hate their job is their boss. Job interviewing is not all about the "job" itself. It's also learning about the people and the corporate culture. Remember, a job that sounds good doesn't necessarily mean you will like it if it's a mismatch with your desires of how the workplace culture should be and if personalities conflict between you and your boss and coworkers. From experience, you should know that the environment for each job is different and managers also have different styles, so get clarity on these subjects during the job interview. Related: How Long Should A Resume Be? Here's what you need to ask your potential boss to assess if the job is really right for you:
---
1. How would you describe the corporate culture?
A poor match with corporate culture can mean an unhappy
work experience
. If you think about it, you're spending most of your time during the week at work – as much as 40 hours in most cases for full-time workers. Ensure you'll be working under an environment that you will enjoy and that you can be productive in.
2. How would you describe your management style?
Management style is a big deal because a poor match can hinder performance dramatically. If you are the
creative
, go-getter type who seeks freedom to work independently, a boss who is a micro-manager may not be the best fit. Managers with a tendency to look over your shoulder every moment and who want to give feedback on every aspect of your work may hinder your performance and make for an unpleasant work setting. On the other hand, if you are one who likes clear-cut plans and direction, and you have a boss who is a macro-manager and hardly present, that can also hinder performance.
3. What do you look for in a member of your team?
This question will help determine what type of qualities are necessary and perceived as valuable to succeed on the job. If it matches up with what you have to offer, you know it'll be a job with challenges you are ready for. At the same time, the response to this question allows you to customize your communications to further impress them.
4. What's expected of the individual that fills this job?
Understanding the manager's goals for you and for the position will offer insight on whether the job presents challenges you can realistically succeed in. You also want to know that the goals and expectations set are reasonable before accepting the job.
How long have you worked here?
Someone who's new to the job and someone who's been around for a while can tell you several things. If they are new to the job, there may be a stronger bond you can form with the individual because you are both in a similar situation of being the "new hire." If they have been on the job for a while, that can tell you this is potentially a stable employer to work with and one that employees are happy to work for. Understanding how long the individual has been on the job can also help you customize questions so you can get the most information out of the interview.
For example:
For someone who's new to the job, you can ask: "What's a major challenge you faced being new on the job here?" The response you get may hint at potential challenges you may face as well.
For someone who's been employed with the company long, you can ask: "Can you tell me how you got started at the company and how you wound up where you are today?" The response you get will offer insight to whether promotions are typically fast and if growing within the company comes easy.
Each one of these questions are important to ask on top of specific job-related questions because it can help you properly assess if the opportunity is right for you..
Related Posts
How To Answer 7 Of The Most Common Interview Questions
Top 3 Tips For Phone Interviews
How To Ace The Panel Interview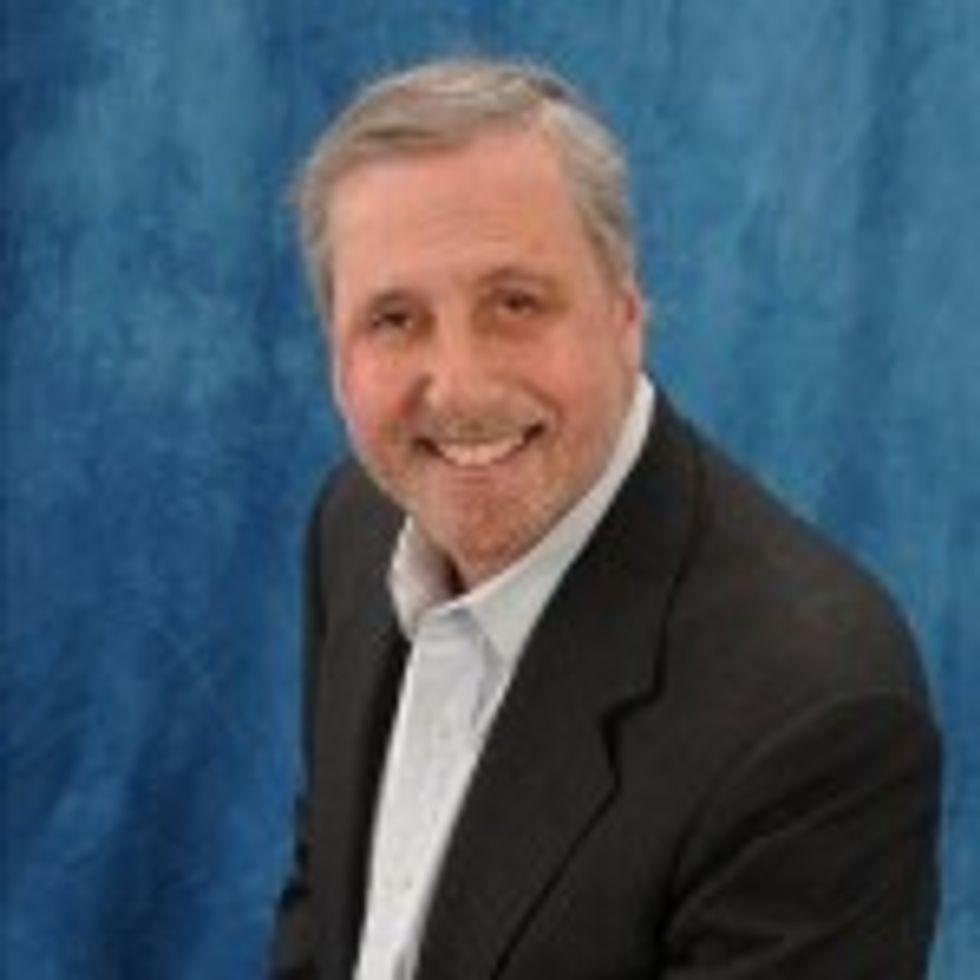 About the author
Don Goodman's firm was
rated as the #1 Resume Writing Service in 2013, 2014, and 2015.
Don is a triple-certified, nationally recognized Expert Resume Writer, Career Management Coach and
Job Search
Strategist who has helped thousands of people secure their next job. Check out his
Resume Writing Service
. Get a
Free Resume Evaluation
or call him at
800.909.0109
for more information.
Disclosure: This post is sponsored by a CAREEREALISM-approved expert. You can learn more about expert posts
here
.
Photo Credit: Shutterstock