Public Health Careers In The Non-Profit Sector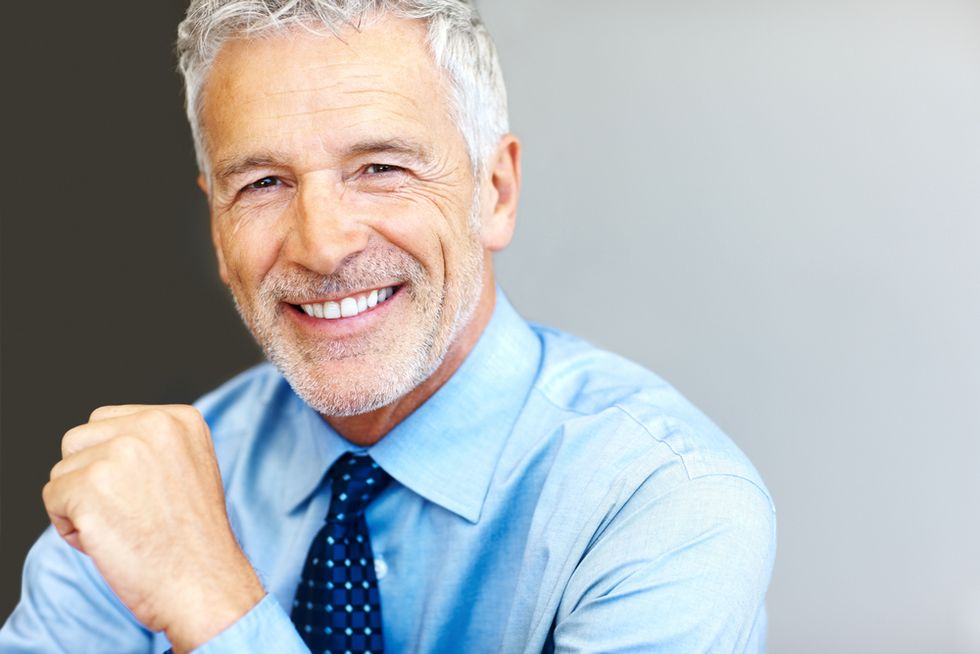 Looking into different public health careers? Non-profit organizations play a critical role in public health by providing health services that government agencies and private businesses fail to address. The non-profit sector provides solutions for health issues related to infectious diseases, public safety, environmental hazards and disparities in health care that threaten the well-being of communities around the world. Non-profits also serve groups of people with specific health care needs, including mothers and children, the elderly and those with behavioral health problems, such as alcoholism and drug addiction.
---
Public Health Career Paths
Job seekers
with public health degrees have the opportunity to make the world a better place by working for such non-profit organizations. A survey of the American Public Health Association's
job board
provides insight into the type of public health jobs available to people with public health degrees. Non-profit health organizations need research coordinators, epidemiologists, program directors, program analysts, policy analysts and fundraisers with a strong background in public health. Some of the non-profit organizations that center on public health include the American Red Cross, Save the Children, the Robert Wood Johnson Foundation, the United Way, the United Nations, and the World Health Organization. In addition to these well-known national and international organizations, there are small grassroots non-profits that address health care in cities across the nation.
Master of Public Health
According to the Association of Schools of Public Health's
What is Public Health?
website, public health professionals who expect to advance in their career need a graduate degree in public health. Although it is possible to begin working in the public health field with an undergraduate degree, the opportunities for moving into advanced positions will be limited. Most government, non-profit and private organizations prefer a Master of Public Health (MPH) as the graduate degree for public health professionals. The MPH, which focuses on practice as well as academics, prepares graduates to assume
leadership
positions in community, national and international health organizations. MPH degree holders are qualified to work for government agencies and private businesses, but many are drawn to the non-profit sector. Students in MPH programs typically come from a variety of academic backgrounds, with undergraduate degrees in science, social science or the humanities. Most MPH programs offer areas of specialization that coincide with a student's academic background and professional interests, including biostatistics, environmental science, epidemiology, health education and health service management. Many MPH programs are geared to the schedules of working professionals who want to earn an advanced degree without interrupting their career. Some programs also offer accelerated tracks for professionals who already have advanced degrees in other fields. Earning an MPH degree will allow these professionals to gain a deeper understanding of public health principles and become leaders in public health administration. Jobs in public health frequently address multiple functions and responsibilities, requiring public health professionals to wear a variety of different hats. A researcher may also be required to be an educator and communicator, or an administrator may also write grant proposals. The multidisciplinary nature of the Master of Public Health degree prepares graduates to excel in a wide variety of job roles in both the non-profit and private sectors.
This article was written by Social Media Outreach Coordinator, Sarah Fudin on behalf of CAREEREALISM-Approved Partner, 2tor – an
education-technology company
that partners with institutions of higher education such as the George Washington University to deliver their
masters of public health programs
online.
Photo Credit: Shutterstock