Blog
20 Questions To Ask Yourself Before Accepting A New Job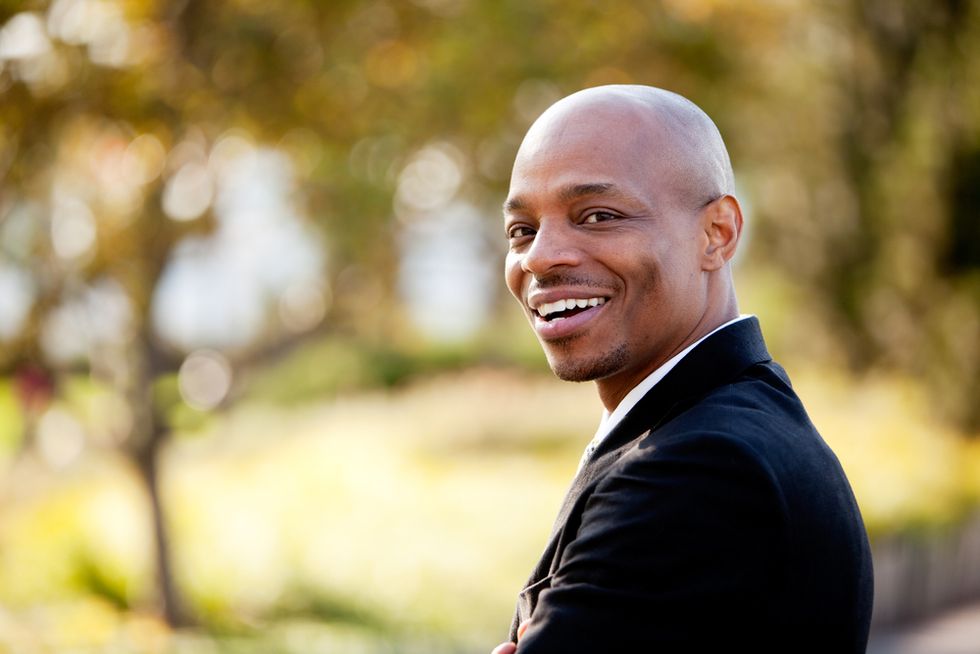 Bigstock
Woo-hoo! You got a job offer. Way to go! But before you accept the new job, we recommend taking a few minutes to really evaluate the position and how well it meets your needs.
---
Before accepting a new job, you need to make sure this is the right position for you. You see, when searching for a job, many people get anxious. The process is so slow and stressful; job seekers sometimes end up accepting the first decent offer that comes along without ever really considering if they're making the right move at the right time.
This is one of the reasons so many people end up being "job hoppers," bouncing from one position to the next. If you don't take the time on the front end to truly explore what you want from a new job and to figure out if this position satisfies those desires, you'll end up paying for it on the back end.
So, take a few minutes to ask yourself the following 20 questions before you say "yes" to that job offer. And if you don't like the answers you come up with, give yourself permission to continue the job search. There are plenty of opportunities out there. Don't let fear and anxiety force you to settle.
Questions To Ask Yourself Before Accepting A New Job Offer
Bigstock
1. Is this a long-term career move? If not, what does this position offer in the way of experience and/or connections that will put me in a better position for achieving my long-term career goals in the future? How long do I need to stay in order to gain these advantages?
2. If this is a short-term career move, what is the purpose of it? Am I running away from something I DON'T want or running towards something I DO want?
3. Does this position challenge my mental abilities?
4. Am I capable of, and comfortable with, doing the tasks for which I would be responsible?
5. Do I fully understand the expectations of the role?
6. Will the company provide me with the necessary resources to be successful?
7. Does this position utilize my talents and skills?
8. Will I be able to offer a valuable contribution?
9. Will I be proud to be associated with the company's brand, products, and/or services?
10. Does the company culture appear to be in line with my values?
11. Is the office location a comfortable distance from home? Will the commute potentially be a problem and if so, how will I overcome it?
12. Have my interactions with other employees been comfortable and friendly?
13. Can I envision feeling at home with the other employees socially?
14. Does my direct supervisor appear to be a supportive individual from whom I can learn?
15. Is the work environment conducive to my own work style?
16. Will the work feel professionally satisfying?
17. Financially, will this job provide me with a desirable lifestyle? If not, does it have the potential to in the future?
18. Will the benefits package meet my needs?
19. Is there opportunity for future professional growth?
20. Are there any potential problems I can foresee in accepting this job? If so, how will I avoid them and/or overcome them?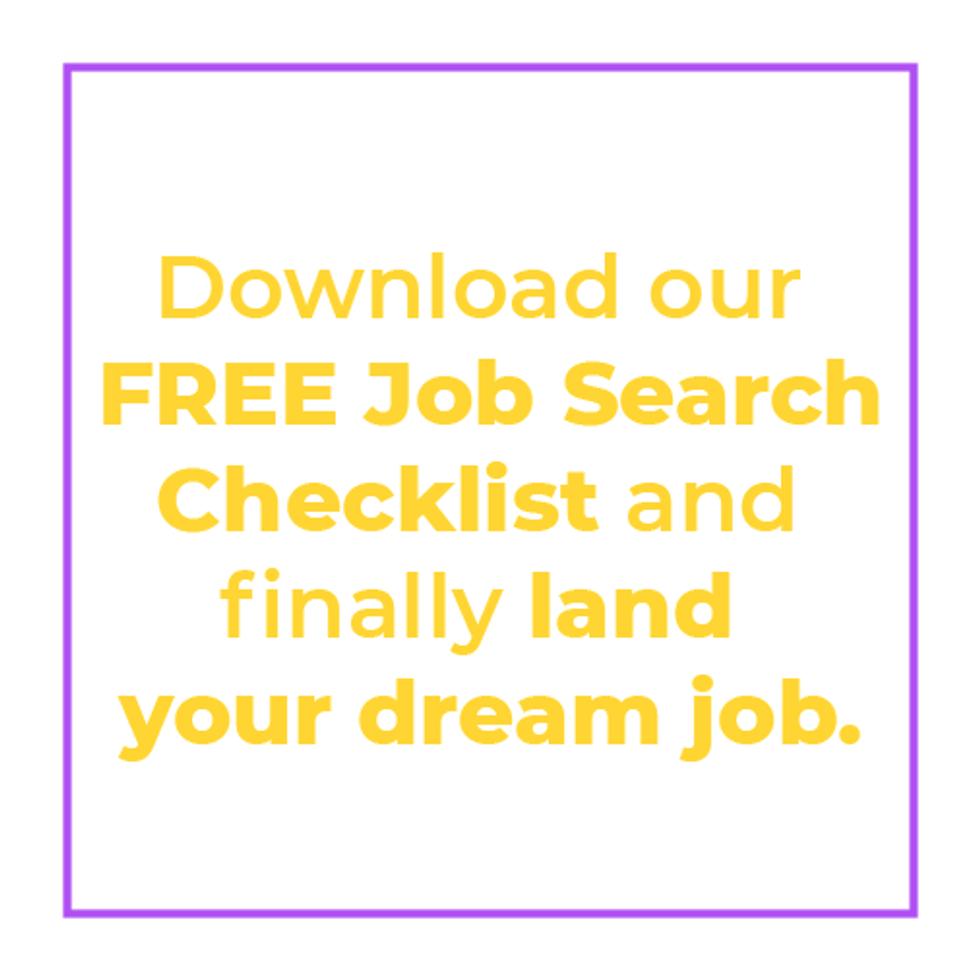 Receiving a job offer is always a great feeling. But, don't think you have to accept it, especially if your job search hasn't gone as smoothly as you'd hoped.
It's important to look at the big picture and have a clear understanding of your career goals, both short term and long term. Remember to ask yourself these 20 questions before accepting a new job. We know they'll help you make the right career decision.
Looking for a job? We can help! Join our career growth club today and get access to one-on-one career coaching, resume and cover letter reviews, online tutorials, and unlimited networking opportunities—all in your back pocket!
If you want FREE career advice in your inbox, subscribe to our newsletter The Daily Dose!
This post was originally published on an earlier date.