Networking
References, Referrals & Inside Connections: How to Obtain, Maintain & Use Them to Your Advantage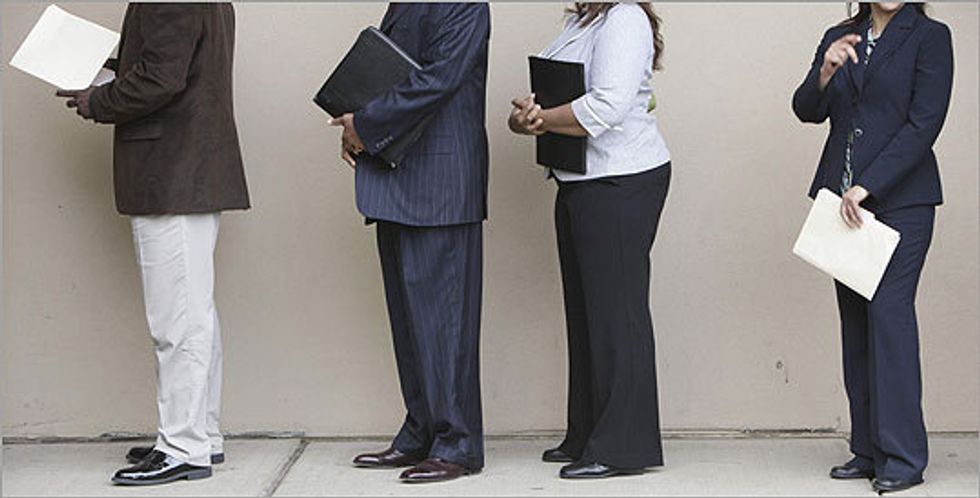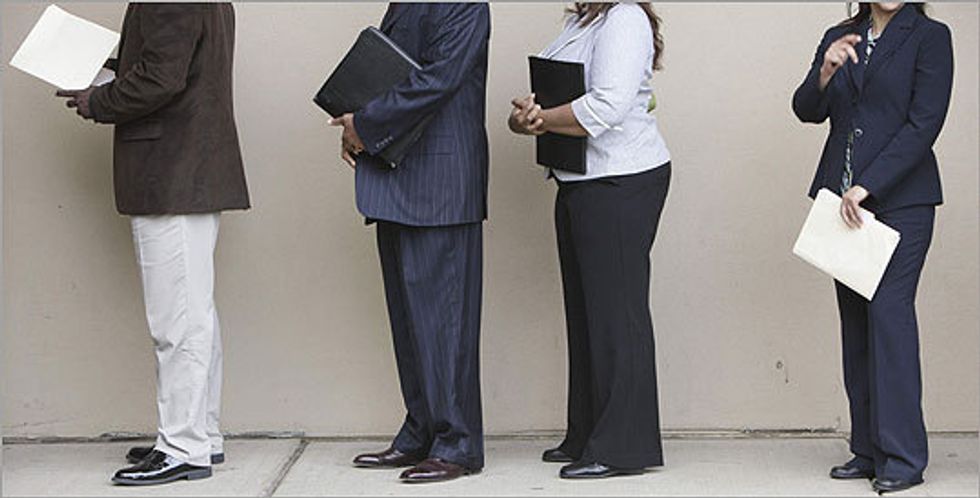 In this job market, internship and entry-level job candidates are searching for months, and sometimes more than a year, to land the positions they seek. They claim to be "doing all the right things," but what are the "right things" these days? What is really going to secure these coveted junior-level positions and get your career off to a good start? These questions and more will be answered by esteemed career experts in a free online panel discussion. Date: Sunday, August 2 Time: 4 to 5 p.m. Eastern TimeTo Register for FREE:click herePanelists:Heather R. HuhmanHeather R. Huhman is founder and president of Come Recommended, the company sponsoring the panel program. An experienced hiring manager who has been in nearly every employment-related situation possible, Heather knows and understands the needs of today's employers and internship and entry-level job candidates. She is also the entry-level careers columnist for Examiner.com.

J.T. O'Donnell

J.T. O'Donnell is a nationally syndicated career expert, author and founder of CAREEREALISM.com. Her work has been noted by leading sources including, CareerBuilder.com and BusinessWeek.com for its timely, cutting-edge job search and career strategy advice for young professionals, ages 18-40. In 2009, O'Donnell founded the Twitter Advice Project that currently has 15+ top career experts providing FREE advice to job seekers.

Maria Pascucci

Maria Pascucci is the founder and president of Campus Calm and author of the award-winning book Campus Calm University: The College Student's 10-Step Blueprint to Stop Stressing & Create a Happy, Purposeful Life. In the two years since Maria launched Campus Calm, she has attracted a panel of 17 educational experts, published a book, been featured in national media outlets around the world and speaks at colleges nationwide.

Tim Besse

Tim Besse is co-founder and vice president of product and marketing of Glassdoor.com, a career and workplace community. Previously, Tim was the director of product management and online marketing the Asia Pacific division of Expedia. In this role, Tim developed new markets in Australia, Japan, and China, and assumed general management responsibility of the Hotels.com business in Asia. In other Expedia roles, Tim helped launch other early stage businesses, including Expedia's telesales and private label businesses as well as its online luxury offering, Classic Custom Vacations. Tim holds a bachelor's degree in accounting from the Weatherhead School of Management at Case Western Reserve University.

Stephanie Gurtman

Stephanie Gurtman is the co-founder of InternshipRatings.com, a resource for students to evaluate and research internship opportunities. She is currently a senior at Boston University in the College of Communication pursuing a B.S. in Publication Relations and a minor in French. Stephanie is a member of the National Society of Collegiate Scholars and the Public Relations Student Society of America, Boston University Chapter.

Lauren Grunstein

Lauren Grunstein is the co-founder of InternshipRatings.com, a resource for students to evaluate and research internship opportunities. She is a rising senior at Boston University and currently a public relations & social influence intern at Mullen in Boston, MA. Lauren's previous internship experience includes fashion public relations, branding and social media.

Shawn Graham

Shawn Graham is Director of MBA Career Services at the University of Pittsburgh and author of Courting Your Career: Match Yourself with the Perfect Job. Shawn is a frequent commentator in online and print publications including a popular blog at FastCompany.com and articles for CollegeJournal.com and The Charlotte Observer. He has been cited in such outlets as The Wall Street Journal, The Washington Post, and msnbc.com. To register for the event, click here.