3 Ways To Get Your Resume Past The ATS
June 07, 2016
If you're submitting your resume through a job board or company website, there's a good chance your resume is being run through the Applicant Tracking System (ATS), the software many of today's employers use to read and rank resumes that come in. The higher the ranking, the greater the chance your resume will be seen by a pair of human eyes. Those that don't get a high rank fall into a black hole. Related: Get Your FREE Resume Critique Today! So the question is, "How can I ensure my resume gets past the applicant tracking system?" Here are some basic tips.
---
1. Make sure the ATS can read your resume.
Have your resume saved in the right format. Not all can read documents saved as .docx or .pdf, so to be on the safe side, save it in MS Word .doc format. Another thing is don't use tables and textboxes. The ATS can't read them.
2. Help the ATS identify sections and information.
ATS looks for keywords to help identify sections of the resume, so make sure the top of your resume is labeled with Profile Summary. It's still important to include an attractive title, so consider something like Profile Summary: Marketing Manager Specializing in Cardiovascular Drugs. Other sections that should be clearly labeled on the resume include Experience, Education, Certifications, and Affiliation. In terms of information layout, under Experience, order your information to read company name, title, date of employment and then go into the description of highlights.
3. Apply the most appropriate keywords.
The exact list of keywords an employer enters to the ATS varies, but you can figure out appropriate keywords by looking at the job description. You will notice certain keywords come up over and over again. There may also be certain terminology or lingo that define the work of your profession. Utilize those keywords in context on your resume. And if you're going to use the "/" between keywords, add a space before and after it. For example, the ATS may not see Web Design/Graphic Design as keyword matches, but it will when it reads Web Design / Graphic Design. In this digital world, the Applicant Tracking Systems have made job seeking more difficult so you need to make sure your resume gets through this important filter. Take these tips to help get past the ATS.
This post was originally published at an earlier date
Related Posts
How To Customize Your Resume
3 Tips For Flaunting Your Value On Your Resume
How To Make Dates On A Resume Work For You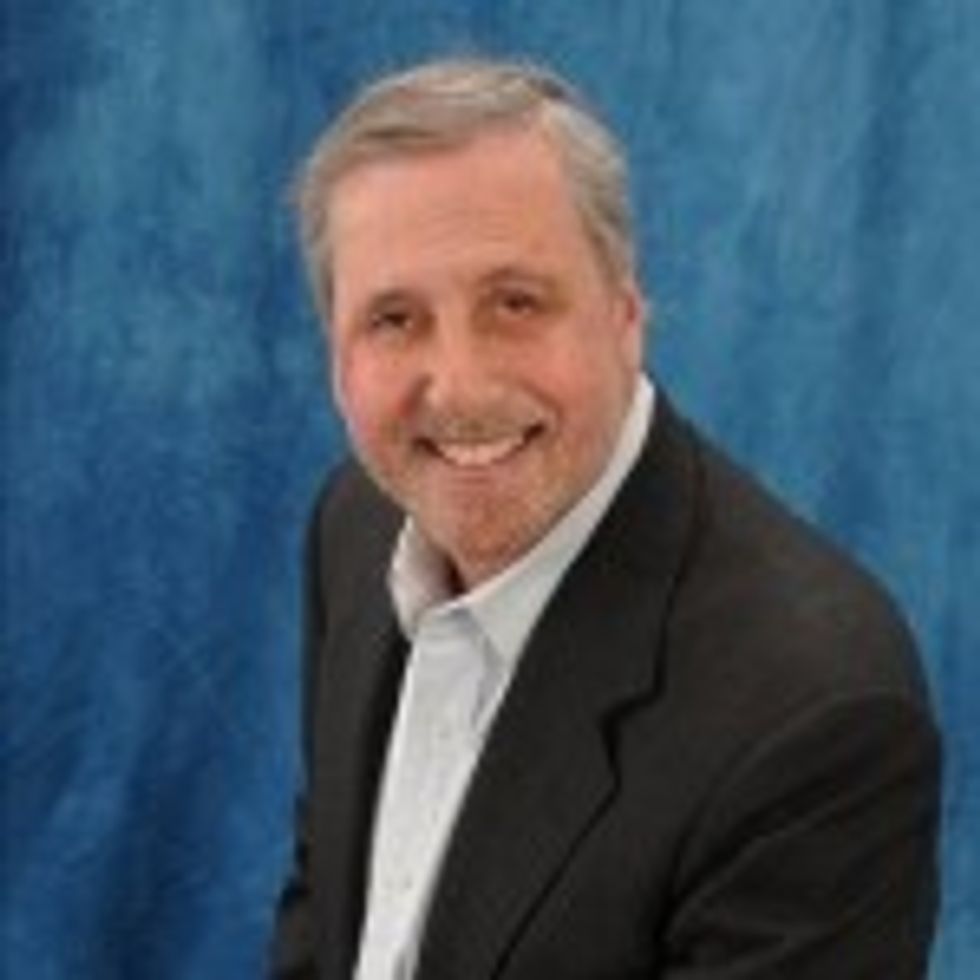 About the author
Don Goodman's firm was
rated as the #1 Resume Writing Service in 2013, 2014, and 2015.
Don is a triple-certified, nationally recognized Expert Resume Writer, Career Management Coach and Job Search Strategist who has helped thousands of people secure their next job. Check out his
Resume Writing Service
. Get a
Free Resume Evaluation
.  
Disclosure: This post is sponsored by a CAREEREALISM-approved expert. You can learn more about expert posts
here
.
Photo Credit: Shutterstock