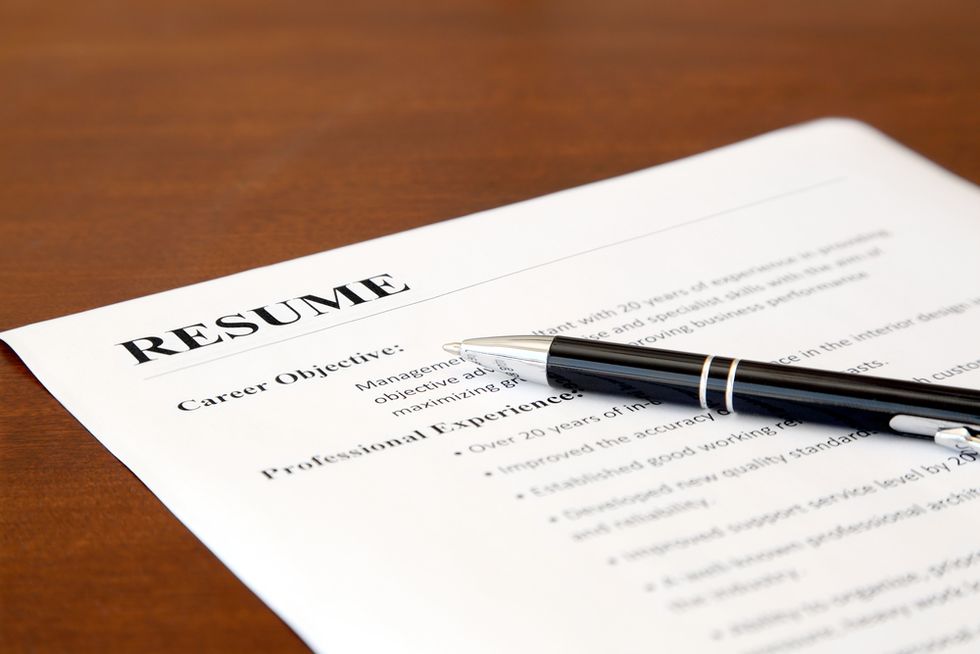 Whether you have had a prolific career in the for-profit sector or are just graduating college, you may be interested in applying for a position at a nonprofit organization. There are over 1 million nonprofits in the United States, with a large variety of missions, goals, and services. No matter what kind of experience you have had, there is likely at least one nonprofit that would be right for you. However, you will want to tailor your resume specifically to applying for different nonprofit jobs. Here are five tips on how to do that: 1. Research the nonprofit to which you are applying. Do a Google search and read through the company's website. Monster recommends that you review press releases, commercials, and any other literature on a company so that you can tailor your resume to match the company's mission and values. You need to prove to the company that you would be an ideal candidate and team member. Not only will the information make your resume better, but your knowledge of the company during your job interview will ensure you shine. 2. Use a simple resume format.Bridgestar emphasizes creating a resume that is easy for human resources managers to read and understand. Stick to one typical font style and size, using boldface to separate company names and job titles. Put your contact information at the top of your resume, with your full name, address, phone numbers (home and mobile), and email address. List your education and degrees, followed by your job experience. List your experience in reverse chronological order, starting with your most recent position first. Make sure that you use one tense and are consistent with margins, indents, and bullets. Proofread your resume multiple times as nothing looks more unprofessional than a typo. 3. Immediately state your qualifications. After your contact information, you can start your resume with a brief summary of your career goals and specific qualifications. Monster even recommends establishing a personal mission statement and includes an example on their site. 4. Emphasize your transferable skills. Tailor your past job experiences to the job that you desire. You may want to emphasize projects where you took on a leadership role, your ability to work in a team environment and organizational skills. Proficiency with technology is a bonus in any industry. You should also describe your experience working with the community and providing quality customer service. Good customer service is highly valued everywhere, in the for-profit and nonprofit sectors alike. 5. Include volunteer work and group affiliations. Monster advises you to include this information, as hiring supervisors are impressed with individuals "dedicated to serving the community," which is central to nonprofit work. If you are a member of a group's board, include any fundraising work you have participated in as well as event organization. This can include, for example, work with the local Parent Teacher Association, participation in cancer-awareness fundraising events or assisting with a recreational sports league. These experiences show commitment and good citizenship, two traits that nonprofits always look out for.
---
This article was written by Social Media and Outreach Coordinator, Logan Harper on behalf of CAREEREALISM-Approved Partner, 2tor – an education-technology company that partners with institutions of higher education such as University of North Carolina, Chapel Hill's
masters of public administration
.
Photo Credit: Shutterstock