8 Secrets To Being A Talent Magnet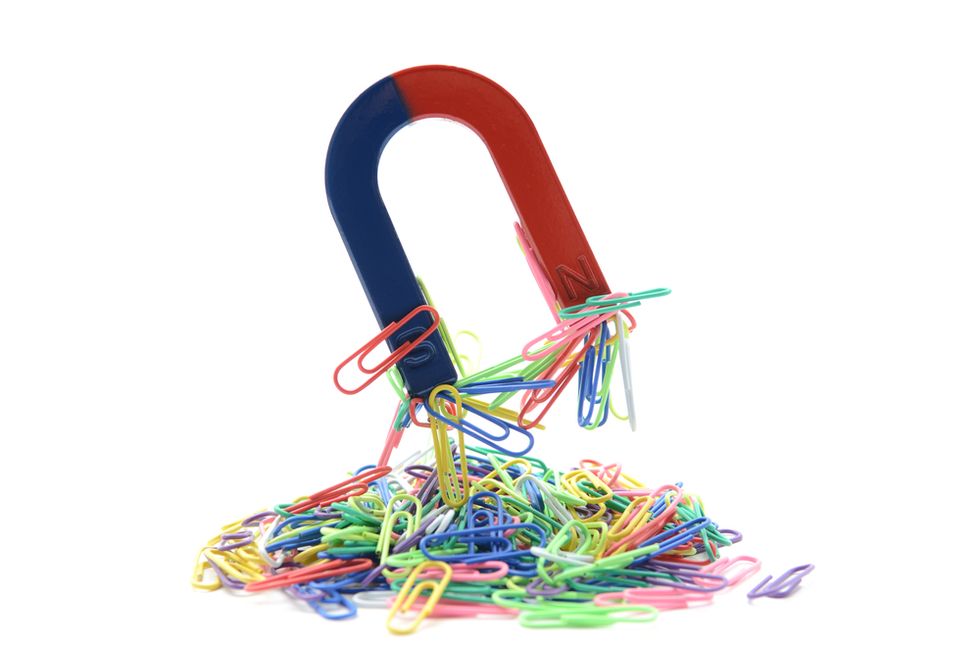 Employment Branding
is not a fad. Ask any marketing director today how their efforts have shifted. They'll tell you: Marketing is no longer a "yell and sell" game. You must use your unique position in your industry and area of expertise as a company to prove to customers you are worth partnering with. This is called "Authority Marketing" and it is a very serious topic amongst marketers today. The same now applies to
recruiting
. Today's job seeker is savvy - and the top talent is even more so. They expect companies to showcase to them in several forms why they are a great place to work. Which means, the same Authority Marketing principles your marketing department is using to attract clients need to be used by your recruiting team. The upside is when done right, you'll have the best of the best applying to your firm. And, you'll have the ability to negotiate on things like
salary
because they'll be willing to earn less in order to work at a top organization.
Example: Apple Stores
Recently listed as one of the worst retail jobs because of low pay, Apple Store employees say it's the benefits an ability to work with technology they love that makes the pay okay. The Employment Brand Apple has created has top talent flocking to work for them - even when they could be working somewhere else for more money.
Attracting Top Talent Is Like Marketing Real Estate
The best way to ensure your Employment Branding efforts are on track is to take a page from the real estate marketing guidebook. You want talent to seek out your "employment home" and want to live there. Which means, you need the following components to win them over and get them knocking on your door: Curb Appeal (Get their attention by speaking to their emotions.) Structurally Sound (Prove you are stable and have a clear plan for the future.) De-Cluttered and Clean (Have processes, systems, and training that are business savvy.) Clear Sense Style (Allow your corporate personality to show through words and actions.) Areas for Potential (Offer examples of how a new member can make their mark.) Quirky Features (Be proud of the unique elements that not every person appreciates.) Good History (Don't hide failures, show how you've come back from them.) Emotional Attachment (Let them engage with you to feel invested in your hiring process.)
Can't find the right talent? We can help!
Tired of waiting around for the perfect job candidate? Let us do the work for you! Learn how our Employment Branding services can help your company connect with the best job candidates and acquire top talent.

Photo Credit:
Shutterstock