Blog
4 Traps While Selling Software In South Korea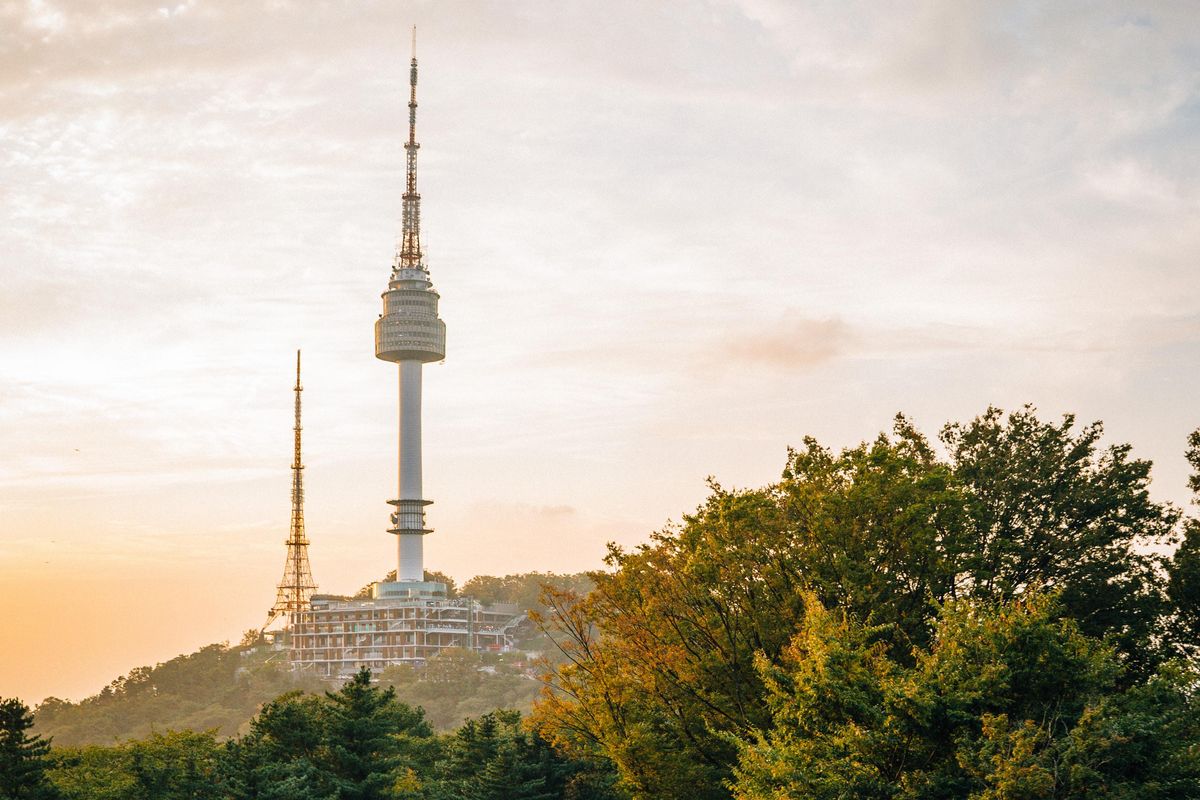 When considering sales expansion in Asia, South Korea may not always come first in the mind of executives in the software industry. After all, Japan is a larger economy, and China is all the rage.
---
That is short-sighted. South Korea has a lot going on for itself these days. Many of us drive Korean cars, hold Korean phones, and perhaps have kids enamored with K-pop. And if the country has a smaller market than either China or Japan, at a population of 51 million and a GDP per capita above 31,000 USD (compared to 40,000+ for Japan and 10,000 for China), it compares advantageously to several Western nations.
Having a smaller market than neighbors also encourages one to develop international trade. Exports represent over 32% of Korean GDP in 2019 (Japan: less than 14%). And even more interesting for wannabe exporters, it imported 485 billion USD of products that same year, which compares advantageously to Japan's 654 billion USD (with a GDP twice the size of South Korea).
Still, succeeding in South Korea requires careful planning—and avoiding these four traps.