Community
Executive Spotlight: How To Set Realistic Goals And Deadlines During The Summer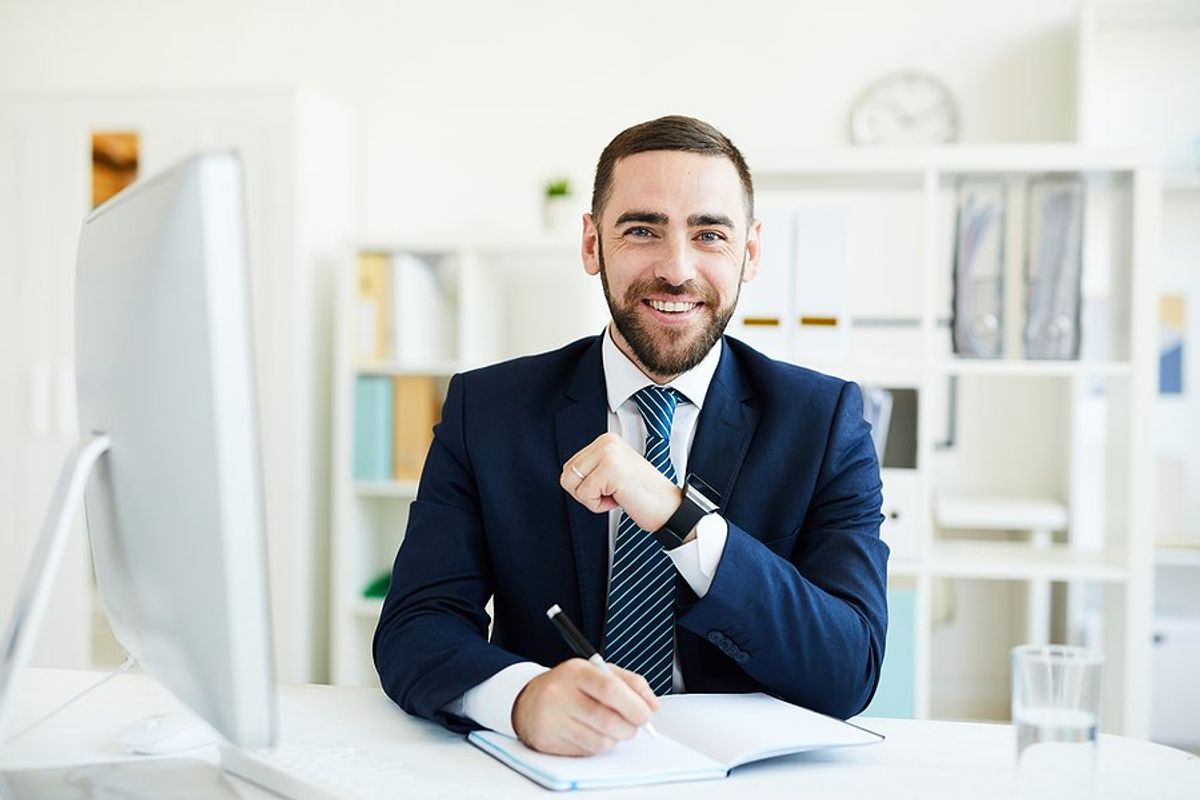 Image from Bigstock
During the summer, it can be difficult to set realistic goals and deadlines in the workplace when most employees, including upper management, use their PTO to travel, spend time with family, and take a much-needed vacation. So, how can leaders build practical strategies for prioritizing tasks, managing expectations, and maintaining a healthy work-life balance to ensure successful goal attainment amidst the unique dynamics of the summer season?
---
We recently asked our leading executives for their best tips on how to set realistic goals and deadlines during the summer.
Here are their responses...