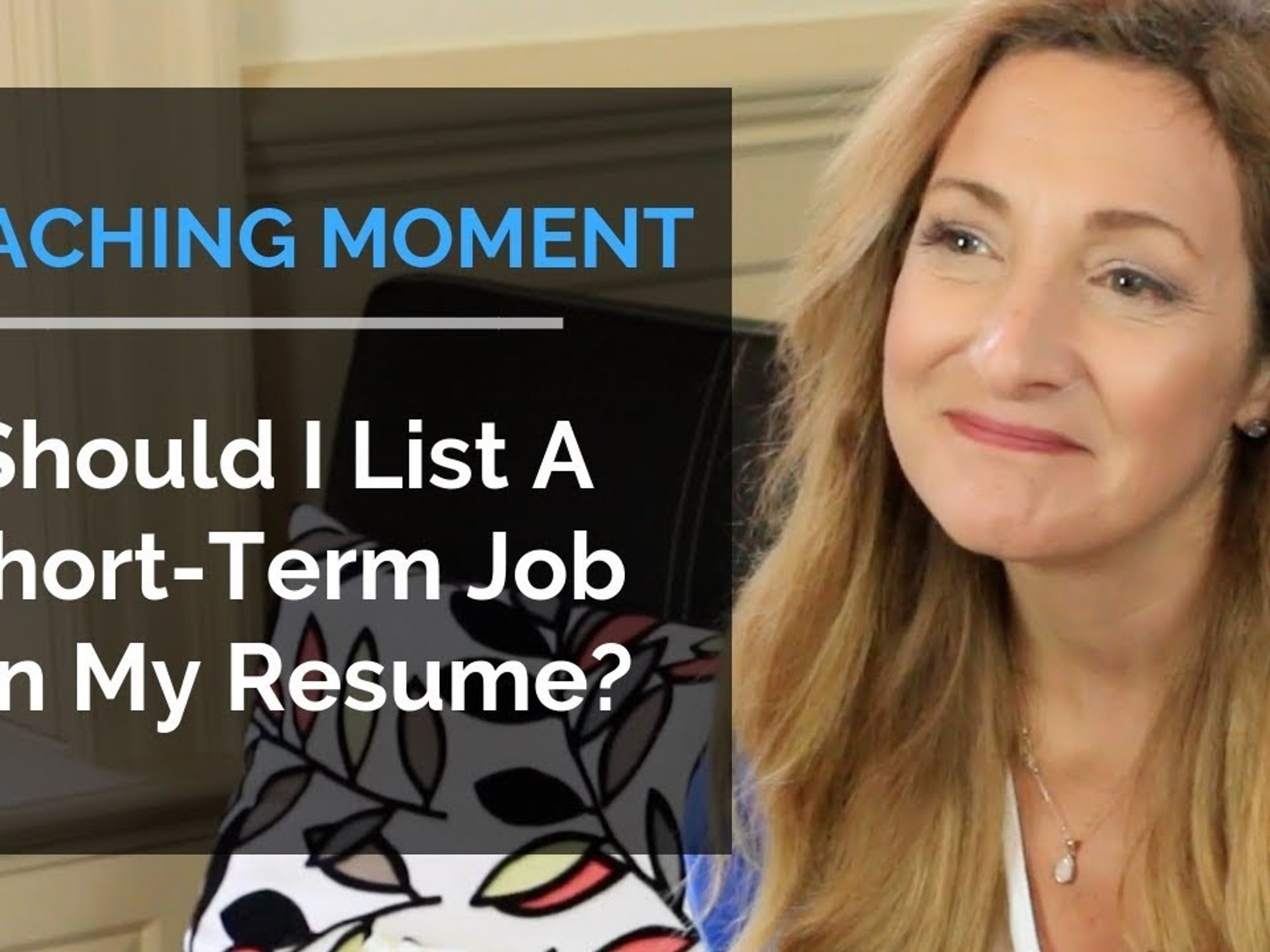 Have you ever been at a job for such a short period of time that you wondered if it was even worth it to list it on your resume or LinkedIn profile?
---
An individual recently asked us, "Should I list a job if I wasn't there for a very long time, and state whether or not I was laid off or fired?"
That's a great question. Here's what you need to do if you're in a similar situation.