Job Outlook Is Bright For Speech Therapists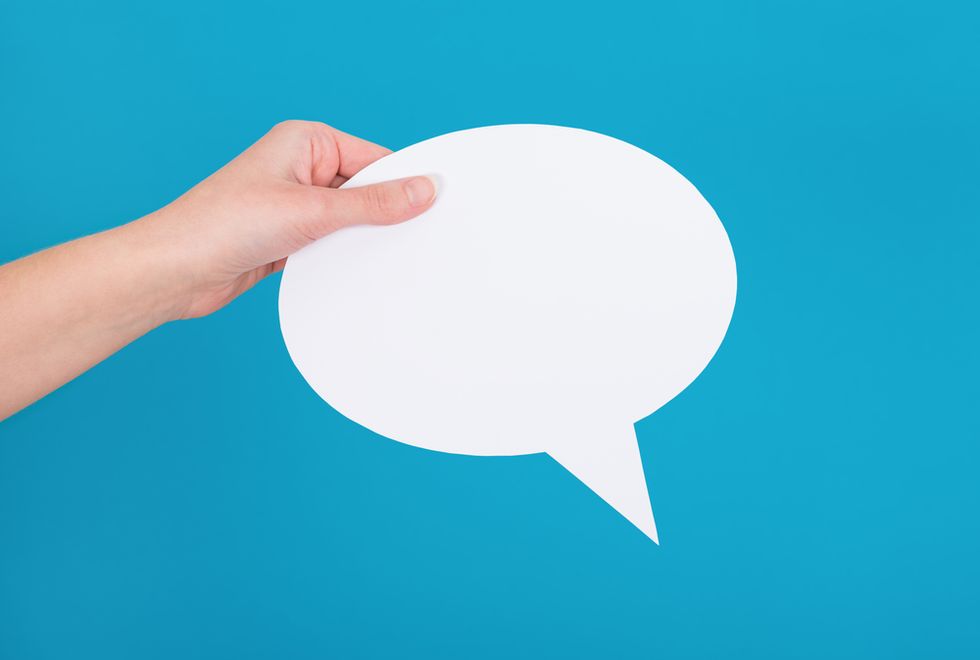 Qualified speech therapists are currently enjoying a favorable job market in the United States. Although most speech therapy jobs are with students in schools, a growing segment works with middle-aged and elderly patients who have suffered from one or more medical conditions that cause disruptions in speech. Any student interested in a therapeutic career aimed at improving the quality of life for individual patients may find plentiful opportunities for jobs in speech therapy.
---
What's A Speech Therapist?
Speech therapists are professionally known as speech-language pathologists. Their job is to diagnose and treat individuals who have difficulty forming language sounds or who cannot speak with proper cadence. These individuals often suffer from developmental disabilities, but a range of other conditions may also cause speech problems, including brain injuries, hearing impairment, stroke, cleft palate and psychological disturbances. Speech therapists usually work one-on-one with their patients. After diagnosing the problem, a treatment plan is created to help the patient speak clearly and improve his or her speaking voice. Treatment may include oral muscle development, lessons on forming sounds, and teaching basic language skills.
Speech Therapist Requirements
Most states require speech therapists to hold a professional license, and obtaining a license may be limited to those who have completed an accredited graduate degree. Nearly all entry-level speech therapy jobs require at least a master's degree. Speech therapy programs are accredited by the American Speech-Language-Hearing Association, and the association also tests those who wish to earn their Certificate of Clinical Competence in Speech-Language Pathology (CCC-SLP).
Work Environment For Speech Therapists
As of 2010, 44 percent of the 123,200
speech therapy jobs in the United States
were in elementary and secondary schools. However, positions in other environments have grown significantly in the past few years. Following are the top five environments for speech therapists and the percentage of therapists working in each: 1. Public and private schools – 44 percent 2. Professional offices – 15 percent 3. Hospitals – 13 percent 4. Nursing homes – 4 percent 5. Home health care – 3 percent
Pay For Speech Therapists
According to the U.S. Department of Labor, the median annual wage earned by speech therapists in 2010 was $66,920, which is nearly double the national average of all occupations. Most speech therapists work in full-time positions, and the lowest 10 percent earn $42,970 or less while the highest 10 percent earn over $103,630 per year.
Job Outlook For Speech Therapists
The
job outlook
for speech therapists is quite promising. From the 2010 to 2020, jobs are expected to grow by 23 percent, which is well above the 14 percent average growth rate for all occupations.
Related Posts:
Your College Degree Doesn't Matter To Employers – Here's Why.
Risks And Rewards Of Taking A Job You Don't Want
Why No One Is Calling You After You've Applied To Over 100 Jobs Online
Photo Credit: Shutterstock