Careers In Health: How To Become A Speech Therapist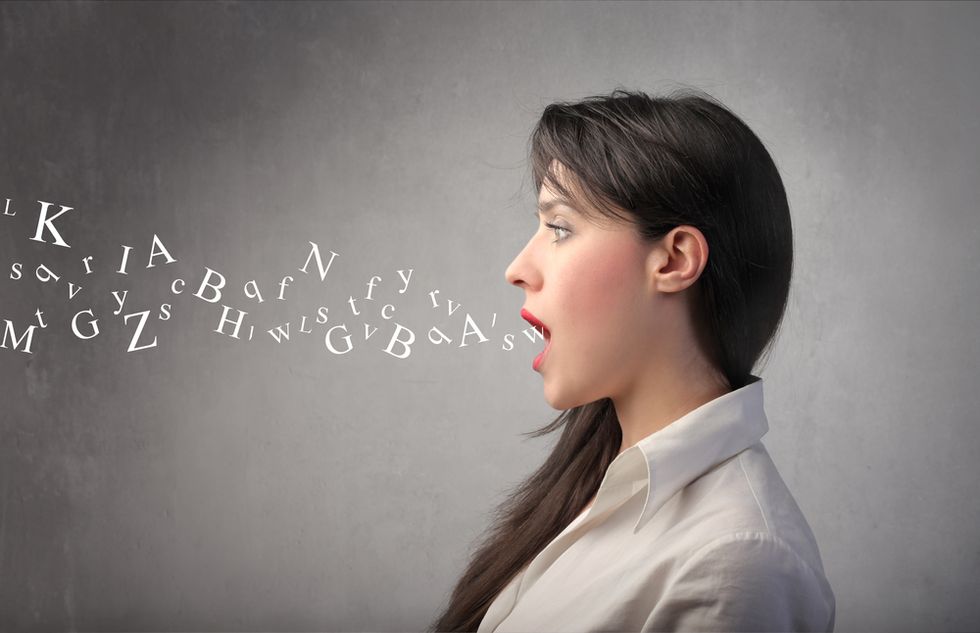 Speech therapy
is slated to be one of the fastest growing professions in the USA. Also known as a Speech Language Pathologist, a speech therapist helps people with a variety of speech and cognitive disorders. Such people may not understand what other people are saying or have difficulties making other people understand what they are saying due to inborn or acquired difficulties with language, articulation, fluency, and resonance. Therefore, the main job of a speech therapist is to improve the communication skills of patients through vocal exercises and cognitive therapies. If you're looking into
careers in health
, perhaps this job is right for you.
Do You Require Any Certifications?
Having an educational degree is not enough to land a job as a speech therapist. You must also be certified as one. After obtaining your degree, you should enroll yourself in a clinical fellowship training program, then pass the Certificate of Clinical Competence in Speech-Language Pathology (CCC-SLP) held by ASHA. As different states may have different laws, you may also have to acquire additional certifications as required by the state of your domicile.
Do You Require Any License?
Depending upon your state of residence, you may be required to obtain a license before you can work as a speech therapist. Beside your educational qualifications, you need to have the ASHA-accredited CCC-SLP to obtain a license in most states. Some states also accept the equivalent Canadian certification provided by the Canadian Association of Speech-Language Pathologists and Audiologists (CASLPA). There are different levels of licenses and you will have to pass the required examination for each level to be able to practice your trade.
Why Choose This Career?
As a speech therapist, you will have employment opportunities in private practices, hospitals, clinics, schools, rehabilitation centers, care facilities, federal government agencies, local government health departments, long-term care facilities and other healthcare agencies. Most speech therapists are employed by private practices. You may also start your own practice if you are up to it. In the USA, the median annual income of a qualified speech therapist is between $53,000 and $65,000. However, the top speech therapists can make upwards of $80,000 annually, which makes it a lucrative career, indeed.
What Education Do You Require?
To become a qualified speech therapist, you will need to have at least graduate level education. The degree preferred by most employers is a master's degree in speech-language pathology with a specified number of supervised hours and one year of field experience. For undergraduate majors, the American Speech-Language-Hearing Association (ASHA) recommends a strong foundation in liberal arts with course works in behavioral science, linguistics, psychology, anatomy, general sciences and math. If you are interested in working as a researcher or college professor, you may require a Ph.D.
What Qualities Do You Need To Become Successful?
You may easily get a job as a speech therapist with your education and certifications, but that is no guarantee of success in the field. To become successful, you will need to have qualities like tolerance, patience, sensitivity, persistence, and commitment. You must also have a genuine interest in your chosen profession accompanied by a general love for people and interest in improving their well being. As in any other medical profession, success will open the doors to recognition and a
higher salary
.
Photo Credit: Shutterstock