Career Change
Had It With Corporate America? Start Your Own Business And Save Your Career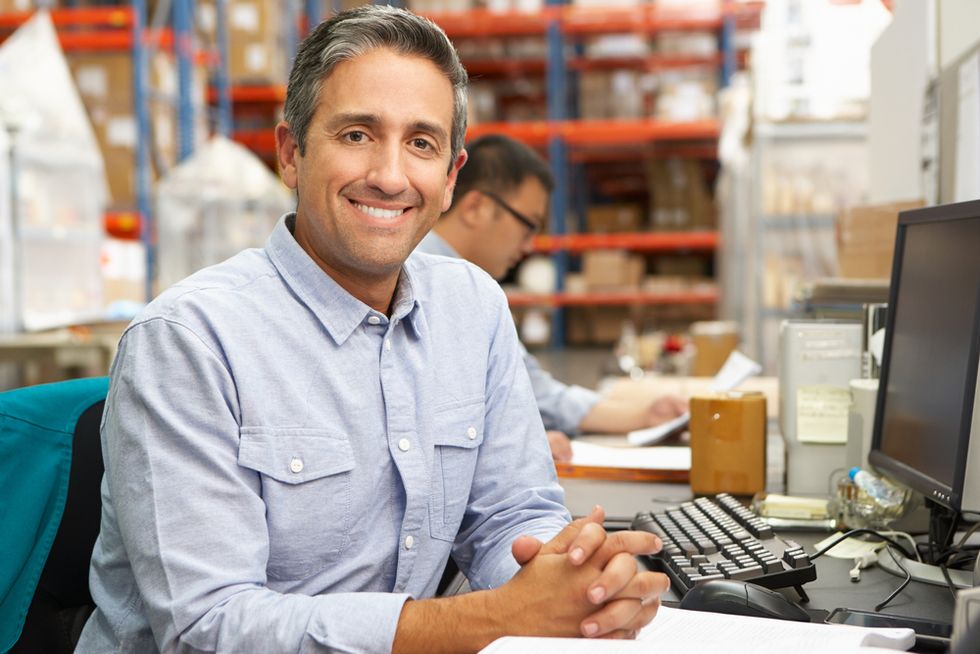 Hate your job? Worse yet, you fear your employer may cut your department at any time. Argh. What to do? Save your career by going out on your own! Maybe it's time you start your own business. Related: Top 5 Reasons To Start Your Own Business. Click here to find out! All you have to do is pick up the newspaper to see how many corporations regularly "downsize" their workforce" while generally asking ever more of their employees. You know the story too well. Corporate profits have reached new peaks, the highest since 1929. Workers are often asked to work more hours for the same pay, especially since the Great Recession. Your life may feel increasingly out of your control as your quality of life suffers. Does this lose-lose proposition sound familiar? If you're in a job where the writing is on the wall, you have more options than you may have realized. You have great skills you have gained with experience. How can you put that great cache of skills to work for yourself?
---
A franchise can be your ticket to a new career
We believe a great way to take control of your career and get all the value from your work is to run your own business. And the best way to minimize your risk is with a franchise. A good franchise offers many advantages to help you be successful, especially if you've never run a business before. You get an operating system, time-tested by a
network
of franchisees, who offer ready support and guidance. The franchisor offers a set of tools and guidelines to help you set up your business, including how to find a good location and hire and retain employees. You get a list of suppliers, and marketing and advertising support, as well as a full rundown of your start-up costs. You will have all this information in hand before you sign any contracts. How does that work? As a result of Federal Trade Commission regulations that require franchisors to disclose all this information in a franchise disclosure document, all easily understandable as the requirements include it be written in standard English. All that training and support helps the franchisor, as well as the franchisee, succeed. That's the beauty of the franchise business model. The better you succeed, the more the franchisor succeeds. You get all the benefits of a large operation with the advantage of running your own small business. The most important part of your transition comes in choosing the right franchise to suit your mix of talents, skills and interests. After all, you want to like as well as succeed in your
new job
as business owner. Key to this process is doing your research, and a consultation with a franchise coach is a free, no-strings-attached way to get you started. With some expert advice, you can focus your research on what's most important, learn which franchisors have some of the best support and make a selection that works for you in the long term. So say good-bye to
office
politics and the unreasonable demands of your job and start exploring your options for a new career today. Ready to make your dream of becoming an entrepreneur come true? Get your free evaluation today!
This post was originally published at an earlier date.
Related Posts
Think You're Ready For A Franchise Discovery Day? Not So Fast
Worried About Starting Your Own Business? Try A Franchise
The Image Factor In Buying A Business
About the author
Ready to make your dream of becoming an entrepreneur come true? Get your free evaluation today! Contact Dan Citrenbaum to help you create the career you've always wanted. As a business coach, Dan brings years of experience helping people select and buy a franchise or existing business. You can reach Dan at dcitrenbaum@gmail.com or at (484) 278-5489.
Disclosure: This post is sponsored by a CAREEREALISM-approved expert.