Want To Start A Business But Scared To Take The Leap? Consider A Franchise!
How many of us spend hours daydreaming up ways to start a new career to rid ourselves of a boss and the rest of the annoyances of the humdrum 9-to-5 existence? Related: Ready For A Career Switch? Consider A Franchise More than half of American adults want a new career or to start their own business, according to CreativeLive's inaugural Creative Jobs Report. Surely, it's not surprising that people have a deep yearning to express their creative selves. According to the Small Business Administration, 63% of net new private sector jobs come from small businesses. Just over 400,000 new businesses are started each year, according to the SBA. The obstacles can seem daunting, especially when considering all the responsibilities you may have picked up along the way, like a mortgage, children, or even aging parents. While it may sound risky, there is a great way to get started that lowers your risk and comes with a complete toolbox to get you past the start-up phase. That is a franchise. The advantage of a franchise is it comes with a time-tested system as well as a network of franchisees already operating the business who can tell you how the company's promises pan out in the field. All it takes is the decision to commit the time to a little research to help you find a business that works for you.
---
5 Easy Steps To Select A Franchise That Works For You:
Assess Your Skills And Experience
Make a list of all the skills you've acquired in life, as well as in business. Think about whether you're good at managing people, sales, organization, and so on. Remember many skills are transferable across businesses.
Research The Market
Read the business section of your local paper, as well as business specific magazines and learn where opportunities abound. What do the economic indicators show? Is real estate booming or on a downward cycle in your region? Maybe your area needs more senior care resources.
Contact A Franchise Coach
A good coach, whose services are free, can help you narrow down your selection to franchises that are fully vetted and offer the best opportunities for success.
Talk To Franchisors And Franchisees
After you narrow down your search, contact a few targeted franchisors who will provide you with a franchise disclosure document, which includes their financial history, as well as franchisees' costs and other operating essentials. You will also find a list of franchisees, who are your best resource. Talk to as many as possible to learn how the system has worked for them.
Consult A Franchise Attorney And Franchise Accountant
Before signing any contracts, you should plan to pay for expert advise from these folks. They will examine the fine print to help you avoid potential pitfalls and maximize your chance for success. Making a good selection is critical to get you the career you crave for the long term. Solid research will put you on the road to success.
Related Posts
Think You're Ready For A Franchise Discovery Day? Not So Fast
Worried About Starting Your Own Business? Try A Franchise
The Image Factor In Buying A Business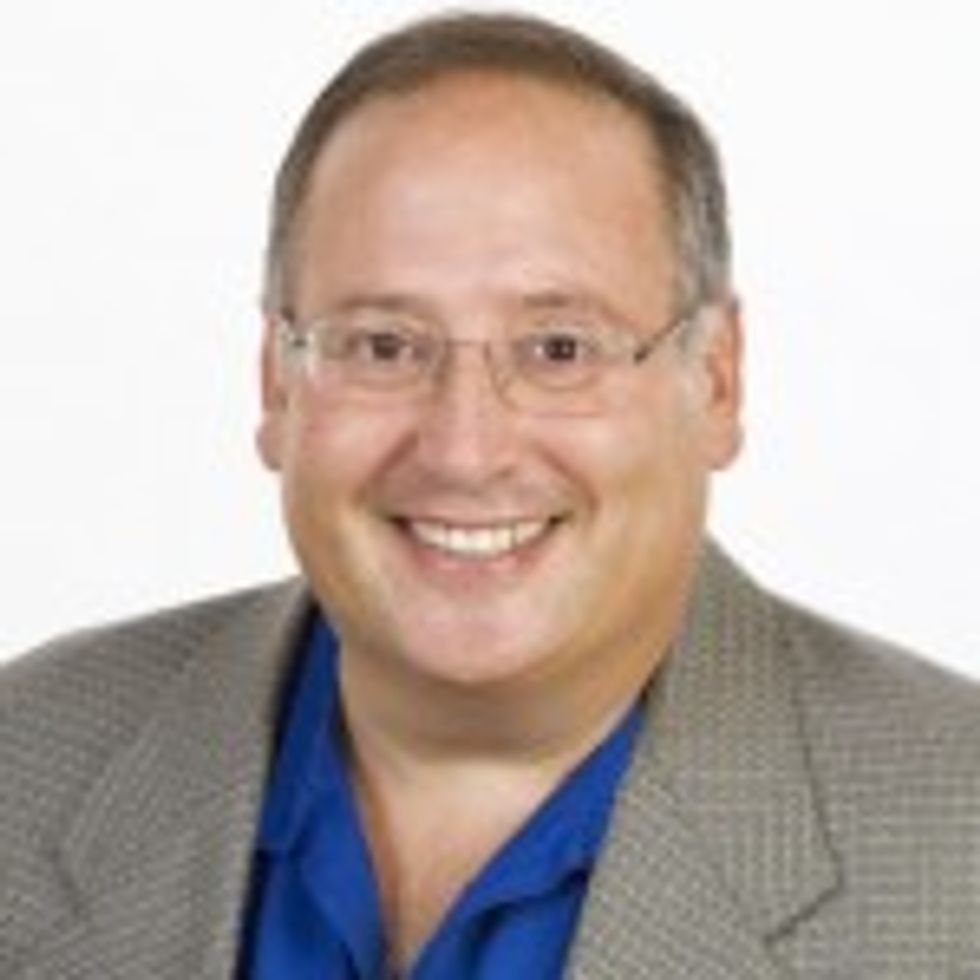 About the author
Ready to make your dream of becoming an entrepreneur come true? Get your free evaluation today! Contact Dan Citrenbaum to help you create the career you've always wanted. As a business coach, Dan brings years of experience helping people select and buy a franchise or existing business. You can reach Dan at dcitrenbaum@gmail.com or at (484) 278-5489.  
Disclosure: This post is sponsored by a CAREEREALISM-approved expert. You can learn more about expert posts
here
.
Photo Credit: Shutterstock