Love Has NOTHING To Do With Starting A Business
You fell in love with a little business years ago and have scrimped and saved to open one of your own. Now you're this close to following your dream. Are you thinking of starting a business? Related: Love Has NOTHING To Do With Starting A Business As an expert in start-ups, let me just say whoa! To succeed with a new business, you require hard facts. And while it's good to have a strong interest in the business, let reason overrule passion. It's better to know the business side. Ask yourself, have you done your research? What do you know about the business? The market? Costs to operate? If you can't answer these questions, you're not ready to plunk down your money, or you risk losing it all. The better your preparation, the lower your risk. And the best way to get the facts about a business is with a franchise, which has dozens of owners, perfecting and improving the system along the way. If you're keen on innovating your own unique business, there's still a lot you can do to prepare. Get as much expert advice as possible and write a realistic business plan, which means allowing enough time to get everything up and running. Since you may be reinventing your systems as you go, be prepared for setbacks and be flexible enough to try new ideas. With a franchise, your very best resources are the franchisees currently operating all around the country. With any established franchise, you should find dozens of owners willing to talk to you. Just be sensitive to their time constraints and prepare your questions ahead of time. Talk to as many as possible.
---
10 Questions To Ask Franchisees
Does this franchise have the potential to earn in the six figures?
What made you choose this franchise?
How long have you had the business?
What is your background?
Is the training and ongoing support sufficient?
How long did it take you to reach break-even?
How difficult is it to find good employees?
How would you rate your relationship with the franchisor?
What is the most important thing to know when buying this franchise.
Would you buy this franchise again?
As your interviews progress, allow the conversation to flow, so if a franchisee says something particularly intriguing, go off script and ask a follow-up. For answers to specific questions regarding your costs for such things as marketing, merchandise, uniforms, and so on, you can turn to the franchise disclosure document, which you can get from the franchisor. Once you have answers to these questions you're ready to start on your path to becoming a successful entrepreneur. You might learn that the business of your dreams is actually a very poor risk. The best entrepreneurs find profitable niches in which their businesses can flourish. So, is starting a business in your best interest?
Related Posts
Think You're Ready For A Franchise Discovery Day? Not So Fast
Worried About Starting Your Own Business? Try A Franchise
The Image Factor In Buying A Business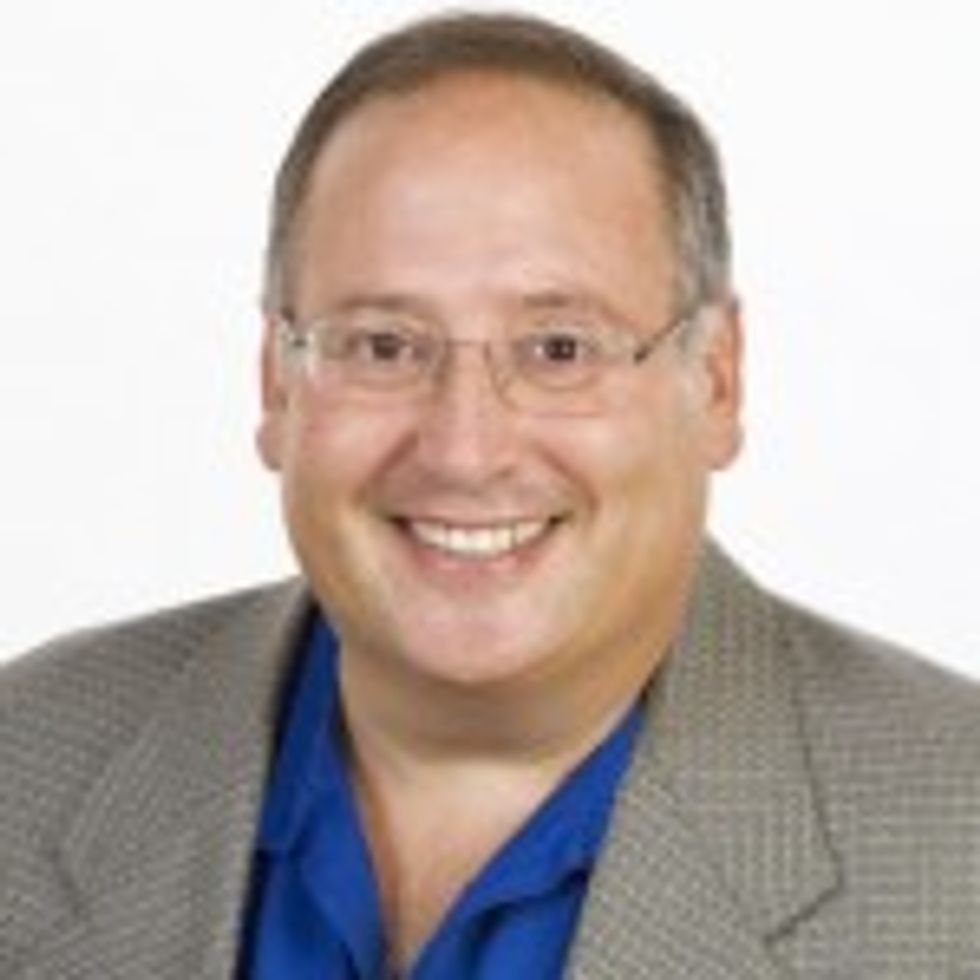 About the author
Ready to make your dream of becoming an entrepreneur come true? Get your free evaluation today! Contact Dan Citrenbaum to help you create the career you've always wanted. As a business coach, Dan brings years of experience helping people select and buy a franchise or existing business. You can reach Dan at dcitrenbaum@gmail.com or at (484) 278-5489.  
Disclosure: This post is sponsored by a CAREEREALISM-approved expert. You can learn more about expert posts
here
.
Photo Credit: Shutterstock