The Secret To Success Is Preparation And Follow-Through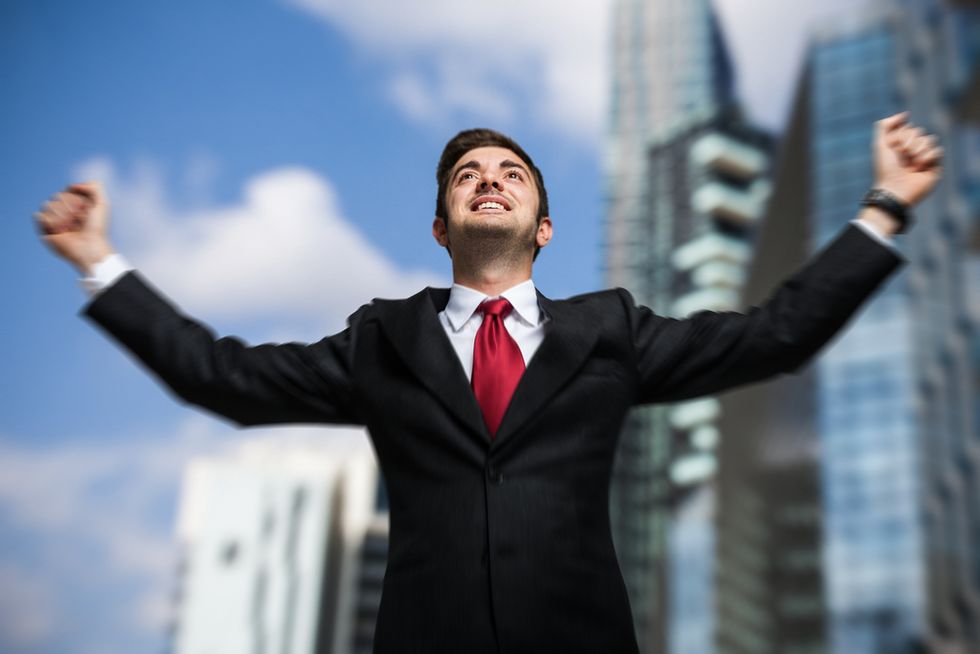 When it comes to starting your own business, you commit your time and your money in the ultimate test of faith in yourself. And just as you wouldn't take a surfboard into the big waves off Oahu for the first time with a cavalier wink and a wave, you shouldn't begin a business without a serious period of preparation, so that you know everything you need to know to transform your idea into a thriving operation. RELATED: Need some career advice? Watch these tutorials! The stakes couldn't be higher as you seek to free yourself from an employer to chart your path as your own boss. Shirk the preparation, and you risk dooming your new venture before you get out of the gate. One of the best ways to get a clear vision of what lies ahead, especially if you've never run your own business before, is to start with a franchise, which comes with a complete set of blueprints. Plus, you get access to lots of folks who have blazed the trail before you. Do your homework and the upside is limited only by your imagination. What separates the wheat from the chaff is often this initial commitment to do your due diligence. If you can't hack this, you certainly won't be able to cut it running your own business. On the other hand, if you take the time to do a thorough examination of the market and pinpoint the types of businesses that interest you plus a self-assessment of your own strengths and weaknesses, you significantly raise your chances of success.
---
First Ask Yourself
What do I want?
Do you want primarily to balance work with family? How many hours per week do you want to work? Would you eventually like to have a multi-unit operation? Do you hate sales? How about working with people? Or do you prefer to work at a computer by yourself for hours at a stretch? Each question leads you in a particular direction.
What are my skills?
Do you have a set of skills that might be useful in a particular business? For example, if you have an engineering background, a company whose business relies on machinery would be well within your wheelhouse. Likewise, if you've got a finance background, business services might be a good fit.
What do I want to do with my days? Or how I really don't want to spend my days.
For every business, there is the job of the owner. Sometimes, the owner's job consists primarily of managing and developing employees. Or maybe it's cold-calling. If it's something you hate, cross that business off your list.
Then Survey The Market
Review franchise types
The franchise marketplace is huge. You can find businesses of nearly every type from retail to consumer services to business-to-business services. Start with the International Franchise Association website at
www.franchise.org.
But remember, you shouldn't just consider businesses that sound interesting on their face. Consider the day-to-day life of the owner. It's best to select a business where the job of the owner matches your interests and skills.
Check out the franchisor's history for litigation and bankruptcy
The good news is you can find this information in the Franchise Disclosure Document (FDD), which all franchisors are required to provide to prospective franchisees. Any of these in evidence is a red flag.
Interview franchisees
The very best experts on the business are people who have been running one or more of them. You can gain insights about what has worked for them and what hasn't. More importantly, has it been easy to work with the franchisor? How is the franchisor's training and support? Would they purchase this franchise again? You should also find former franchisees to interview to learn what went wrong. Talk to several. Whatever you do, don't draw definitive conclusions from one particular source. After all, not all franchisees are created equal, either. The list is available in the FDD.
Know all upfront costs
A list of all costs is also in the FDD. You need to do an honest accounting. Make sure you have enough capital to carry you for as long as it should take until you can start earning a profit. A franchise coach can help get you started, introduce you to various available options and eliminate the operations that have a poor track record. Best of all a franchise coach's services are free.
Related Posts
Think You're Ready For A Franchise Discovery Day? Not So Fast
Worried About Starting Your Own Business? Try A Franchise
The Image Factor In Buying A Business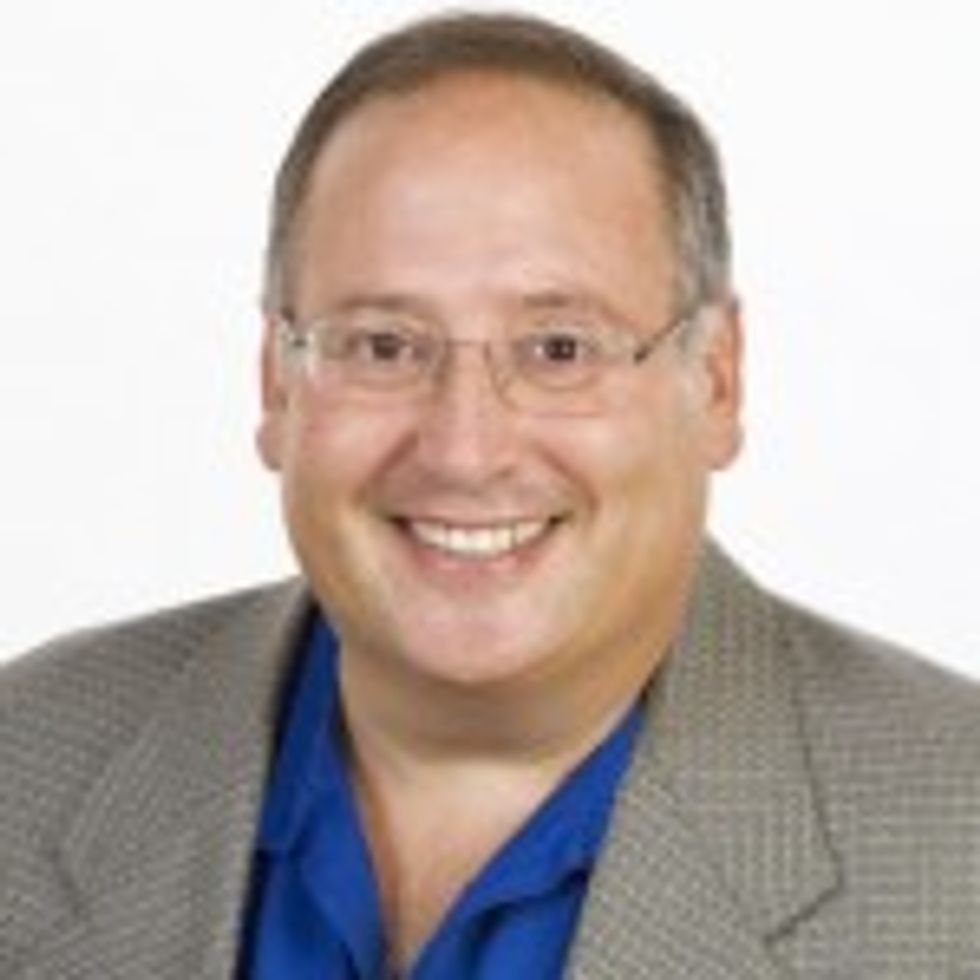 About the author
Ready to make your dream of becoming an entrepreneur come true? Get your free evaluation today! Contact Dan Citrenbaum to help you create the career you've always wanted. As a business coach, Dan brings years of experience helping people select and buy a franchise or existing business. You can reach Dan at dcitrenbaum@gmail.com or at (484) 278-5489.  
Disclosure: This post is sponsored by a CAREEREALISM-approved expert. You can learn more about expert posts
here
.
Photo Credit: Shutterstock