Resume
Top 5 Easy Tips For Making Your Resume Stand Out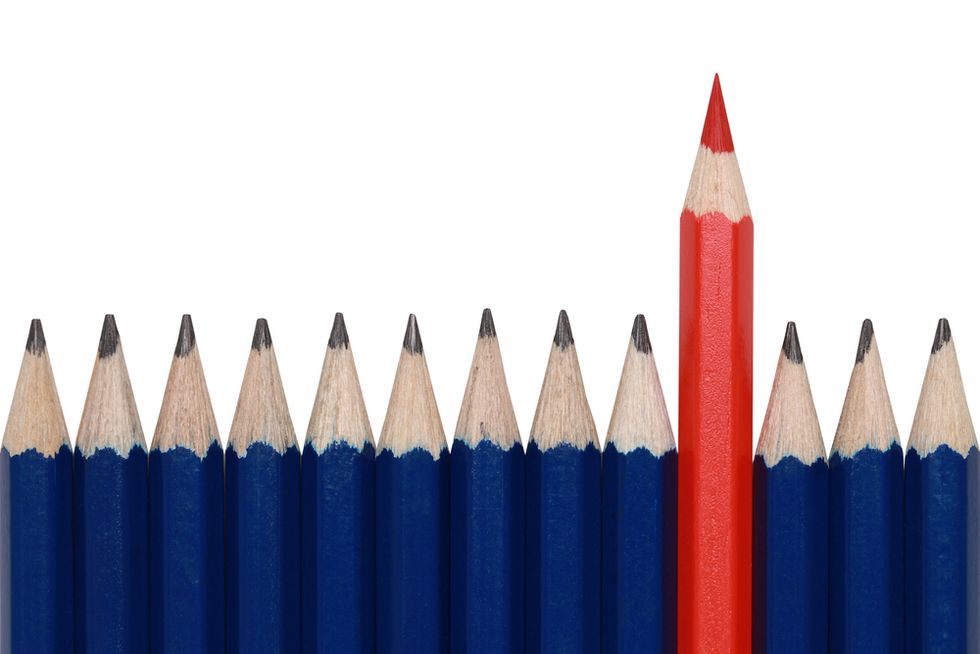 There's a significant increase in the number of people seeking work, and HR managers are overwhelmed with resumes. To get ahead in the current job market, you need to make your resume stand out. Here are the top five easy tips for making your resume stand out:
---
1. Include Keywords
These days, much of your job hunt will be online. This will mean you will be posting your resume on job sites, or uploading it directly to a potential employer's website. Employers will commonly use keywords to search and find the most suitable resumes for the job. When you are applying for a specific job, pay close attention to the job advertisement. For example, if the employer asks for "an Excel expert," try to work in this keyword phrase somewhere. If they are looking for a "certified accountant" then include this a couple of times. When you are uploading a resume to a general jobs website, you will need to include keywords and phrases an employer might search for.
2. Work In Power Words
Instead of just listing job tasks you completed, you will need to ensure you work power words or phrases into your resume. Power words are strong words that demonstrate ability. They include words such as:
Initiated Implemented Led Managed Increased Influenced Launched Advised Demonstrated Conceptualized Delivered Eliminated Executed Generated Motivated Saved Performed Planned Promoted Shaped Supervised Succeeded Streamlined Upgraded Productive Ability Developing Outstanding Positive Proactive Proven Pivotal Repeatedly Significantly Thoroughly Versatile
Words such as these serve to demonstrate to employers you are capable. Work them in to each of your bullet points. For example, take this bullet point that might commonly be found on resumes:
Worked on project to launch new product.
This might be transformed (another good power word!) into the following:
Initiated and led new project to launch new product driving revenues up.
The second bullet point of the two is clearly going to be more appealing to a potential employer than the first. Try to use this method to increase your chances of getting an interview.
3. Use A Simple Design
There is nothing more off-putting than a resume that is ugly to look at, has huge paragraphs of text and within which it is hard to find the relevant information. Your resume design should be simple and pleasing to the eye. There are various principles of basic design that you should try to work toward. To start, choose a clean and simple font. The font should indicate you are serious. Arial, Times New Roman and Verdana are all good. Freestyle Script is not. Neither is Comic Sans—it looks too childish. Make sure the font is large enough to read easily—anything either at or over a point size of 10 should be sufficient. Make sure your resume has lots of white space, and break up any paragraphs into bullet points. No employer is going to read blocks of text about you. Your resume must be easily scanned by an employer's eyes.
4. Include A Profile
At the top of your resume, you can include a "Profile" which makes your resume stand out from the crowd. This is also tailored easily for each job to which you are applying, and is a good spot for emphasizing your keywords. The profile should include your key strengths, abilities and experience, relevant to the job to which you are applying, in just four lines. It should be concise, snappy and to the point. It might include sentences such as:
Multi-skilled project manager with 10 years of experience leading complex technical projects.
Or...
Versatile administrator with extensive experience of MS Word, Excel and PowerPoint.
Your profile should market you as being the ideal person that a potential employer is looking to hire for a particular role.
5. Use Social Networking
Finally, to make your resume stand out from the crowd, you can try marketing it in different ways. CNN recommends using social networking sites to post your application materials. These are excellent for networking, making new contacts and getting your name out there. Don't spam people, as that is just irritating and will turn off potential employers, but do use such sites to make contacts and promote yourself.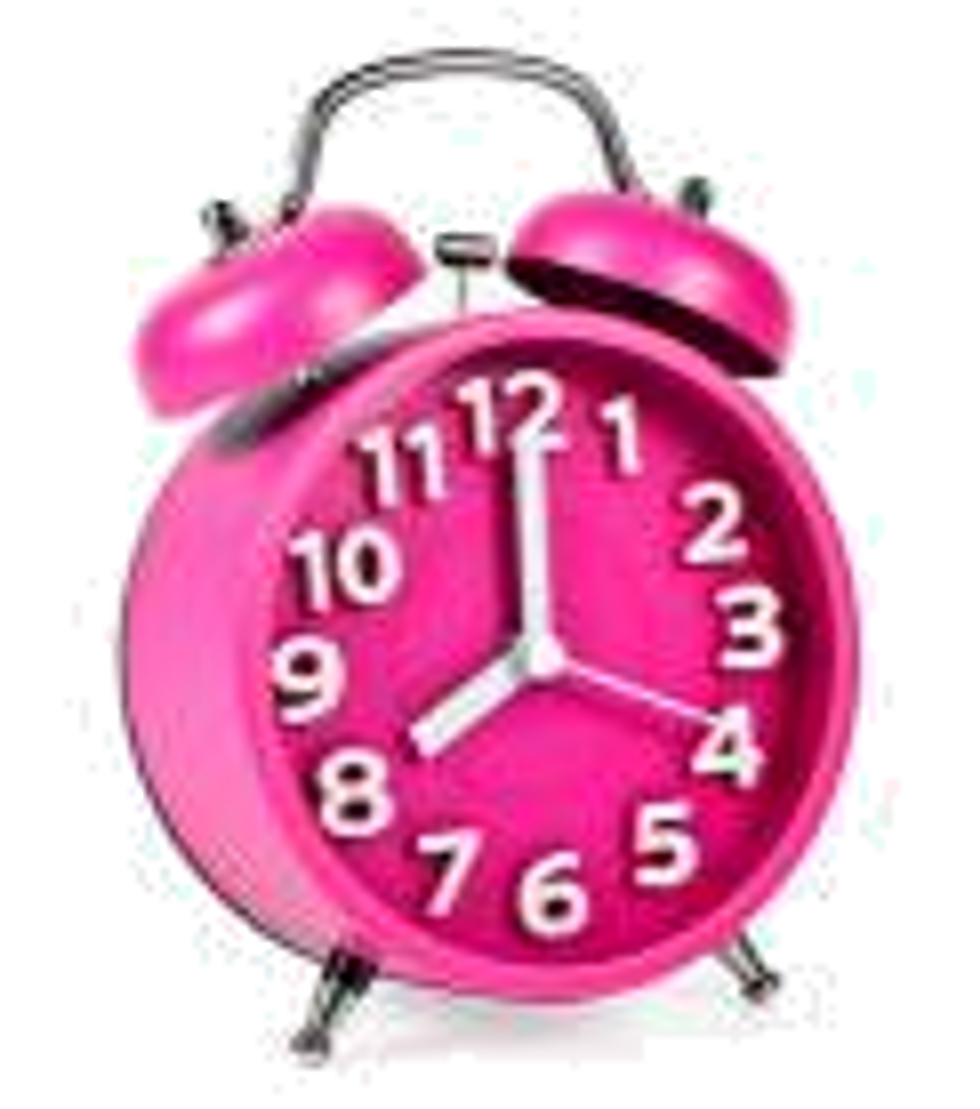 Enjoy this article? You've got time for another! Check out these related articles:
Photo Credit: Shutterstock