Resume
5 Ways To Use Bullet Points On Resumes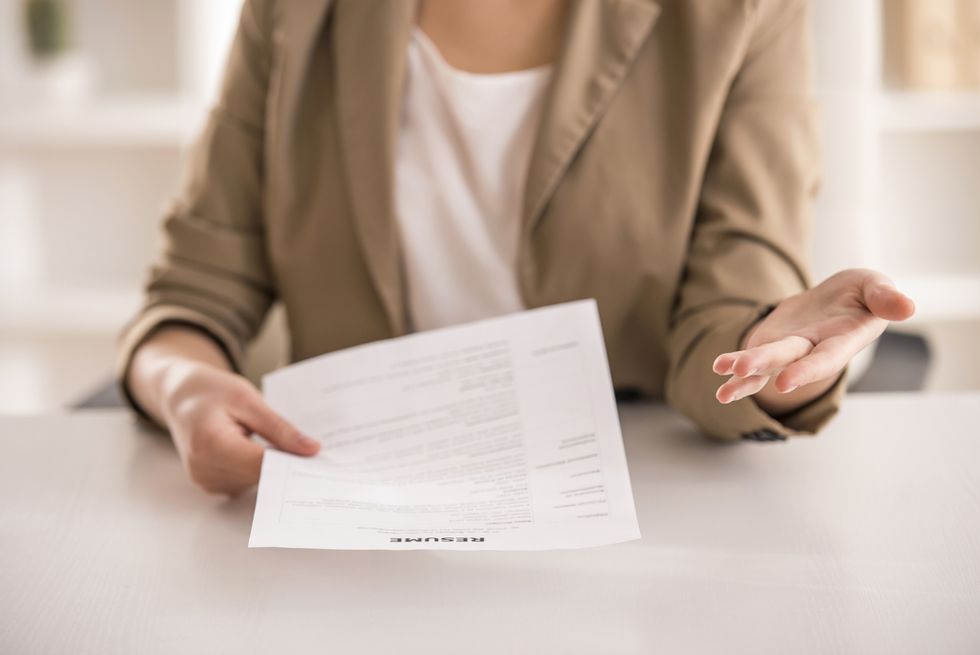 Thank goodness for bullet points - who wants to read blocks and blocks of text on the resume! While bullet points can help with highlighting key information like major accomplishments and success on the job, when it's not used properly, the power of the bullet point is lost on the resume. What you want to avoid is using it for the wrong reasons. Information presented with the bullet point should also be written succinctly for impact. Related: How To Follow Up On Your Resume Follow these tips to using bullet points on your resume:
---
1. Numbers come first
When you have a bullet point with information that involves numbers, like "Saved $500K by…" – give it priority over general text. Numbers and figure tend to be more eye-catching on the resume and it informs the hiring manager upfront exactly what you've been able to do with your experience and skills in a measurable manner. For help with quantifying your accomplishments, read:
"How To Quantify Your Accomplishments On A Resume."
2. Focus on results
There is limited space on the resume so things like detailing your roles and responsibilities should be left in paragraph form while bullet points are used to highlight success (i.e. exceptional results in meeting sales goals, receiving a prestigious award or other form of recognition, or action you took that made something better or that led to impressive results).
3. Leave the "how" to later
Each bullet point should be written for immediate impact so start it with an action verb and indicate the accomplishment first. Leave the "how" part to later. For ex. "Shortened production time by 40% by training…"
4. Limit the number of bullet points
Bullet points help highlight what's important so when your resume winds up with a list as long as the weekly grocery shopping list, it loses its impact. Keep it to no more than three to four bullet points at a time.
5. Review and prioritize
When recruiters and hiring managers review resumes, they typically zone in on the bullet points first. Prioritized with the best information first because if you don't impress upfront, they aren't going to read on. A strong resume will utilize bullet points effectively. Remember to prioritize them and question each one on whether the information is deserving of a place on the resume under a bullet point. If not, the impact you are looking for will be lost.
Related Posts
Should I Remove My Volunteer Work From My Resume?
5 Ways To Remove Digital Dirt
7 Phrases To Delete From Your LinkedIn Profile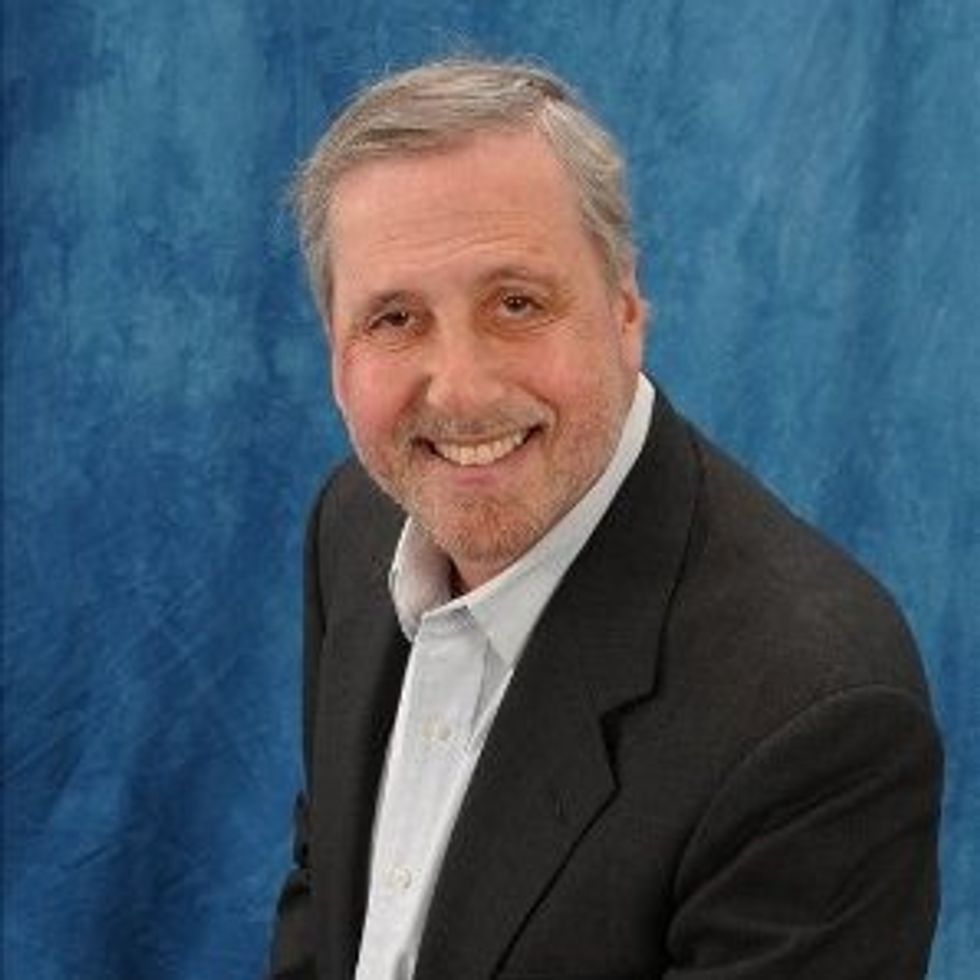 About the author
Don Goodman's firm was
rated as the #1 Resume Writing Service in 2013, 2014, and 2015.
Don is a triple-certified, nationally recognized Expert Resume Writer, Career Management Coach and Job Search Strategist who has helped thousands of people secure their next job. Check out his
Resume Writing Service
. Get a
Free Resume Evaluation
or call him at
800.909.0109
for more information.
Disclosure: This post is sponsored by a CAREEREALISM-approved expert. You can learn more about expert posts
here
.
Photo Credit: Shutterstock