Bigstock
As an educator and administrator, I enjoy helping young adults as well as adult learners with their academic journey. In my role, I oversee policies and procedures that help support student learning and success. Therefore, I implement multiple innovation projects to support students and meet them where they are.
---
Monday.com Is Perfect For Managing Projects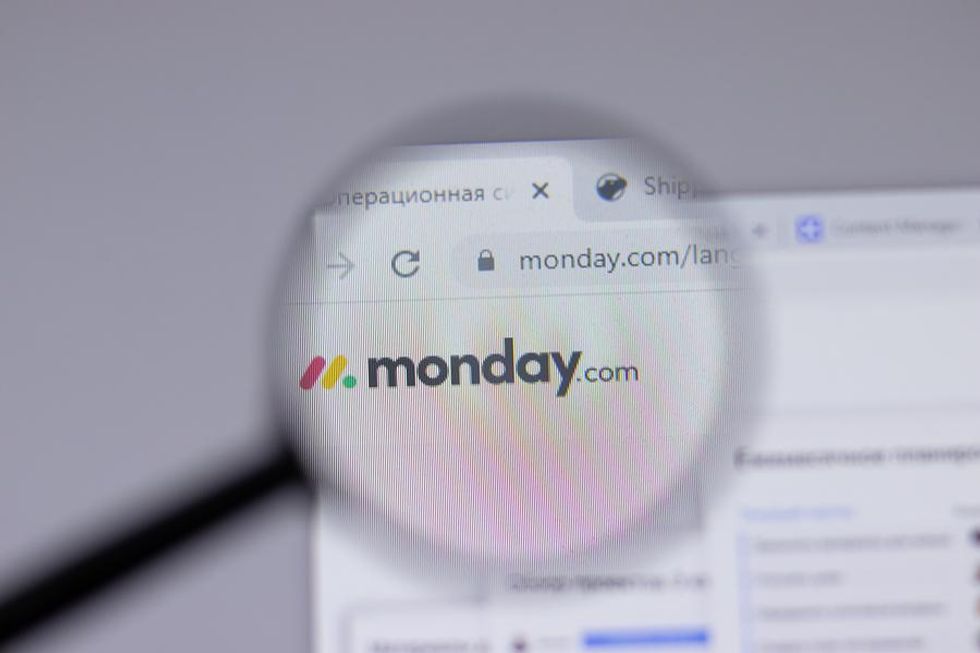 Bigstock
My solution is Monday.com. The Work OS work management platform helps my team manage projects and workflows more efficiently. The project management includes the scope, time, and budget.
What I like about Monday.com is that is a very easy and intuitive all-in-one work platform that uses apps and integrations to create a custom workflow for the project. Its versatility helps me (as well as my team) stay on track and the integrations with apps such as Outlook, Microsoft Teams, Gmail, and Excel, allow me to easily continue working with my favorite tools from within the platform.
Monday.com Capabilities
Bigstock
Since I work on several projects, Monday.com software allows me to assign tasks and prioritize what's most important for the team to execute. To do this, I break down the components by color and timeline. For example, our digital badge project had a short implementation timeline, milestones, and deliverables. The platform allowed me to manage the entire workload all in one space.
Conclusion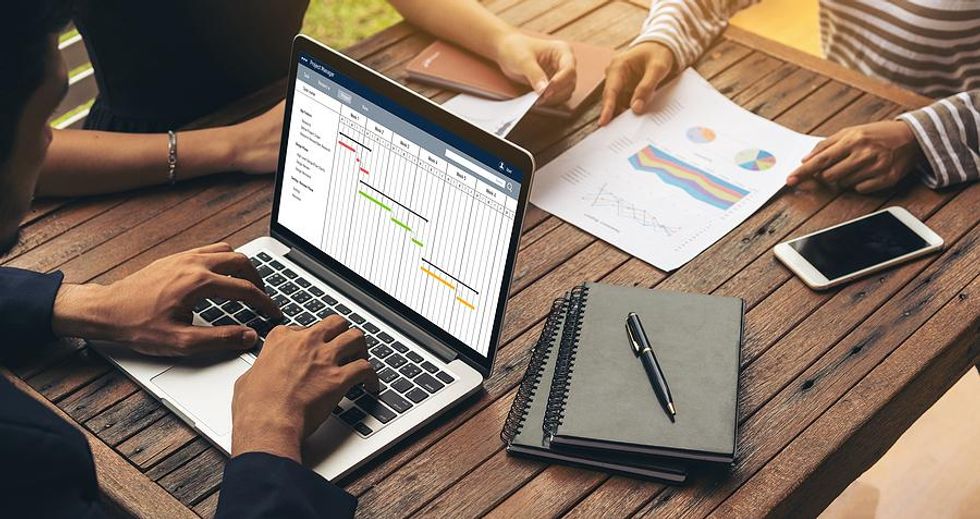 Bigstock
​My biggest takeaway: the platform fosters creative collaboration with my team and other departments. More importantly, the collaboration is seamless and provides visibility into the progress of our work. It saves time and money. You may want to give it a try!