Resume
3 Ways People Can See Your Resume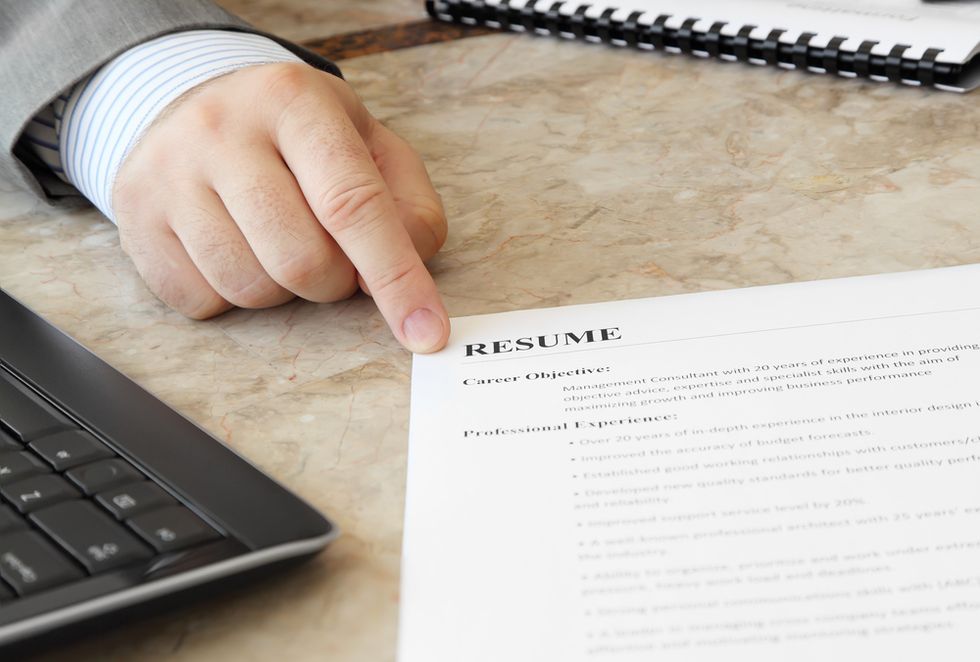 Now that you have a great resume, you need to get it into the right hands. There are only three ways to do this, so let's review each one.
---
1. Over The Internet
This is what most people do and it is the least effective way to get noticed. Over the Internet includes posting to job boards as well as company web sites. There are two challenges here. The first is that everyone is doing this which means you will have a lot competition for the job you want. The other challenge is the Applicant Tracking System (ATS) software that a lot of companies are now using to rank your resume according to their keywords. If your resume does not rank high, there is a good chance that the human eye will never see it. Since every company has different keywords, this is very hard to do. And if you are a career changer, odds are you will not have the job experience that reflects these keywords, despite the fact that you may be a great fit. These are the reasons people complain that they applied for dozens of jobs and never got a call back.
2. Recruiters
Recruiters are paid by the employer to find people for them. In return, they get a 20-30% commission based on your first year's salary. That means for an $80,000 job, they get a $16,000-$24,000 fee so they are highly motivated to place someone. The first thing you need to understand is that recruiters are paid by the employer, and their loyalty is to them. It is
not
true recruiters find jobs for people -
they find people for jobs
. It is crucial you understand this important part because many people just call recruiters and expect help in their job search. Recruiters will often have access to the "hidden" unadvertised jobs, so for managers and executives, this should be a big part of your job search strategy. Look for a recruiter distribution service that can get your resume in the hands of hundreds of recruiters.
3. Direct Contact
This is by far the best way to get noticed. It simply means that you are sending your resume to a specific person. This can be the result of networking or researching the person who is the decision maker or key influencer. It is vital that you do some homework here, so lookup the person on LinkedIn and make sure you demonstrate some knowledge about the company. Use regular mail for this, put your resume on good paper and follow up after 3-4 days by phone.
Your Next Step
On the next page I provide a complimentary 18-point checklist of things you
must have
to properly write a resume for this job market. Get your copy now.  
FREE DOWNLOAD ►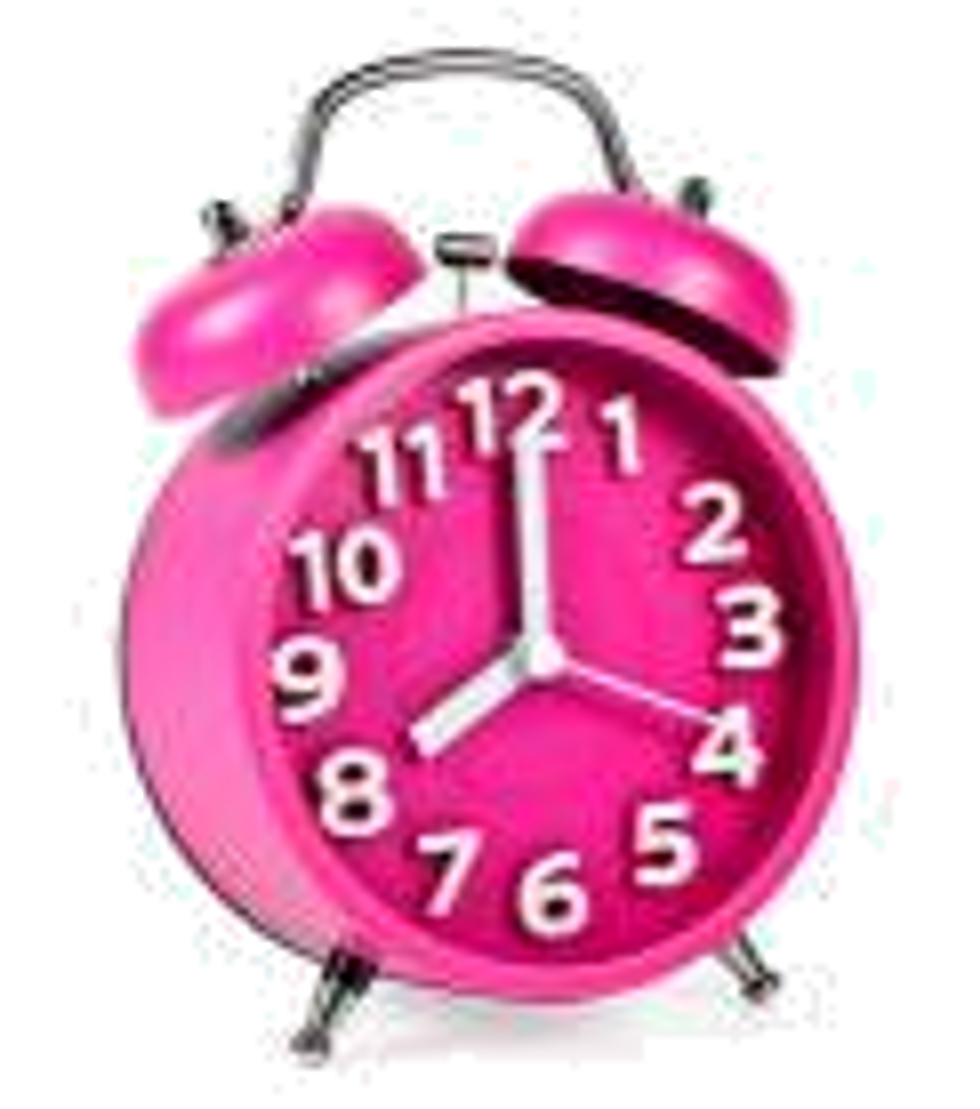 Enjoy this article? You've got time for another! Check out these related articles:
Photo Credit: Shutterstock