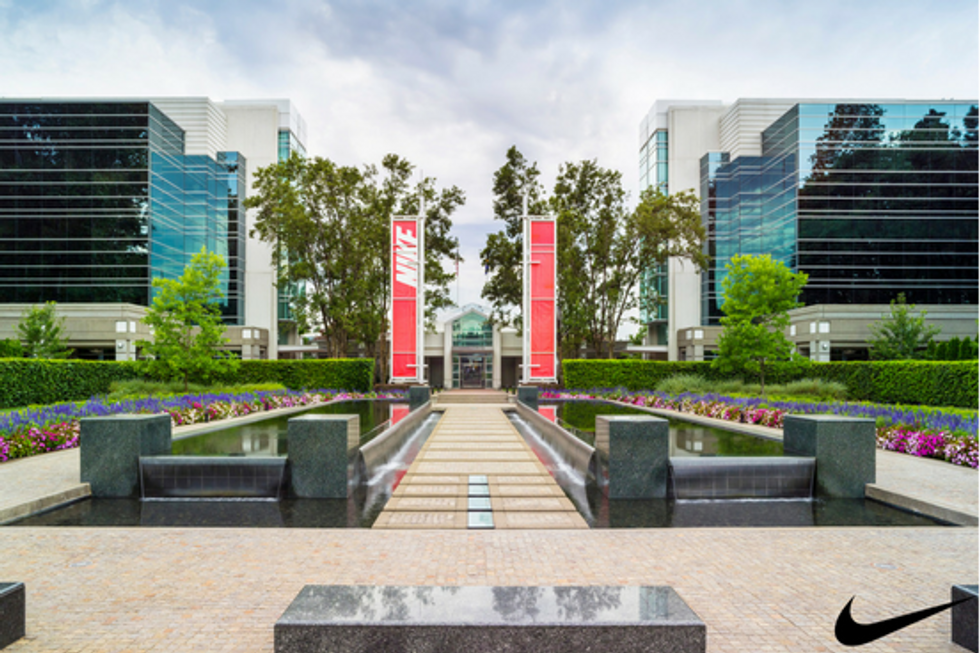 We all have our bucket list of companies we'd love to work for. The only problem is, what if that company is located across the country, in another country, or even on the other side of the world?
Hopping in your car or jumping on a plane and moving for a job is a life changing decision and you need to make sure it's the right fit. There are many factors to take into consideration when deciding to relocate for work.
Do you want to be on the East Coast or West Coast? Would you rather live in a big city or a small town? What kind of attractions do you want to be near? The possibilities are endless.
Thinking about moving to pursue a career opportunity? Here are a few reasons why you should relocate to Portland, Oregon.
---
It's easy to get around.
Do you normally take public transportation to get to work? Well, you won't have to leave that behind if you move to Portland. Its premier light rail system, bus service, and streetcars will get you to work quickly with just enough time to grab a cup of coffee before heading to the office.
If you're someone who likes getting your exercise in before work or enjoys the fresh air, there are endless biking and walking paths that can easily get you to and from the city.
Although Portland makes it convenient for people to get around without a car, if you enjoy driving yourself to work, you'll have access to major freeways that will easily take you from downtown to smaller towns outside the city.
No matter how you prefer to travel during the work week and on the weekends, Portland has many options available to accommodate all residents.
Its community is inclusive and welcoming.
It is always intimidating being the new face at work. You want to feel welcome by your new coworkers, but you also want to feel welcome by your new city and its residents. Portland's inclusive community and friendly residents will have you going from feeling like an outsider to part of the family in no time.
"I love that Portland is a fun and optimistic place with a unique personality," said Vanessa Garcia-Brito, Sr. Director, Communications & Partnerships – Global Community Impact at Nike who relocated from Santa Monica, CA. "It's familiar and yet not quite like anywhere else. And there's an awesome community vibe. What's not to love?"
It gives you access to a variety of activities.
Work is a big part of our life, but it doesn't have to be our whole life. When you're not at work, it's important to pursue other passions, explore the area, and have fun doing new things.
Portland's perfect location offers something for everyone. If you're an avid hiker and love seeking adventure on the weekends, there are tons of different mountains to explore in the area. Maybe you're an outdoor enthusiast that enjoys exploring nature. Portland has tons of waterfalls in its backyard that you can explore during your free time.
For all of you beach bums looking to move somewhere where you can soak in the sun, the Pacific Ocean is just a short drive away from the city.
If you're looking to relocate for work, it's important to consider a place that offers activities to do when you're not at work. Needless to say, Portland has a lot to offer so you'll never run out of things to do.
It's a great area to raise a family.
Whether you're just starting your career or are an experienced professional, chances are, you've thought about what you're looking for in your future. One of those things you may have thought about is starting a family.
When you choose to relocate for work, you want to make sure you find a good area to raise your children. Fortunately, Portland is a very family-friendly area, with activities for people of all ages.
"As a husband, and father of two elementary-age kids, finding a place that was family friendly was the most important thing for me," said Manny Espinoza, Director, Global Strategy & External Partnerships, Diversity & Inclusion at Nike who relocated from San Antonio, TX. "My kids love that one day we can be snow tubing in the mountains and the next day we can be playing on the sand at the coast. They have made great friends and are thriving in school. People are friendly, welcoming, and laid back. Portland is going to be a great place for them to grow up!"

It's got lots of attractions.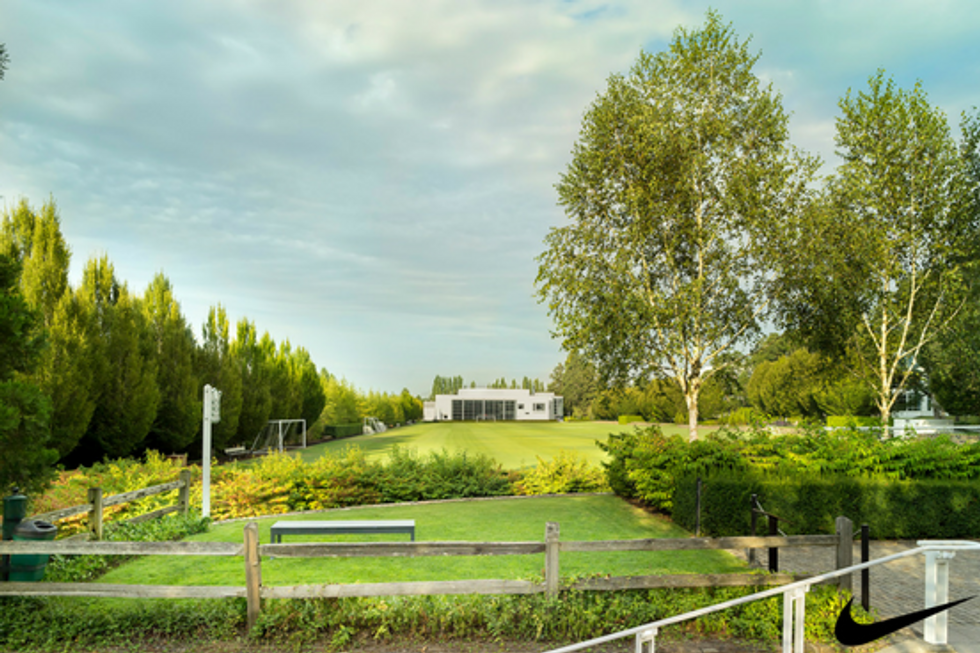 You may have found your dream company and are ready to relocate, but before you do, make sure you've done your research about the area. Is your new home going to stimulate your brain, pique your curiosity, or tap into your creative side?
You don't want to move to pursue a career opportunity and be bored with the area after a month. Portland's attractions will keep you entertained, educate you about the area, and allow you to explore your interests.
If you're an animal lover, the Portland Zoo is located only a few minutes from downtown. Who doesn't love visiting our furry friends, reptiles, and underwater sea creatures?
When you move to a new city, you want to learn about its history and what's going on in the area. Portland's large selection of museums will update you on how far the city has come and where it plans to go in the future.
We can't forget about all of you outdoor enthusiasts! Portland is known for its nature loving residents. If you want to get some fresh air while taking in nature, you can choose from a plethora of parks and gardens located in the area.
It's got some great career opportunities.
One of the main reasons people choose to relocate to Portland is because it's home to the headquarters of many companies. In fact, Beaverton, Oregon, right outside of Portland, is home to one of the most well-known athletic companies in the world, Nike.
"My love for the Nike brand and the career opportunity afforded to me is my why," said Nike's Sr. Director, Governance, Risk, Compliance, Engagement & Secure Code, Mona-Lisa Pinkney who relocated from Washington, DC.
Nike's incredible campus, benefits package, belief in diversity and inclusion, philanthropic endeavors, and so on are some of the main reasons so many people choose to relocate to the area to pursue a career.
If you're thinking of relocating for work, take a minute to consider Portland, Oregon as your future home. If you're interested in pursuing a career at Nike, be sure to check out their open positions.
Related: Just Do It - How To Turn Your Passion Into Innovation At Nike.