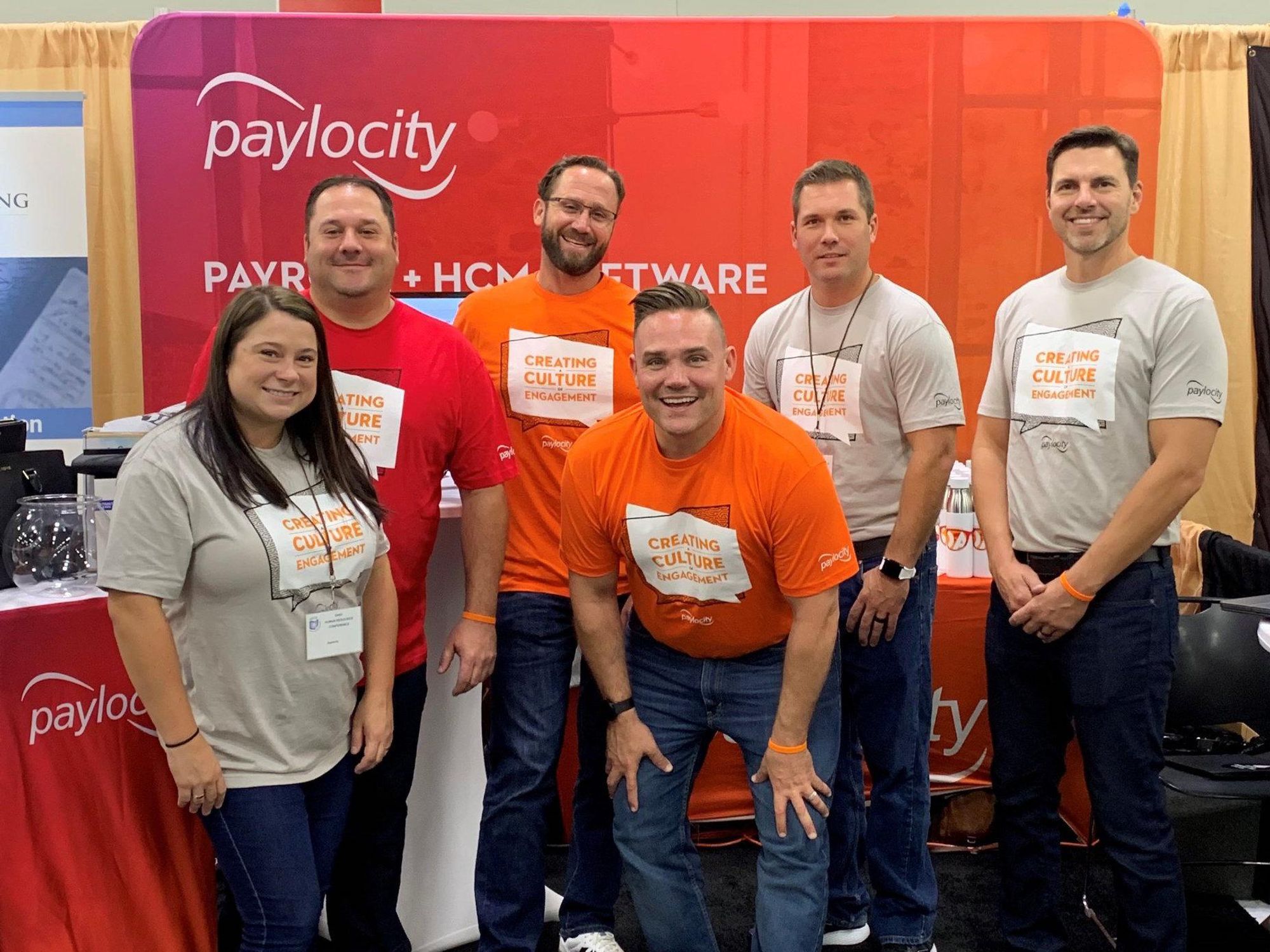 Instagram
Are you interested in working at Paylocity?
Here's a snapshot of job openings and what it's like to work at the company.
---
Who Is Paylocity?
Paylocity is well-known cloud-based payroll and human capital management software company. Paylocity not only prides itself on its products but its customer service.

"From the just-starting-out local boutique to the rapidly growing multi-location franchise, from brokerage firms to associations, we can tailor a solution that's the right fit for your needs today and into the future," the company states on its website.
Paylocity was founded in 1997 and is headquartered in Schaumburg, Illinois. The company also has offices in California, Florida, Idaho, Kentucky, Missouri, New Jersey, and New York.
Paylocity facts & figures:
3,300+ employees
60% remote workforce
20,000+ clients
2,200+ partners
Job Openings At Paylocity
@workitdaily

Reply to @habonali1143 no degree jobs #workitdaily #defrosting #90saesthetic #nowlookatthis #jobtok #fyp #hiring #hiringnewemployees #careertok #jobs
Common job openings at Paylocity include career opportunities in tech & product, sales & marketing, software development, data science, software engineering, product design, and consultation, to name a few.
The interview process at Paylocity varies by position, but most reviews indicate an initial phone screen, a technical assessment, and up to two rounds of interviews.
What It's Like To Work At Paylocity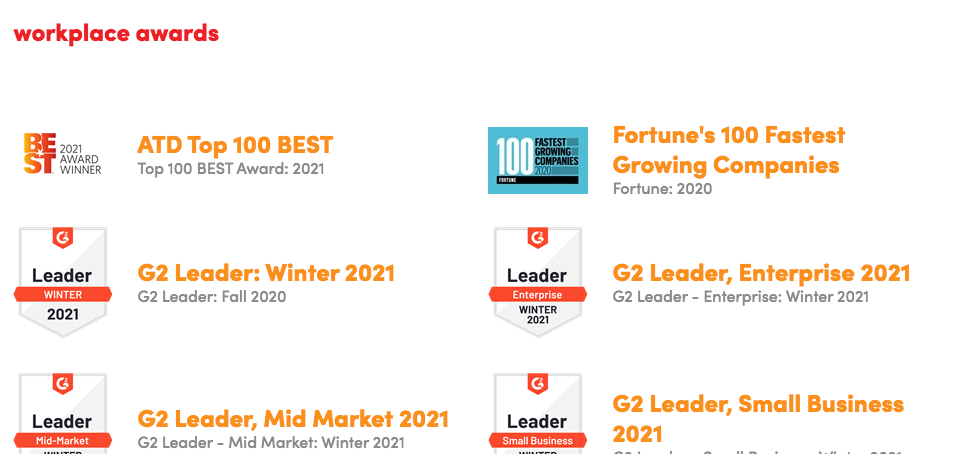 Paylocity.com
Paylocity has earned a number of awards over the years for its products, company culture, remote workforce, and leadership, including being recognized by job board website Glassdoor.com as a "Best Place To Work." Paylocity has a culture score of 4.6/5 on job board website Comparably.
Paylocity puts a lot of focus on community service and works with many large organizations to tackle issues like mental health stigmas, literacy, and empowering the disabled and disadvantaged, to name a few causes. All Paylocity employees are given paid time off for efforts to serve their communities.
Paylocity also considers itself a champion for diversity, equality, and inclusion.
"We want to be a place where every employee has a voice and feels truly welcome, appreciated, free to be themselves, and empowered and enabled to do their best work. Our differences make us unique, and we actively support these differences and work to create communities within Paylocity through our Employee Resource Groups (ERGs)," the company states on its website.
Paylocity has ERGs for LGBTQ+ individuals, remote workers, women, and those interested in sustainability.
Other Paylocity benefits and perks:
Paid parental leave & adoption assistance.
Health and wellness programs.
Discounted employee stock purchasing program.
Tuition reimbursement.
Numerous career development opportunities and training.
Careers At Paylocity 
If you're interested in working at Paylocity, visit the company's careers page to learn more.