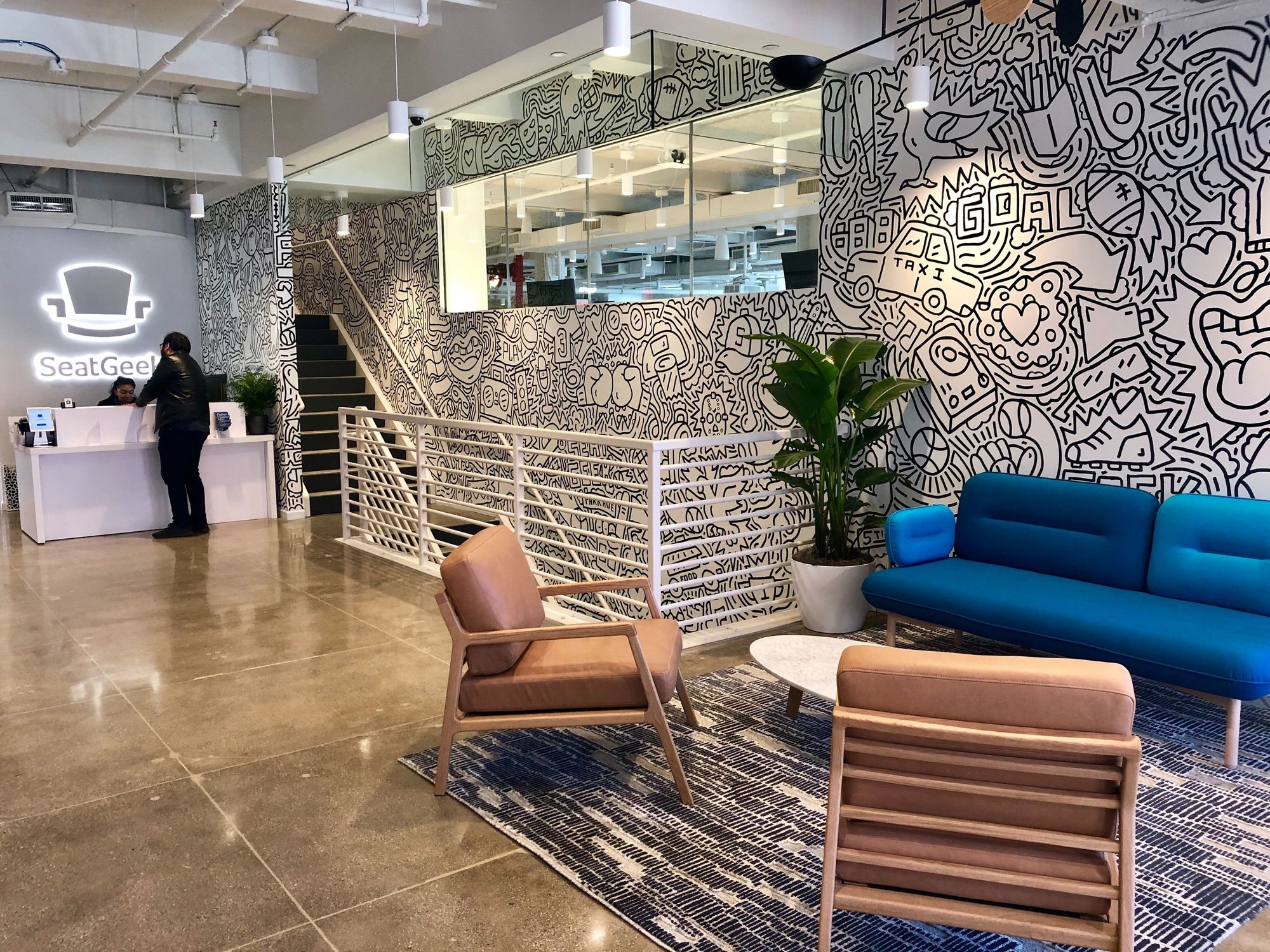 (Photo courtesy of SeatGeek)
The SeatGeek employee roster includes a classically-trained opera singer, a retired contender on the competitive eating circuit, and an all-American fencer, to name a few. Having such a unique and diverse workforce under one roof is something that SeatGeek takes pride in. Not only does it create a fun company culture, but it lends itself to endless ideas and perspectives.
---
"It's great that people have different interests and backgrounds and can come together and work on awesome projects," says Jamie Sterrett, director of talent at SeatGeek.