Popular
It's An Exciting Time To Explore Job Opportunities At UKG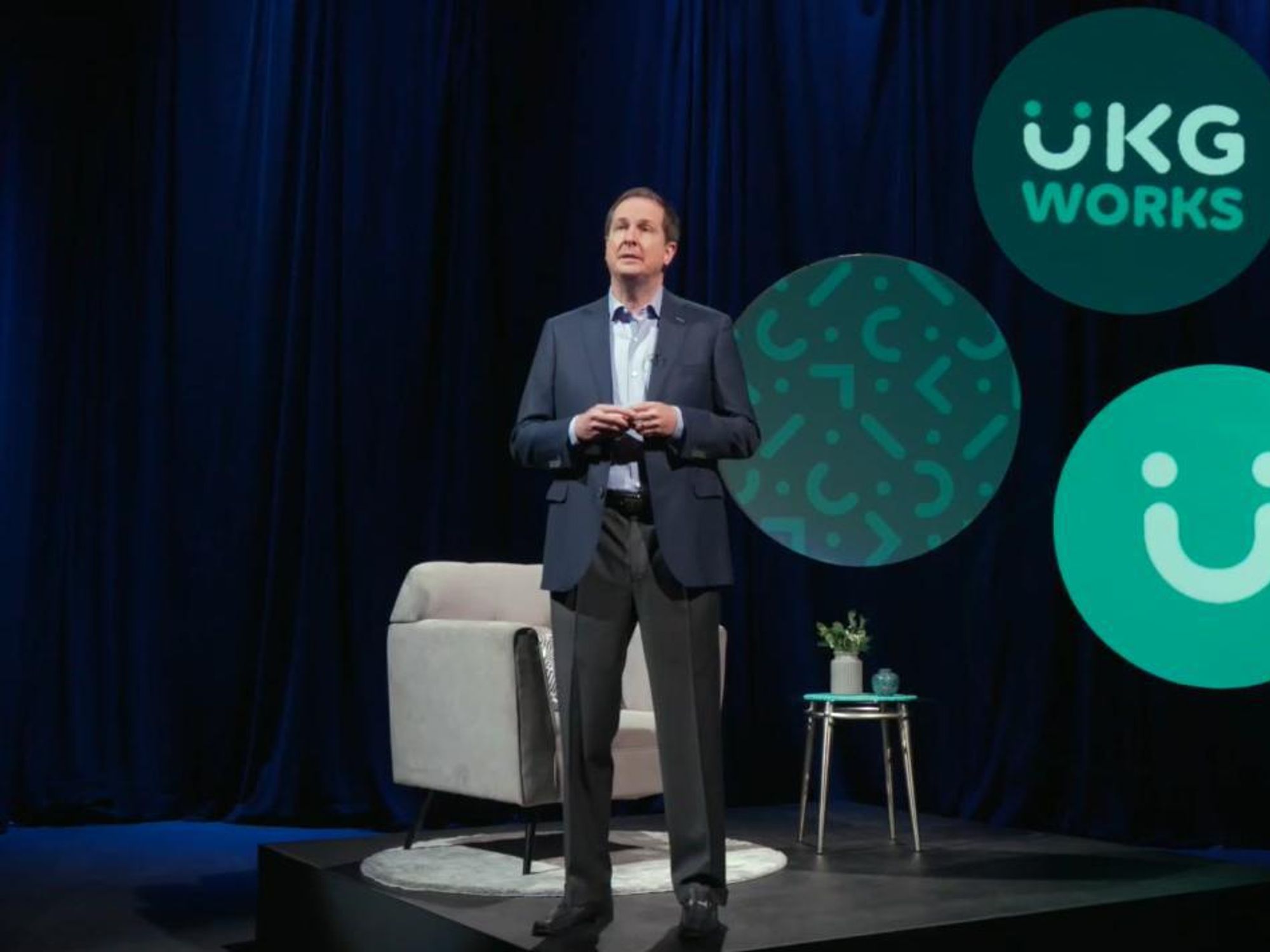 UKG (Ultimate Kronos Group) is a powerhouse in the human resources and workforce management industry, and the company has new job opportunities available.
Are you wondering whether you'd be a good fit for UKG? Here's some information to help!
---
How UKG Was Created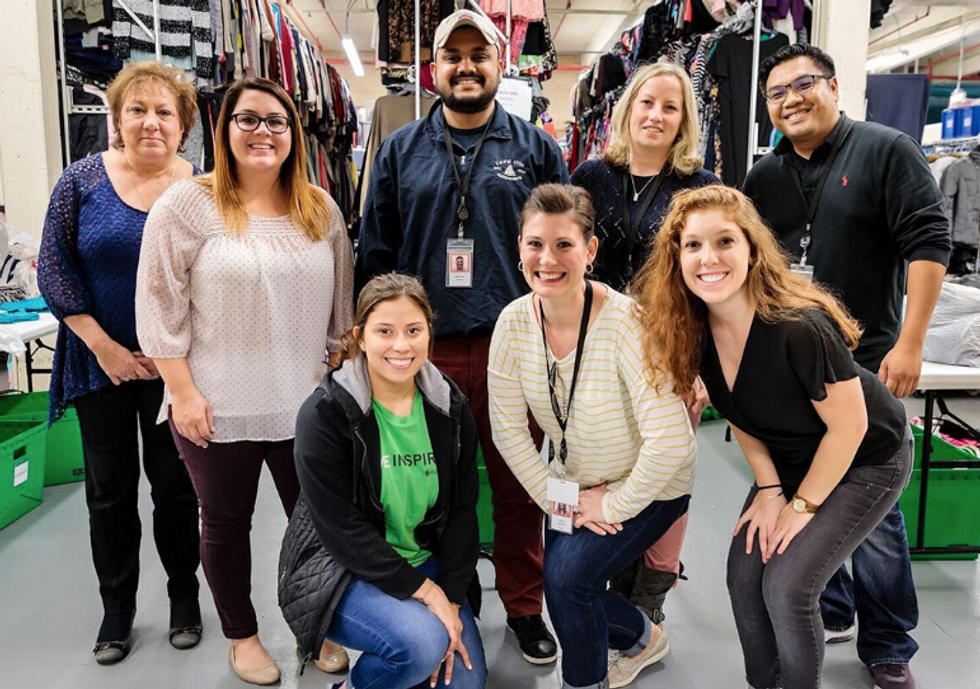 UKG was formed in April 2020 when Kronos and Ultimate Software completed their merger.
The goal of merging these two well-known companies was to create an innovative human capital and workforce management company to help organizations across all industries manage their people more effectively with a combination of cloud solutions.
The merger created one of the world's largest cloud companies—with 12,000 serving customers across 165 countries.
UKG has joint headquarters in Lowell, MA (Kronos) and Weston, FL (Ultimate Software), with dozens of offices around the world and remote work opportunities.
Some of UKG's most well-known customers include Tesla, Marriott, Yamaha, Samsung, and Sony Music, to name a few.
How To Find Job Openings At UKG
@workitdaily

Reply to @slickjay_xx hr+ international jobs #workitdaily #YasClean #jobtok #jobportalabroad #amongus #hiring #remotework #9to5 #remotejobs #jobsearch
UKG still posts jobs under the Kronos and Ultimate Software banners, so job seekers can have a good understanding of what type of work they'd be doing and where it would be located (if they're applying for an office job). Since UKG is a global company, they also have hundreds of remote positions available.
Working at UKG could be a great opportunity for you if you're looking for a career in human resources, engineering, analytics, accounting, application consultation, data science, sales, and administration.
3 Things You Should Know About Working At UKG
An award-winning culture (even during a merger).
UKG won some big awards for company culture in 2020-2021, which is impressive given the circumstances of the year. The Ultimate Software/Kronos merger was completed during the height of the COVID-19 pandemic, and thousands of new co-workers were forced to come together for the first time virtually.
In being named in Fortune's "100 Best Companies to Work For" (#6), it was noted that it's rare for merged companies to make the list because major changes tend to drop a company's rating, but UKG was an exception. Great Place to Work noted that UKG committed to no layoffs during the pandemic, added more employees, invested more into its employee benefits, and continued philanthropic efforts.
The company was also recognized on People Magazine's "Companies That Care" list. Prior to the merger, both Ultimate Software and Kronos frequently won awards for their products and company culture.
UKG offers a strong employee benefits package.

UKG tries to offer something for everyone and every circumstance with its diverse employee benefits package.
For health purposes, UKG offers health insurance that covers 100% of the premiums for employees, spouses, domestic partners, and eligible dependents. The company also offers short-term & long-term disability, along with extensive medical coverage for in vitro fertilization (IVF) services and wellness programs.
Employees that work 30+ hours/week are eligible for the company's unlimited personal time off policy.
Other benefits and perks at UKG include:
401(k) retirement savings plan with a 45% match on total employee contributions up to the IRS annual limit
Adoption financial assistance & adoption leave
Student loan reimbursement program
100% paid maternity/paternal leave (12 weeks maternal/4 weeks paternal)
Free tutoring services available to employee's children
Childcare & kids events program
UKG lives by the motto, "Our purpose is people."
This motto holds true in multiple areas at UKG.
UKG's mission as a company and commitment to its customers is human capital and workforce management so in that way, the motto holds true the most. But anyone willing to take a deeper look would also realize the motto holds true in how UKG runs its workforce, particularly with employee benefits and its commitment to building a well-rounded and diverse workforce.
UKG earned a perfect score of 100% on the 2021 Corporate Equality Index (CEI), a top U.S. benchmarking survey and report measuring corporate policies and practices related to lesbian, gay, bisexual, transgender, and queer (LGBTQ) workplace equality, which earned it the designation of a 2021 Best Place to Work for LGBTQ Equality. In an effort to make every community feel connected and empowered at the company, UKG has established several diversity networks within the company, including:
LGBTQ pride
ADAPT (Accessibility and Disability Allies Partner Together)
BUILD (Black Upcoming Individuals in Leadership and Development)
CARES (Cancer Awareness Resources Education and Support) for cancer patients, survivors, and caregivers
UKG VETS for active service members and veterans
Women at UKG, with a specific focus on women in technology roles
UKG also focuses on empowering people outside of the organization by partnering with a variety of nonprofits to help people across the areas of health, human services, education, and public safety. There are also opportunities for UKG employees to take part in community service opportunities in their communities.
Career Opportunities At UKG
If you're interested in working at UKG, visit the company's careers page to learn more.