People hire people they like, so your job in an interview is to build rapport and change the interview format into more of a conversation. Related:3 Ways To Build Rapport And Ace The Interview You also want to make sure the job is a good fit for you so be prepared to ask good questions. Thinking ahead and having questions for the employer is a good thing. It shows them that you are a serious candidate giving careful thought, and not someone who's just applying to dozens of jobs to simply take the first job offer that comes their way. More often than not, the interviewer will come to the end of the interview process asking, "Do you have any questions for me?" As a job seeker, you must always have questions. Saying "no" implies you are not very interested in the job.
---
Questions To Ask In An Interview
So, to make sure you have questions to impress at your next interview, ask some of the following if it has not already been addressed:
What's the biggest challenge to this job in the first six months?
Why is this position open?
What are some of the qualities valued of the last person in this position in fulfilling the job?
What do you like most about working for this company?
Can you describe the typical day in this position?
How would you describe the corporate culture?
Do you feel I am a good fit for this job? Do you have any concerns?
Clearly, the more research you do behind the scenes before the interview, the more ideas you'll have on what questions to ask. This will not only exhibit how serious a contender you are, but also that you have done your homework for an engaged discussion. Asking these types of questions also give you the necessary information and insight to help judge whether it is the job you want when that
job offer
comes around.
Related Posts
Interview Tips: Master Your Nonverbal Communication
Using The Correct Body Language During An Interview
5 Things Every Employer Wants To Hear In An Interview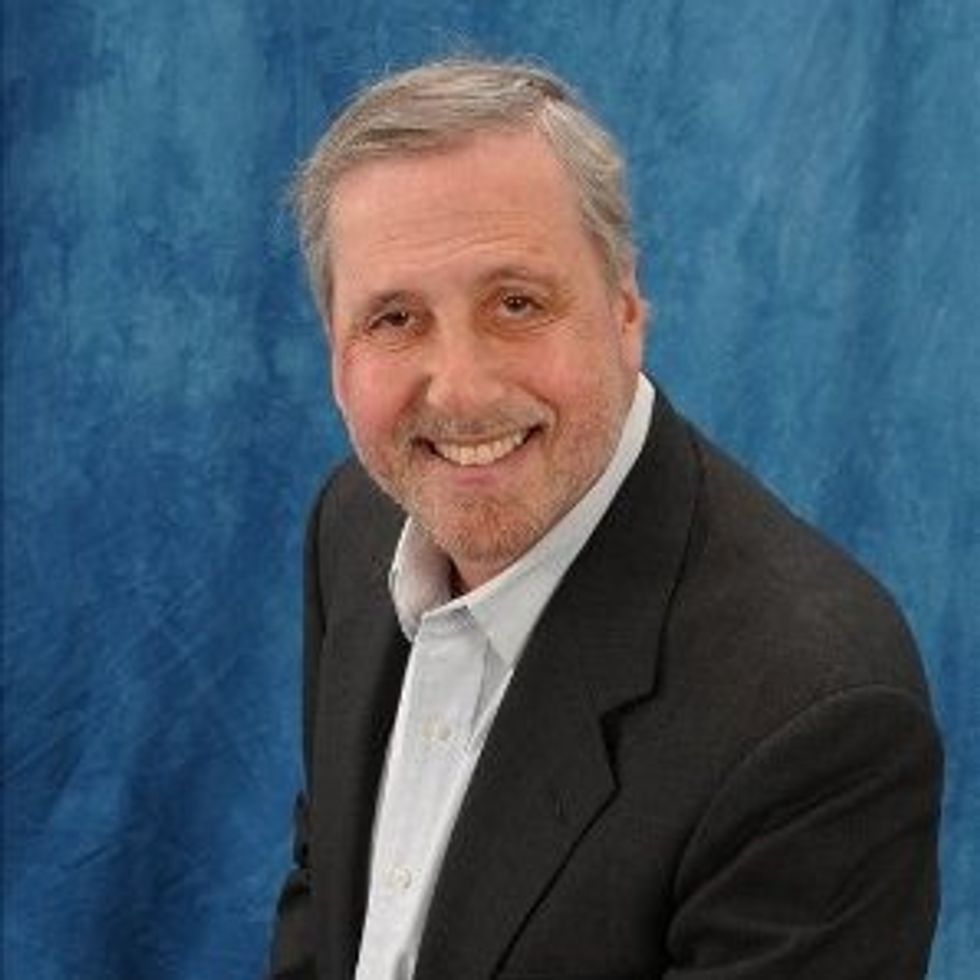 About the author
Don Goodman's firm was
rated as the #1 Resume Writing Service in 2013, 2014, and 2015.
Don is a triple-certified, nationally recognized Expert Resume Writer, Career Management Coach and
Job Search
Strategist who has helped thousands of people secure their next job. Check out his
Resume Writing Service
. Get a
Free Resume Evaluation
or call him at
800.909.0109
for more information.
Disclosure: This post is sponsored by a CAREEREALISM-approved expert. You can learn more about expert posts
here
.
Photo Credit: Shutterstock