Resume
6 Basic Tips On Resume Writing From A Professional Resume Writer
Resume writing isn't for everyone
. In many instances, it may be hard to put an objective view on your own experience and skills. When that happens, you lack insight on what information to customize and highlight on your
resume
so that it's most appealing to the potential employer.
RELATED: Need to write a resume? Watch these resume tutorials!
---
If you don't have the help of a professional resume writer, work with these tips to help you write your resume.
1. Think like the employer.
Many people start resume writing by thinking about what they've done and what they have to offer, but a more effective approach is to think like the employer. Understand the employer's needs first. When you understand what the employer wants, you can customize your information to address it specifically – and that's how you get to a customized resume.
2. Focus on core skills.
When you know what core skills are important to the employer, you have to write it in a manner that demonstrates you have those skills – offer quantifiable results. Avoid including information that is irrelevant or that doesn't add value. If you do, it will only dilute your message. For more tips on how to quantify your accomplishments, read
"How To Quantify Your Accomplishments On A Resume."
3. Get updated on what's standard.
Updating the resume on a regular basis is advised whether you're job searching or not. Unfortunately, not everyone does that. When it comes time to use the resume, it's all outdated on information and in some cases, even format. For example, if your resume still starts with an Objective statement and ends with "References available upon request," it needs an overhaul. Today's resumes need to speak upfront with information on "Here's what I have to offer you" in a Profile Summary. It tells the employer what the job candidate is good at and offers proof through accomplishments and results upfront.
4. Speak of job duties and results.
Earlier generations of resumes would primarily define job duties held. Then there was the phase of resumes focusing primarily on accomplishments and success on the job (taking out boring language about responsibilities). Today's resumes need to focus on both because you have employers depending on the Applicant Tracking System (ATS) to filter through all the resumes that come in. It's searching for keywords that relate to the job responsibilities, technical skills, job titles, and more. Of the top resumes the ATS does bring up, only a small quantity gets reviewed by the hiring
manager
who will look to be impressed by highlights of accomplishments and success. So today's resumes need to touch on both aspects of job duties and what was achieved on the job.
5. Use the Harvard format.
Present information on the resume for impact with the Harvard format. Leave information on roles and responsibilities in paragraph form and bullet points for achievements and success on the job. Using this format to lay out your information makes it easier for hiring managers to read and find the information they need when reviewing the resume.
6. Get another pair of eyes to review it.
When you write your own resume, you may be spending hours on it that it becomes hard to see obvious mistakes. Always get a few extra pair of eyes to look over it. Silly mistakes are easy to fix, and while they may seem minor, in the eyes of the hiring manager or recruiter it comes off as unpolished and unprofessional. It's an easy reason to why your resume may get dismissed. Armed with these tips from a professional resume writer, you're on your way to producing a polished and effective resume for your
job search!
Related Posts
How To Customize Your Resume
3 Tips For Flaunting Your Value On Your Resume
How To Make Dates On A Resume Work For You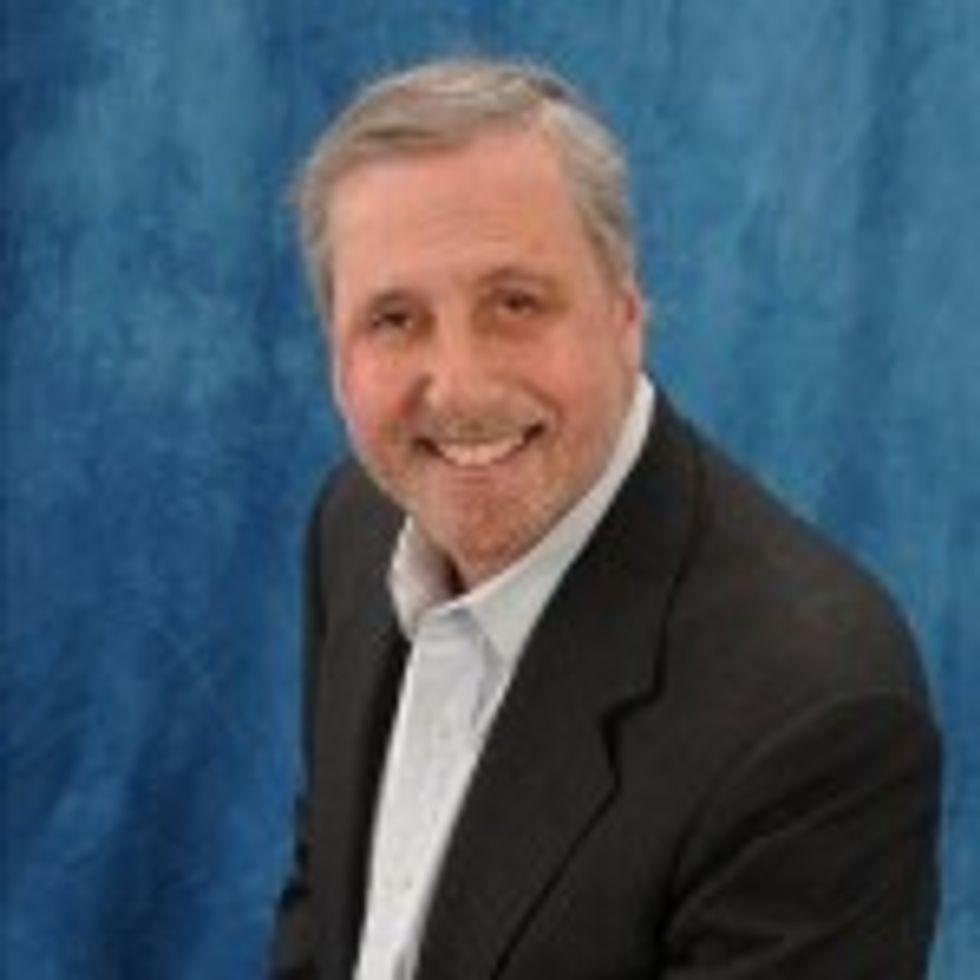 About the author
Don Goodman's firm was
rated as the #1 Resume Writing Service in 2013, 2014, and 2015.
Don is a triple-certified, nationally recognized Expert Resume Writer, Career Management Coach and Job Search Strategist who has helped thousands of people secure their next job. Check out his
Resume Writing Service
. Get a
Free Resume Evaluation
or call him at
800.909.0109
for more information.  
Disclosure: This post is sponsored by a CAREEREALISM-approved expert. You can learn more about expert posts
here
.
Photo Credit: Shutterstock