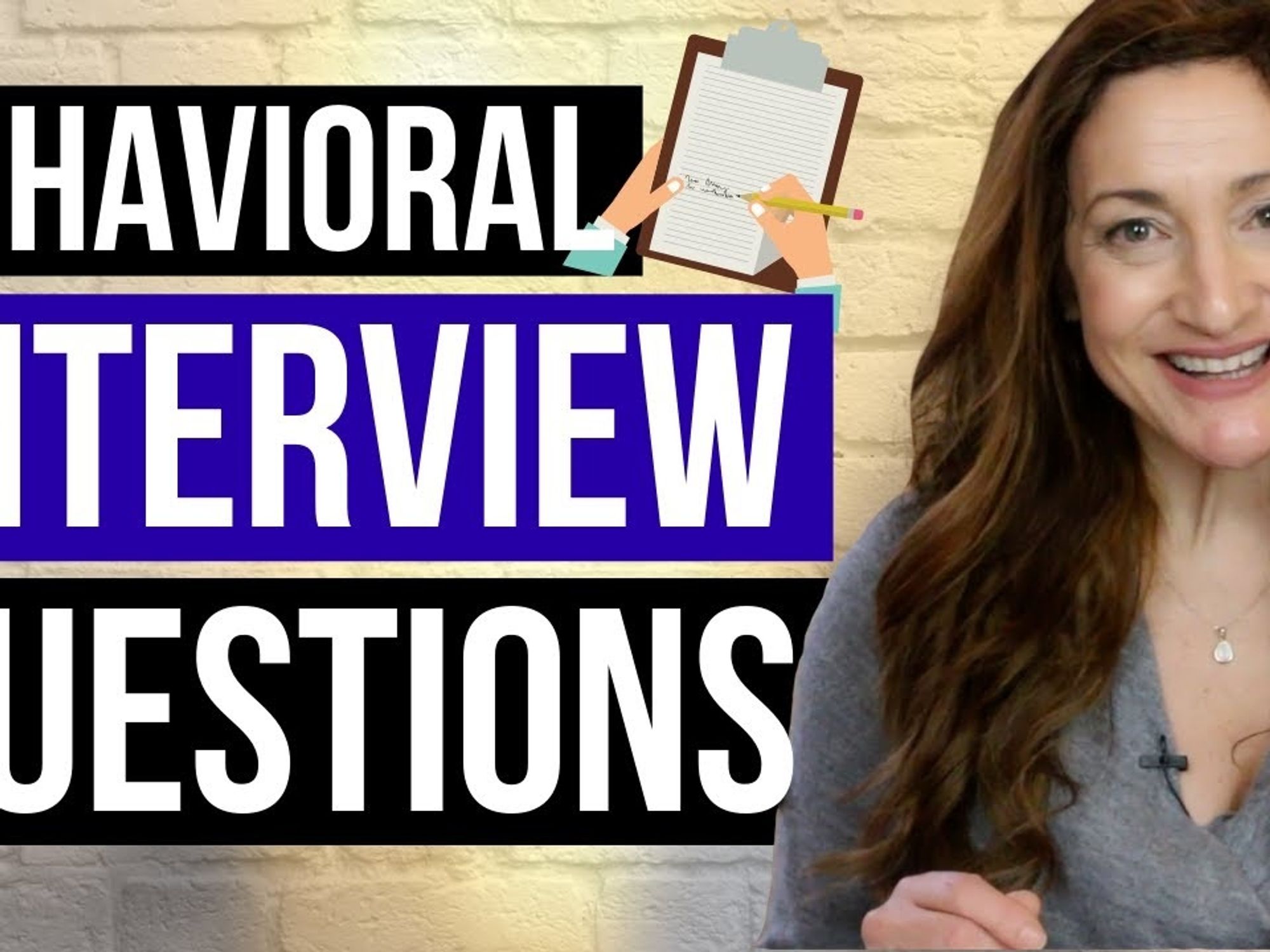 We've gotten a lot of questions lately around interviews, which is a good thing as it means our readers are putting in the work and getting interviews.
But what we want to talk about today is a very particular type of interview question that hiring managers are increasingly asking these days. This kind of question—a behavioral question—can really be a curveball.
---
So, let's get started by talking about what a behavioral question is.
There are lots of behavioral questions that you can get asked in an interview. In fact, at Work It Daily, we have a list of 18 potential questions that we take our clients through. To give you an idea of some other ones that you might come across, here are two more that you should be prepared to answer:

"What would your co-workers say about you if we asked them?"
"Tell me about a time when you got a difficult and unrealistic request from somebody, but they were really enthusiastic about it. What did you do?"
Those are just a couple more examples of the types of behavioral questions you can get asked, which again require much more than a typical one-word answer.
Most importantly, the Experience + Learn = Grow structure helps you consistently deliver the right answer at the right time!

Struggling to get hired? We can help! Join our career growth club today!
If you want FREE career advice in your inbox, subscribe to our newsletter The Daily Dose!