Blog
Top 3 Resume Tips For Teachers

Bigstock
Your resume is the first thing that hiring managers will see when you apply for a job—no wonder writing it can be so intimidating! A teaching resume is especially unique because of the variety of teaching positions available and the specialized skills, certifications, and credentials that are needed to qualify for each position.
---
So, whether you are a first-year kindergarten teacher or a seasoned online college professor, here are three resume tips for a teaching resume that will surely put you at the head of the class.
1. Sell Yourself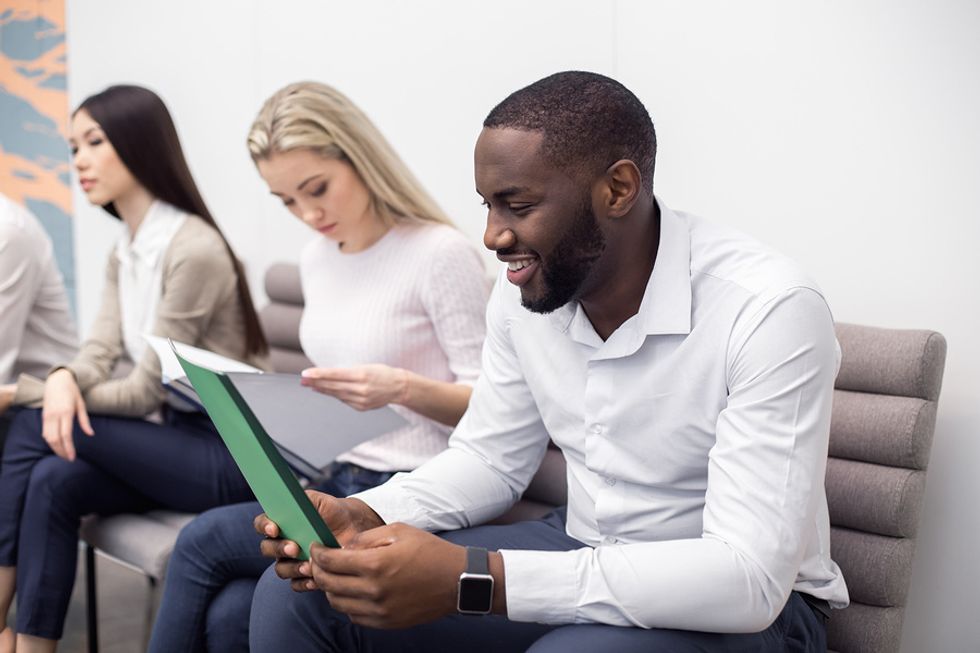 Bigstock
First thing's first—tell the hiring managers who you are and what you stand for. This should be your sales pitch explaining why you are the best fit for the teaching position. In the past, resumes started with an objective that stated the position you were seeking; however, this does not tell the hiring managers why they should choose you over the other applicants. To make your resume stand out, start with a professional headline or summary of no more than three sentences that highlights your experience, credentials, and teaching philosophy.
Some examples of a strong professional summary:
Student-centered TESOL-certified K-12 English Language Teacher with more than ten years of experience teaching ESL students of all ages and proficiency levels in a variety of contexts including urban and suburban districts, sheltered and inclusion classrooms, and online platforms.
Creative and resourceful Special Education Teacher who is an expert in adapting curriculum and instructional strategies to meet students' unique needs and IEP goals.
Experienced Secondary Math Teacher focused on building independence in students through a growth mindset and teaching them how to set goals, self-reflect, and monitor their own progress.
2. Align Your Skills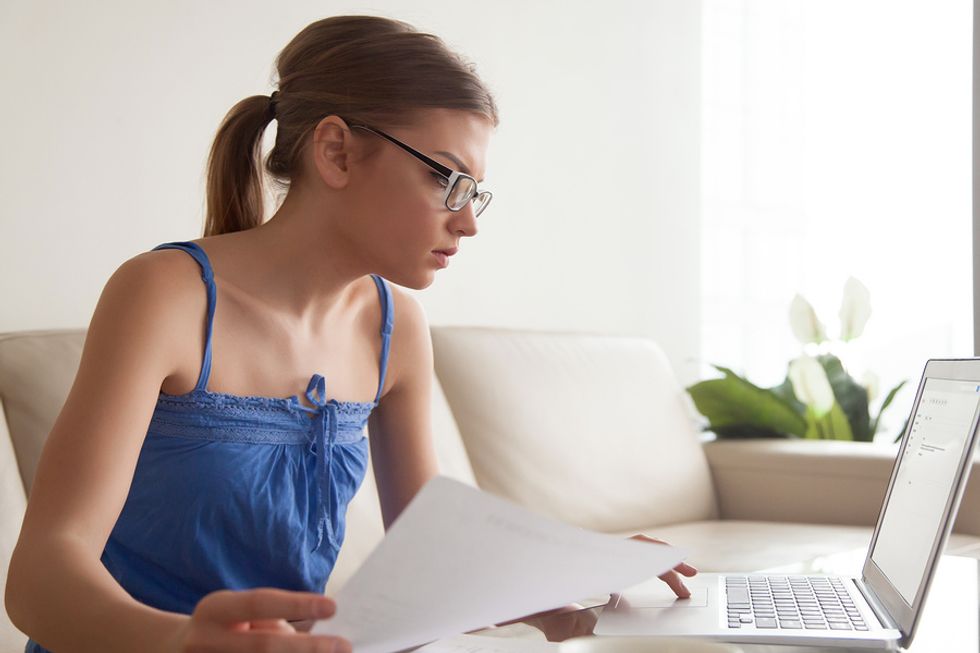 Bigstock
Every teaching position is unique, so be sure to read the job description carefully. Pay attention to the keywords used in the description and try to include them in your resume. Then list your skills and expertise that meet the specific requirements and desirables for that position. Skills are not qualities like "go-getter" or "problem-solver"; they are specific, specialized techniques, actions, and strategies that you can do.
For example, if you would be working with a large class of active five-year-olds, it would be important to have strong class management and behavioral intervention skills. If you are applying for a computer science teaching position, it would be essential to know the latest coding languages and advantageous to have some experience in video game development.
If you don't have specific skills to fit that exact position, you can include general skills for effective teaching such as "student engagement" or "team-building."
3. Quantify Your Achievements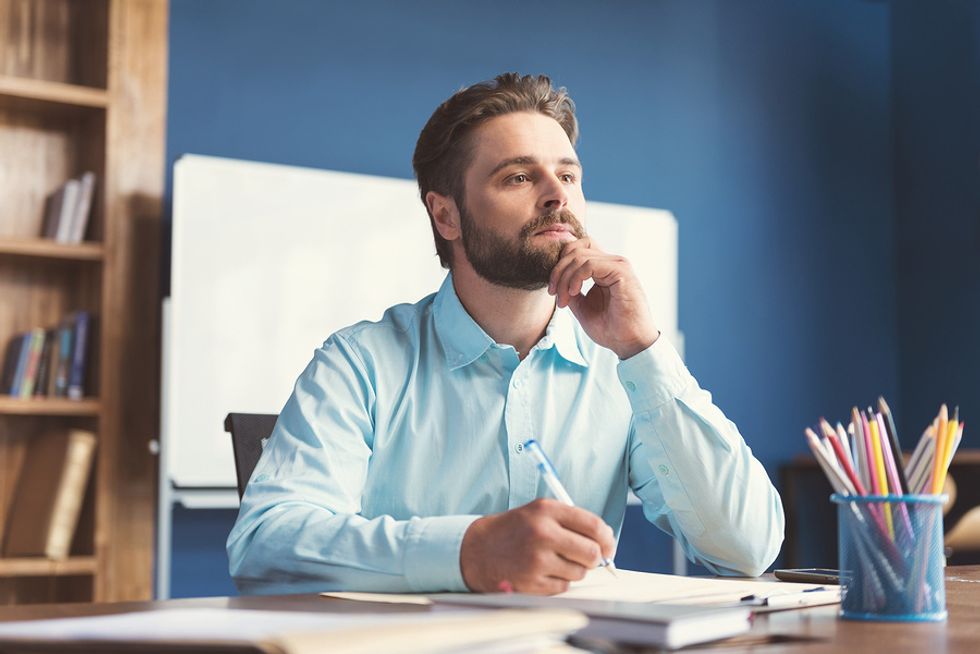 Bigstock
After you list your relevant skills and expertise, the next section should highlight achievements from your work history. These should not include mundane duties or day-to-day responsibilities such as grading papers or lesson planning. Instead, they should be measurable and quantifiable as hiring managers want to see results and data. So instead of saying "helped my students succeed" you could say:
Helped students achieve 95% mastery of the 8th-grade math standards
Improved student reading comprehension by an average of two grade levels
You should use action words to describe accomplishments, such as:
Implemented a new incentive program that resulted in fewer detentions
Led several professional development workshops that taught colleagues how to better meet the needs of their ESL students
Finally, you can include any specialized training, leadership positions, awards or recognition that you have received.
New Teacher? No Problem!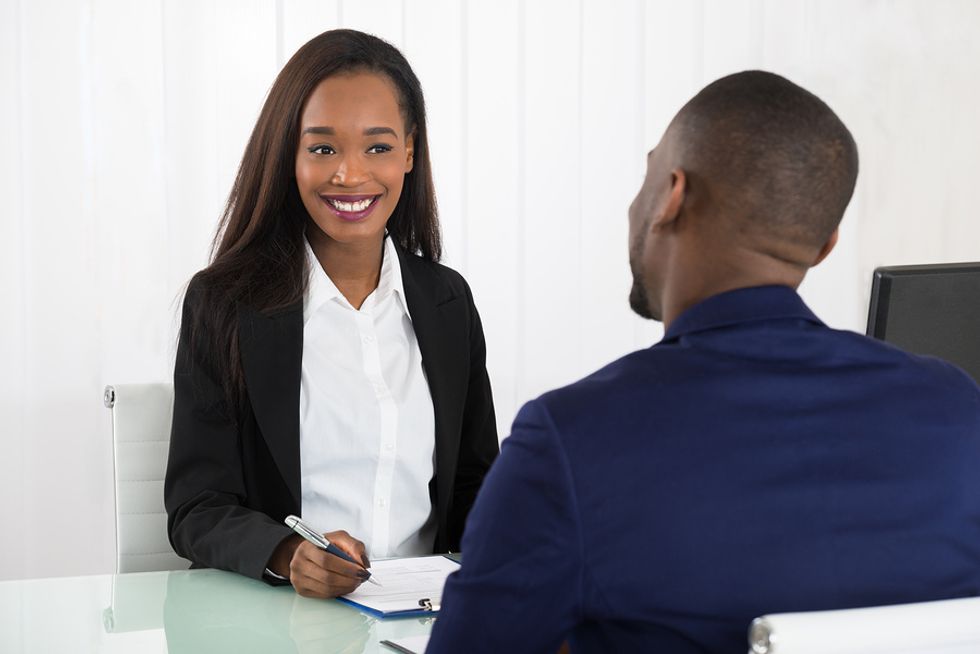 Bigstock
Your achievements should be listed under each relevant teaching position that you've held over the past ten years, usually in chronological order, although you may choose to put it in order of relevance if your resume has some gaps in employment. If you are new to teaching, you should highlight any work or volunteer experience that helped you develop the skills you need to be an effective teacher. If you were a student teacher, you can describe the skills and knowledge you gained during your practicum.
Don't Forget Your Credentials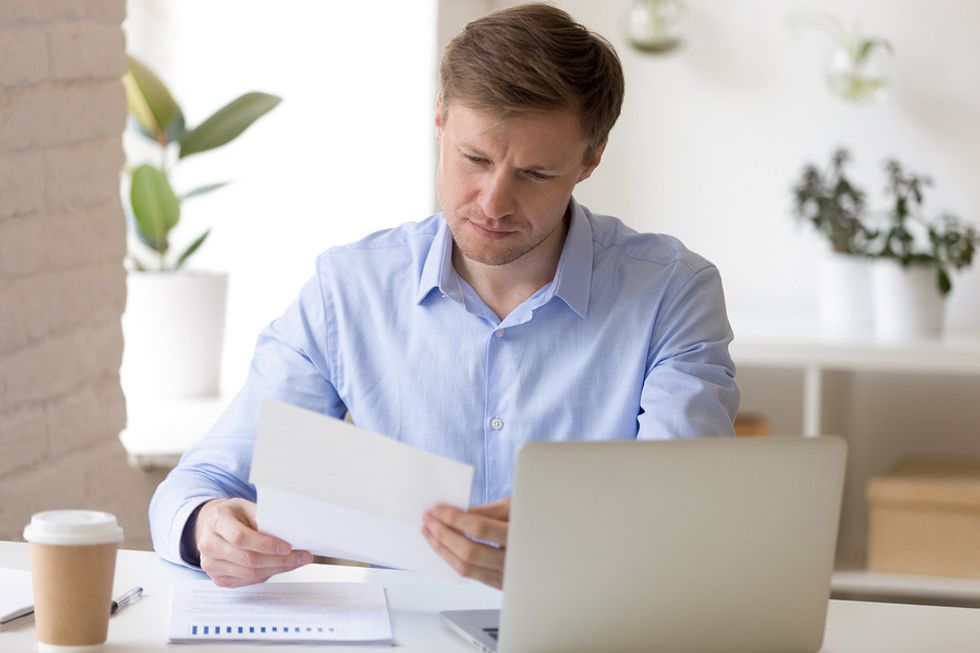 Bigstock
One aspect that makes a teaching position unique is that you usually need a certification to teach each age group and content. Therefore, do not forget to include your education and credentials! You can also include any additional certifications or coursework that is relevant to the position such as technology training or proficiency in another language.
The Last Word
Bigstock
Just like any resume, a teaching resume should be professional, organized, and easy to read. It should be concise and include relevant skills and achievements in one to two pages. Be sure to proofread your resume for typos and errors in spelling, grammar, and punctuation. It's a good idea to have an extra set of eyes, so ask a family member, friend, or colleague to have a look. Also, don't forget to write a personalized cover letter addressed to the hiring managers that grabs their attention by showing your personal interest in their school. Once you've landed an interview, prepare by writing down your answers to some common teaching interview questions such as "What is your teaching philosophy?" (See an example teaching resume here).
Good teachers do their homework so they can ace the interview process and score a job!
Looking for a job? We can help! Join our career growth club today!