Popular
How To Explain A Career Gap Due To Cancer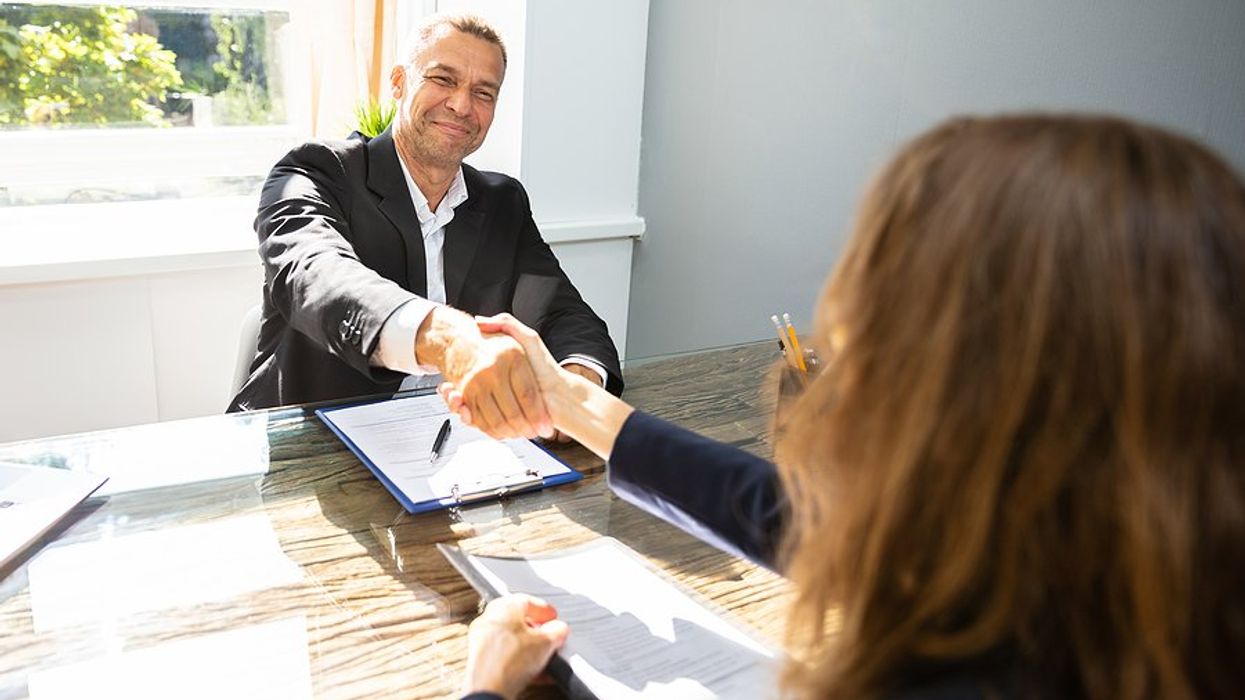 Bigstock
If you've been out of work because you've had a life-threatening illness or cancer, I am so happy that you're okay. That is the first priority. Who cares about your gap in employment? Let's get you healthy first. And the fact that you are looking for work means you're on the other side of it. So to me, that's the story to tell.
---
The sad thing is 20 years ago you couldn't admit you had a life-threatening illness because people wouldn't hire you. Is that still happening today? I know it is. It's unfortunate. It stinks. But I've worked with a lot of people in your position, and I've found that if we can get the right verbiage and find the right way to answer this employment gap question, it can work in your favor, as opposed to it being a negative.
You might be wondering if you should lie when answering the employment gap question. I'm not a fan of lying, and I also don't think you need to. But, at the same time, I'm not a fan of shock value.
So here's my advice...
How To Explain A Gap In Employment Due To Cancer
When the hiring manager asks why there is an employment gap on your resume, respond with, "That's a great question," because that way you're immediately going into this conversation with a positive tone. And it's the truth. It is a good question because you're going to answer it with enthusiasm.
Here's how to structure the rest of your answer...
"It's a (blank)-year gap because I had a life-threatening illness. I had cancer. And I am so happy to say that I'm here because I'm on the other side of it. Being sick for (blank) years, getting through cancer, and being a survivor has taught me (blank). I feel (blank) about work now. This is why I'm excited. I want to leverage (blank) skills. And I know I'd have that opportunity at this company."
In summary, when you explain a gap in employment due to cancer, talk about:
The things you've learned
How you feel about work now
Why you're excited about this employment opportunity
The skills you want to leverage
Show the hiring manager that you've taken this very powerful experience in your life and you've dealt with it. You're amazing, and now you're on the other side of it and ready to go. This draws them in. Now they're your champion. Now they want to place you in that job.
So there's a right answer to this employment gap question. There's a right story to tell. And with the right practice, you can get to the interview and tell it with enthusiasm and get them on your side.
I hope this helps because you are amazing. If you're reading this and you survived, you are amazing and that means we can get you hired too. Go get 'em!
Need more help with your job search?
Become a member to learn how to land a job and UNLEASH your true potential to get what you want from work!