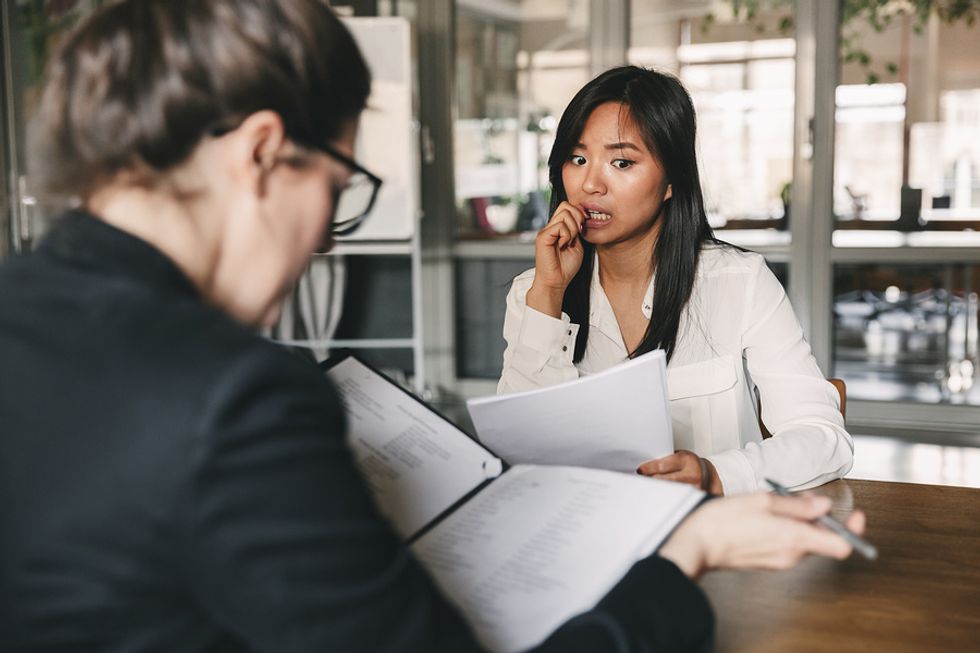 There are typically two different situations that a job seeker with an incomplete degree can be in. Either you didn't finish your degree and don't plan to, or you're currently completing it. I know job seekers in both situations and there is a great way to handle the incomplete degree scenario.
---
So, how do you address your incomplete education on your resume?
Let's look at both scenarios: those job seekers currently pursuing a degree, and those who've decided not to return to school.