Blog
6 Tips To Land A Summer Internship

Bigstock
Internships were once considered optional to your career history, but now more businesses prefer to see internship experience on a resume. A successful internship can be the launchpad for your career. Yet, finding and securing the right opportunity may seem like a daunting task. By following these simple steps you can chart a strategic course without the stress and land that career changing summer internship.
---
The summer internship landscape is highly competitive. You are going to want to have a thoughtful approach. These steps will help you shape a strong strategy to secure your internship.
Self Assessment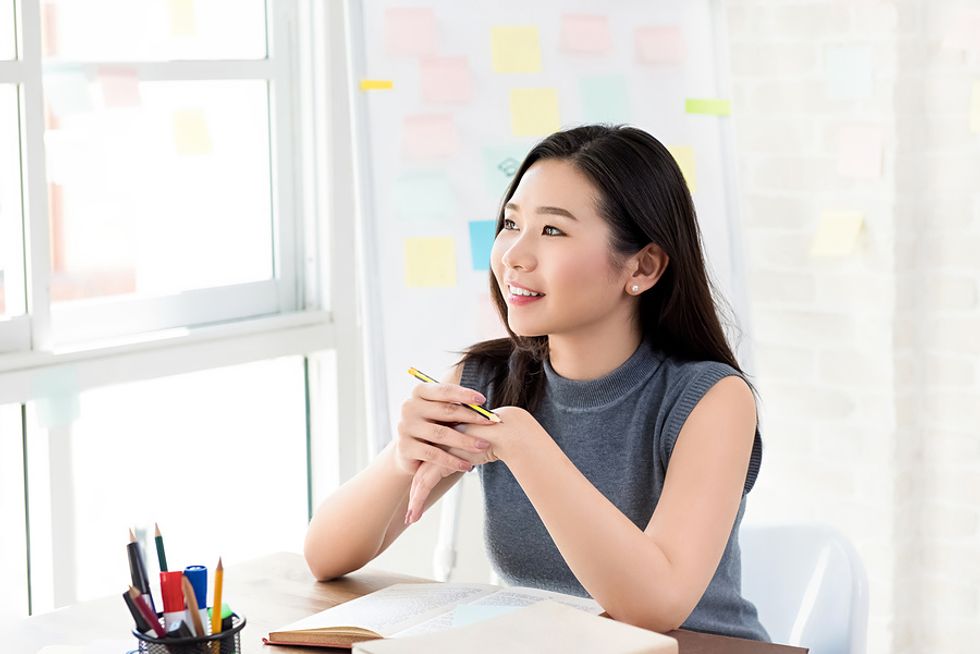 Bigstock
Time is of the essence. You should begin your process early. You want to have plenty of time to assess and strategize while also applying early for internship opportunities.
The first phase should be of self assessment. You need to look within. What are your strengths? Where do you see yourself in 10 years? What industry do you want to work in? Have you thought about a specific role?
You will want to target companies that are the right fit for your career goals. One that suits your passions and strengths and will provide a meaningful experience for your future career.
Research, Research, Research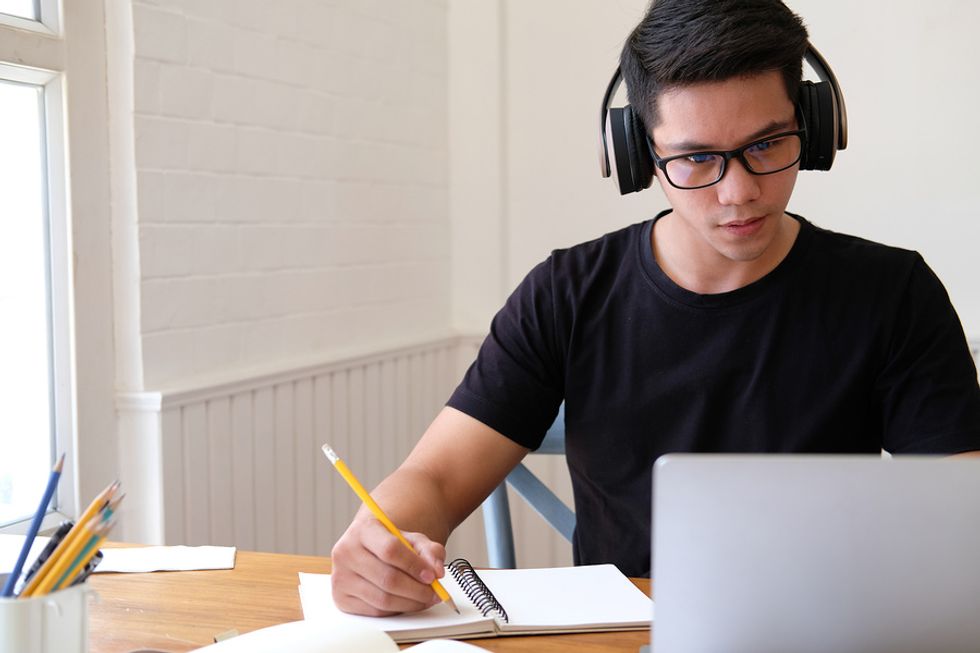 Bigstock
Now that you know more about your career aspirations, you need to zero in on specific companies. Start by listing places you wish to apply. Think big, and think small. Your list should include your pie in the sky, all star dream internships as well as other target companies based on industry and geography. It should be a diverse list of both small and large organizations.
Research each company's internship application process. You need to know what materials they require, when their deadlines are, the correct contact information, and important follow-up dates.
Network Strategically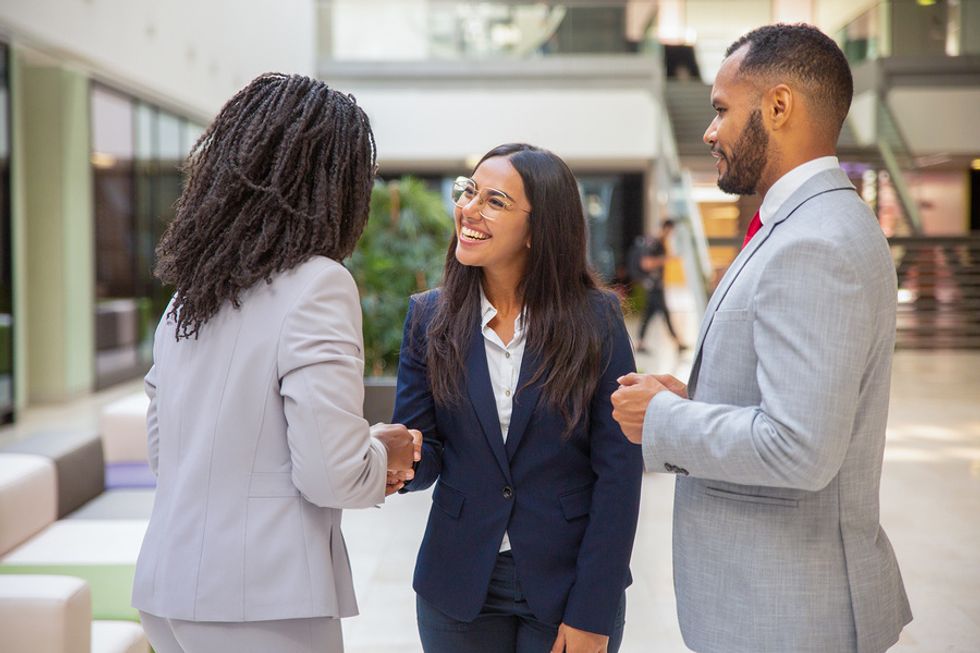 Bigstock
Now is the time to lean on the connections you have already established and work to create new ones.
Have you visited your college career center? Have you spent time with a counselor? Have you joined the proper clubs or professional organizations that would give you experience while on campus and also allow you to network? If not, now is the time to lean on these resources.
From your internship wish list, look up and connect with professionals from target companies. Through these connections, request informational phone interviews to learn about potential career paths. See if any of these executives will be at local job fairs or speaking engagements, or somewhere you could get in front of them and make a connection.
Look for fellow alumni currently employed at these organizations on LinkedIn. Reach out to see if any would be willing to meet you for a coffee to discuss what it is like to work at these places and what they are looking for in their employees.
It's In The Details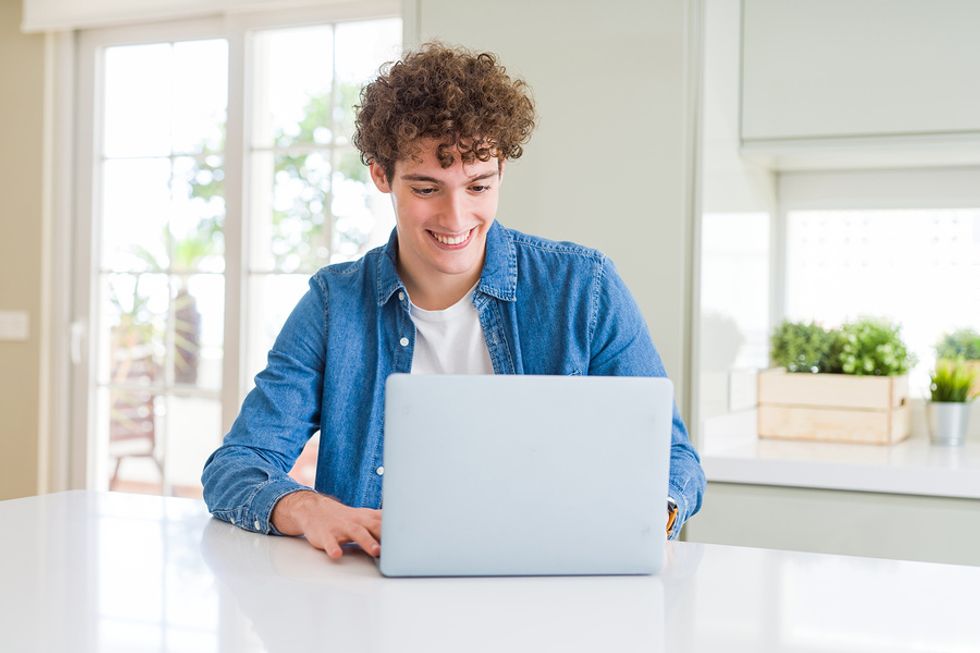 Bigstock
Many companies receive thousands of internship applicants. The quickest way to lose credibility is with errors on your resume or cover letter. Proofread, proofread, and proofread again. Consider sending it to a professional for revisions and suggestions.
Make sure your cover letter is authentic, provides personal background information, and also showcases how you would be a great fit. Your cover letter is the "voice" to your resume.
Almost all companies will screen their applicants' social media accounts. You want to make sure that you don't have anything inappropriate on your social media profiles.
While many would consider switching profiles to private, if you have nothing to hide your social media presence could be leveraged to give you the upper hand. Be sure to share those business articles you've written or post those photos of your volunteer service.
Apply and Follow Up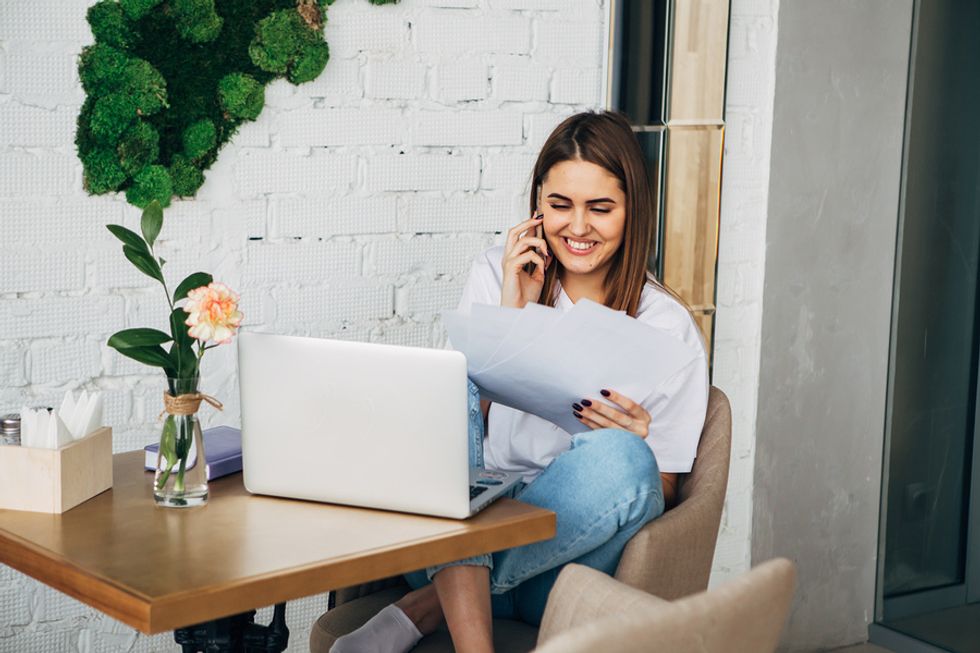 Bigstock
During the application process, the earlier you apply the better. But, don't rush it; you want to make sure that you have thoroughly read all directions and submitted the requested materials properly.
Know that each internship application process will take a few hours. Be sure to allow yourself enough time to apply for several internship programs ahead of deadlines. A good tool to keep yourself organized is to create a spreadsheet tracking all submitted applications, what was submitted for each opportunity, any important deadlines, and when you plan to follow up.
Mark these follow-up dates in your calendar so you do not forget to follow up and make sure all materials were received.
Interview Ready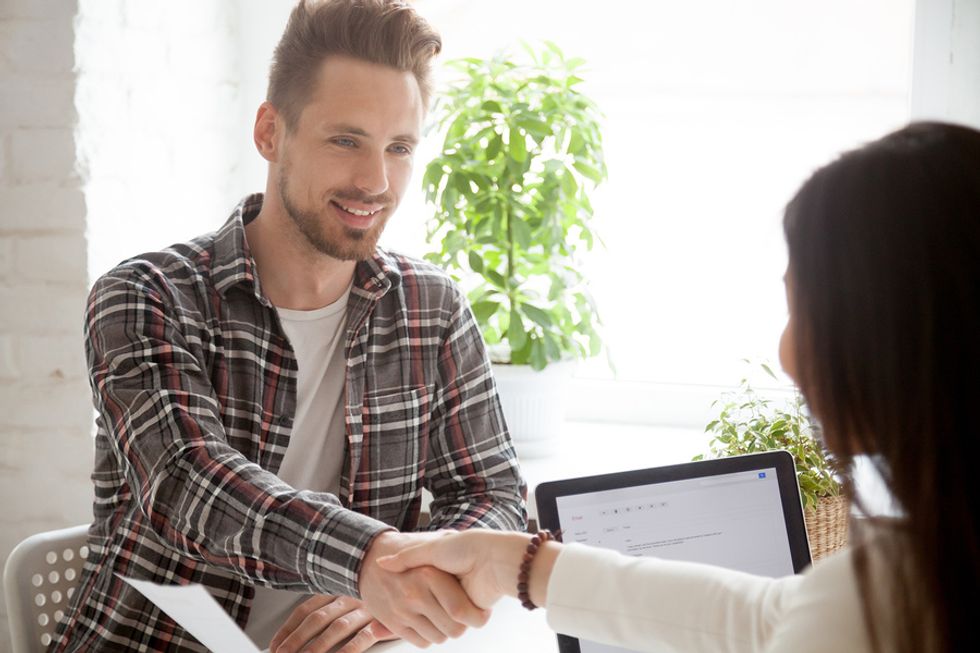 Bigstock
Make sure you're ready to ace that interview. Do you have the right business attire? Are you prepared to answer questions about your current experience and where you see yourself in the future? Have you done your research on the company in advance as well as on the people you will be meeting with? Do you have a list of thoughtful questions to ask?

Practice makes perfect. Put on your best business suit and see if a friend or family member will volunteer for a mock interview. Be sure to film your interview practice. On the playback, see if there is anything you can tweak or sharpen.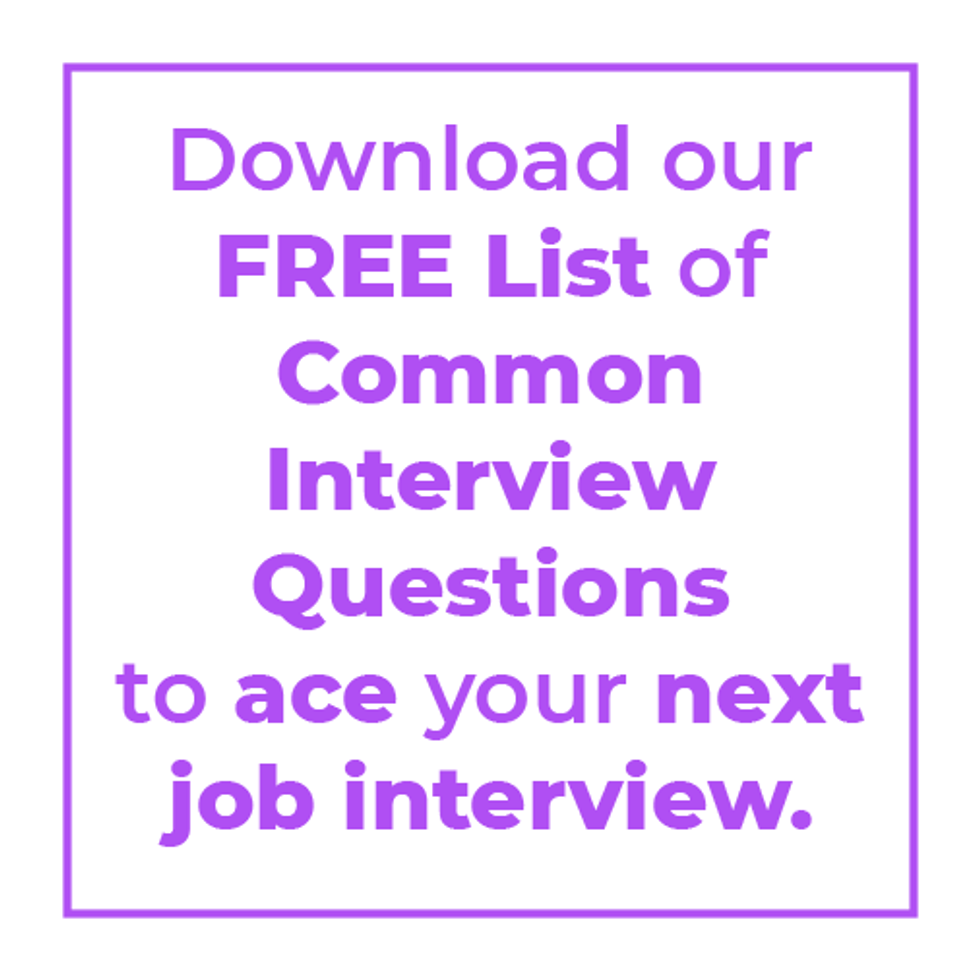 Preparing for your next job interview? Download our FREE list of common interview questions today!
Don't let the internship application process overwhelm you. This targeted approach will not only help you snag that dream internship, but it will also help you gain the experience that shapes your career.
Want more tips to grow your career? Work It Daily can help! Join our career growth club today and get access to one-on-one career coaching, resume and cover letter reviews, online tutorials, and unlimited networking opportunities—all in your back pocket!
If you want FREE career advice in your inbox, subscribe to our newsletter The Daily Dose!