You're a few years away from graduation, but you know you need to have internships under your belt before then. The only problem is, you don't know what you want to do after graduation. How do you choose the right internship? RELATED: How To Make Internships Translate To Employers Displaying relevant work experience should be your primary goal. Those with internships on their resume tend to land jobs faster after graduation and tend to receive higher salaries upon graduation. This is because an internship can be a gateway to gaining skills, marketing those skills, and leveraging those skills to obtain better income potential with full-time commitment. Choosing the right internship for you comes down to a few eye-opening ideas:
---
1. Don't let money be the guiding force in selecting your internship.
An unpaid internship can lead to greater return down the road, and, not to mention, a lucrative job offer. Focus your internship selection on companies that are looking to grow and expand and as well as possibly bring you in after graduation to advance their company to the next level.
2. Being a self-starter will get you far.
Perhaps the company you want to intern for does not generally accept or advertise for interns. Sending a cover letter that expresses your keen interest in interning for the company or offering to volunteer 10-20 hours a week can go a long way. Show initiative, passion, dedication, and a pursuit for success to the prospective company.
3. Select an internship that will allow you to build essential skills.
There are certain essential skills that matter in the workforce when looking to grow your career. Leadership, collaboration, project management, and relationship building are among some of those intricate skills. When looking into internships, research the types of skills that you will obtain during that internship. Having a list of skills that you want to build upon will allow you to find out during the application and interview process whether those skills can be accentuated while serving as an intern. On the interview, ask about the mentoring program for interns, training and support, projects and assignments, and the performance criteria for feedback. Strong internship programs will provide all of these objectives.
4. Attend local networking events to meet executives and other business leaders.
Meeting local business leaders and executives at networking events can allow you to leverage your impact and can also provide you with great insight into the company. Don't forget to connect with these important persons on LinkedIn, and always follow-up with a personalized email or phone call to reaffirm your gratitude in meeting them. Overall, choosing the right internship for you can bring forth a future working opportunity that leads to full-time commitment and advancement with introductory training and experience.
This post was originally published at an earlier date.
5 Things You Should Be Doing If You're Unemployed
3 Techniques To Fight Unemployment Stigma
6 Tips For Dating While You're Unemployed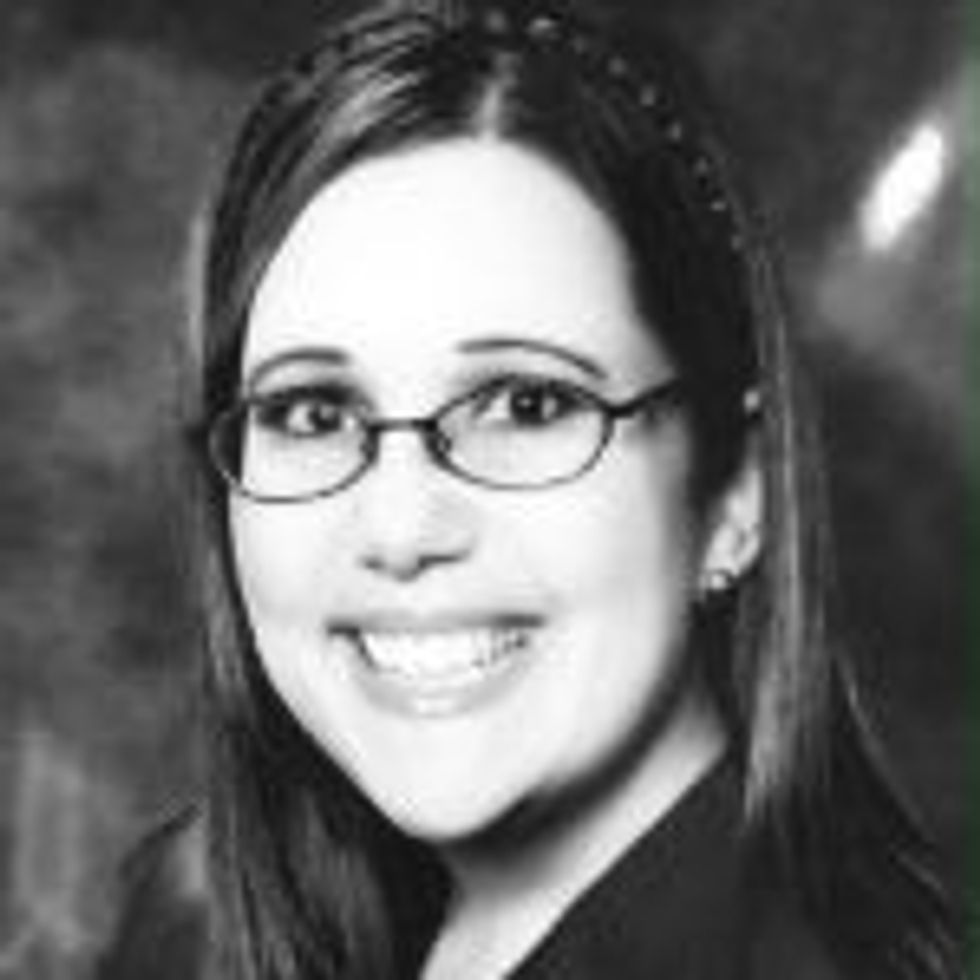 About the author
Wendi Weiner, creatively known as The Writing Guru, is a Nationally Certified Resume Writer (NCRW) and Certified Professional Resume Writer (CPRW) with over 15 years of expertise in resume writing, essay writing, and professional editing.
Visit her website here.
Disclosure: This post is sponsored by a CAREEREALISM-approved expert. You can learn more about expert posts
here
.
Photo Credit: Shutterstock