Popular
How To Get An Interview With Limited Work Experience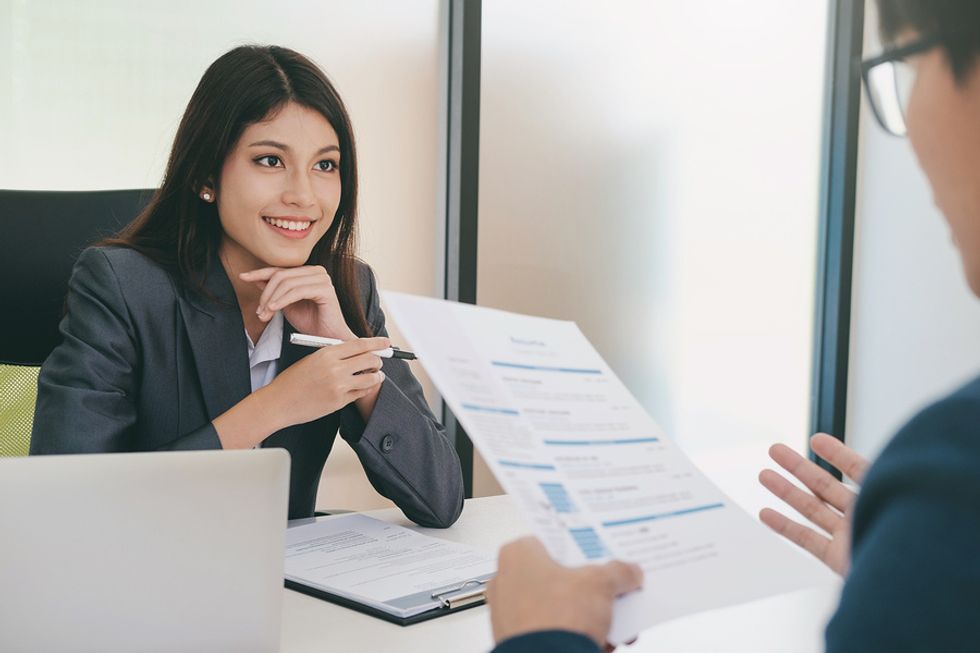 Bigstock
Picture this: you come across a job posting and think, "Wow, that's my DREAM job!" You instantly get excited about this opportunity and start crafting your resume and cover letter. However, when you work on your resume, you realize that you have very little relevant work experience to show off.
---
This could be because you're a recent college graduate, or maybe you had to take time away from work to deal with some personal things.
If you're in this situation, don't worry—your job search is far from over. You can use the following tips to land a job interview, even if you don't have a lot of work experience.