Popular
3 Ways COVID-19 Has Changed Networking ​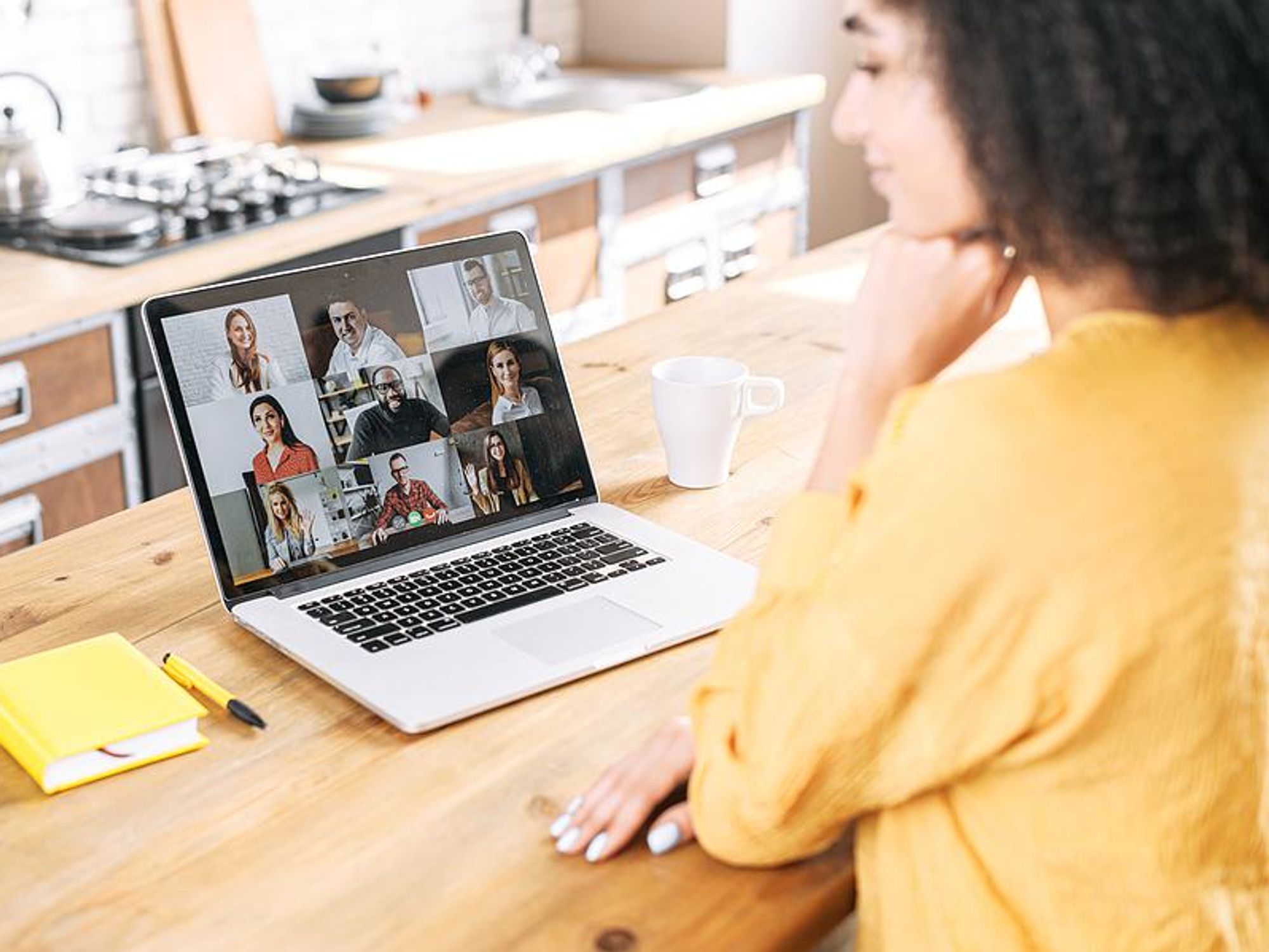 Bigstock
Everyone knows how important networking is for your career. But due to the COVID-19 pandemic, our attitudes and strategies surrounding networking have changed.
---
The disruption caused by the COVID-19 pandemic not only changed how we work and interview, but also how we connect with others. Networking is all about making connections with new people, so of course we saw a change in this area as well.
Here are three ways COVID-19 has changed networking, and how to get the most out of your networking efforts with these changes in mind.