Need a Creativity Boost? Do Your Work in a Coffee Shop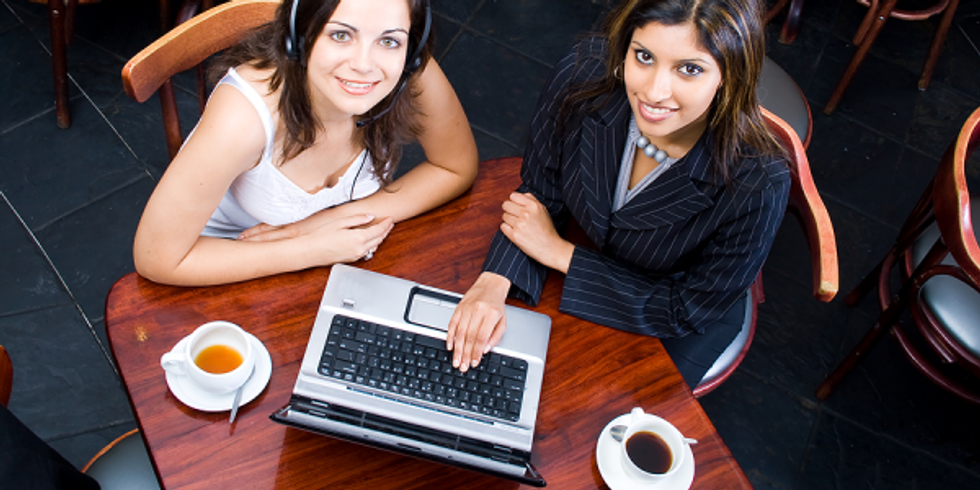 Sometimes it can be difficult to get your creative juices flowing in a stuffy, quiet office. So what do you do when the boss expects you to brainstorm creative solutions to a problem? Instead of sitting in your cubicle all by your lonesome, grab your laptop and hit a coffee shop. Studies have shown that the atmosphere of a coffee shop serves as an effective creativity boost, according to The Atlantic. Apparently, having a little background noise distracts your brain enough so you can think a bit more out-of-the-box.
---
Think when you're sleepy.
Who would have thought that you're best ideas could happen when you're not really thinking? Studies show that
optimal problem-solving performance
actually occurs during non-optimal times throughout the day. So, try brainstorming during your 2 o' clock drowsy period.
Don't be afraid.
Sometimes lack of creativity can be caused by fear of rejection. You may think, "What if I sound stupid?" or "What if it doesn't work?" It's time to put those fears aside. By being afraid, you become closed-minded. This can severely block your creative insight.
Create an idea file.
Find something inspiring, unique, or interesting that could relate to your
work
? Save it! Whenever you come across an article, video, image, or anything that could have potential in brainstorming sessions, file them away in a place that is easy to access later. Even if you don't believe you can use the information now, it could be the keystone in a future project.
What kinds of things do you do to increase your creativity?
Creativity work image from Bigstock