Resume
5 Things To Think About And Show On The Executive Resume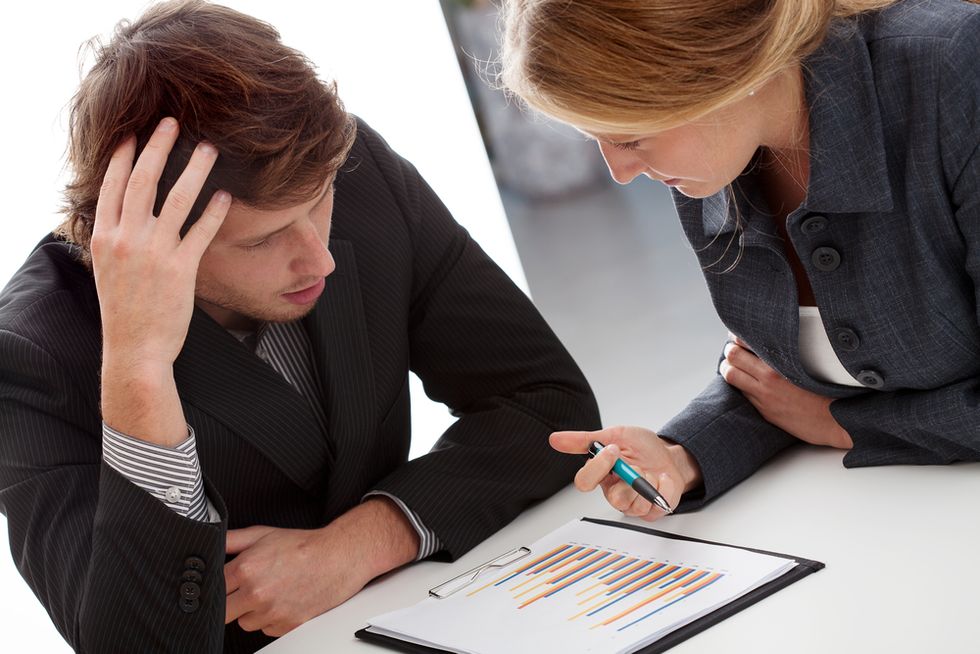 Whether you're looking to update the old resume to find a new job or to change your career path, it's important to present to the employer that you've made progress over time. It's all part of communicating to the employer that you have drive and valuable knowledge and experience employers can utilize. Related: 4 Quick Ways To Improve Your Executive Resume When writing and editing your resume, see it from the perspective of the reader – the computer (Applicant Tracking System – ATS) and the hiring manager/recruiter. Here's why:
---
1. If you see it from the perspective of the hiring manager / recruiter...
You'll know what you need to highlight upfront on the resume to grab the reader's attention. It should immediately inform them: "I have what you want" within the first few seconds of viewing the resume. For more tips, read:
"4 Ways To Pass The 8-Second Resume Glance."
2. If you see it from the Applicant Tracking System's point of view...
You'll know that there's the need to apply relevant keywords and acronyms used in the profession on the resume to come up as a high ranking match for the job.
3. If you dig deep into the job description...
You'll understand what the requirements for the job are and then you'll know what experiences and skills are worth highlighting. You need to show proof that you meet the minimum requirements for the job, and maybe more for employers to want to contact you.
4. If you see it from the perspective of an employer...
You'll know it is looking for the best candidate for the job, and that means someone who's made progress in their career and can show proof of their work. Highlight successes and accomplishments that will help demonstrate you can make positive impact. For more tips, read:
"How To Quantify Your Accomplishments On A Resume."
It also makes sense to highlight additional training or certification received to show you are a character that seeks improvement and progress for yourself and the employer.
5. If you see it from the perspective of HR...
You'll know that a qualified job candidate with the right experience and skills is not necessarily a fitting one. A candidate who has the experience and skills, but who is unfamiliar working in certain work cultures may face struggle. Do your research on the employer and know to highlight experiences under similar work culture to demonstrate you'll fit in well, whether it's a start-up company, non-profit, or Fortune 500 leader. If you want employers to take notice of you and your resume, do your part to understand what the employer needs and wants. From there, you can showcase how you can offer it all. When you see things from the employer's perspective with the tips above, you'll have a resume that impresses and results in call-backs.
Related Posts
How To Answer 7 Of The Most Common Interview Questions
Top 3 Tips For Phone Interviews
How To Ace The Panel Interview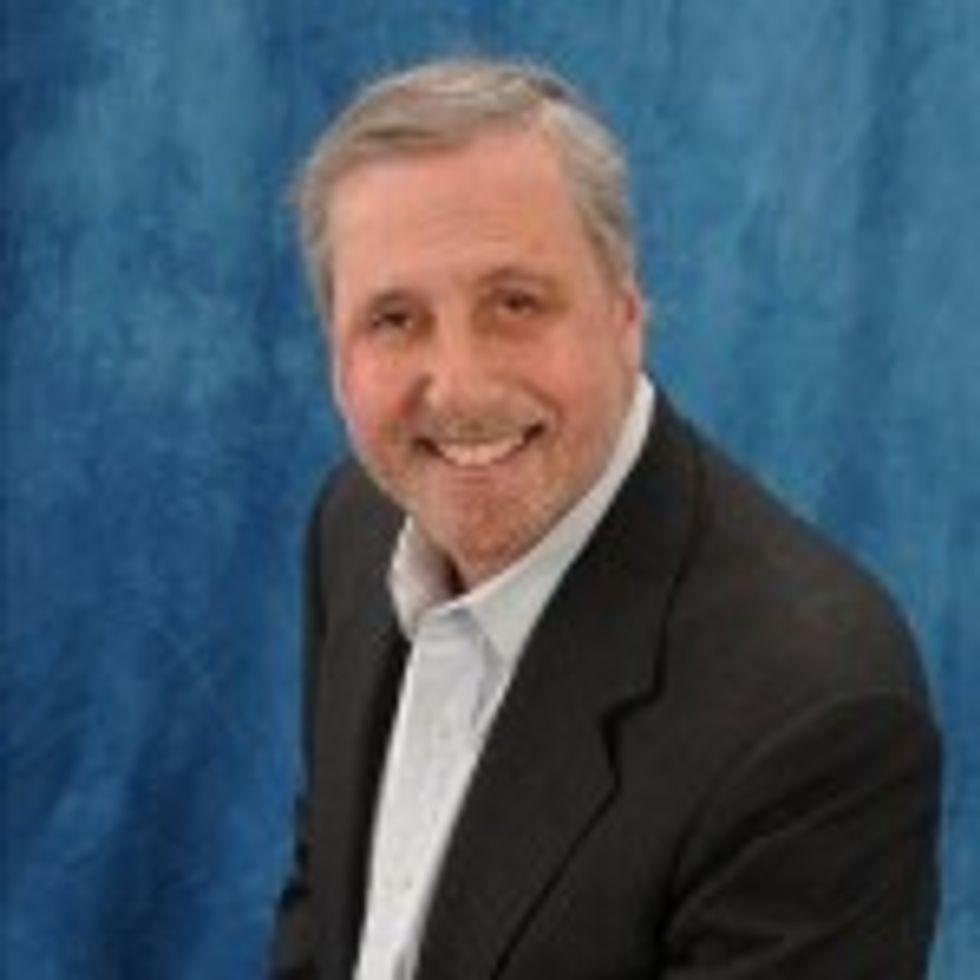 About the author
Don Goodman's firm was
rated as the #1 Resume Writing Service in 2013, 2014, and 2015.
Don is a triple-certified, nationally recognized Expert Resume Writer, Career Management Coach and Job Search Strategist who has helped thousands of people secure their next job. Check out his
Resume Writing Service
. Get a
Free Resume Evaluation
or call him at
800.909.0109
for more information.  
Disclosure: This post is sponsored by a CAREEREALISM-approved expert. You can learn more about expert posts
here
.
Photo Credit: Shutterstock