Pros and Cons of Using Facebook for Job Search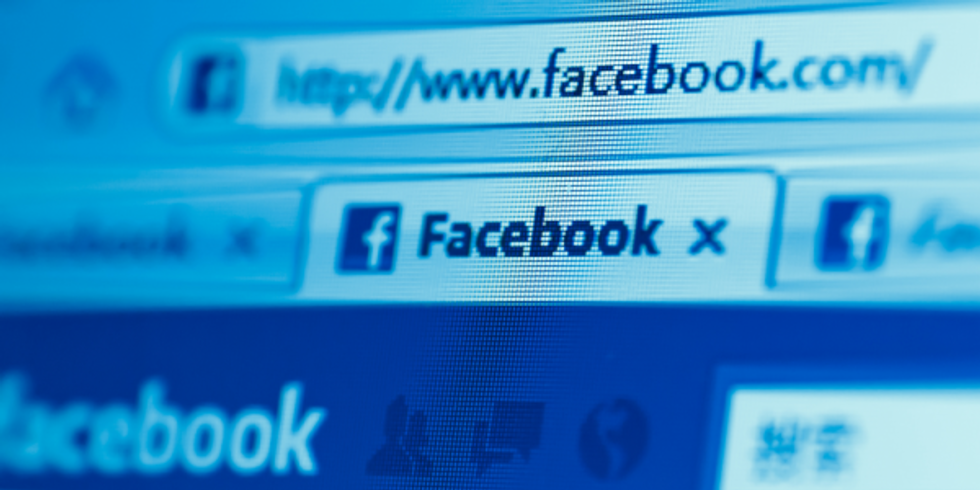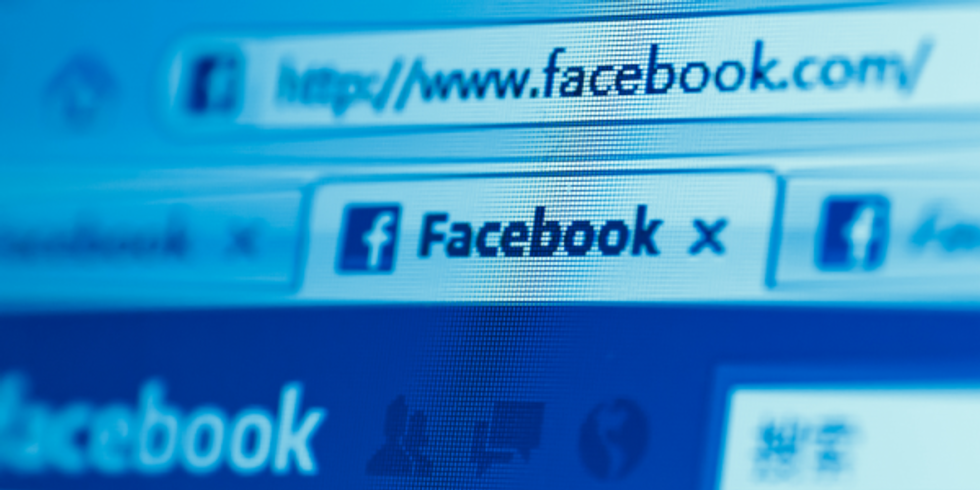 Social media is a great way to connect to friends and relatives. However, social media can also be used for self-promotion, self-branding and
job search
. This article looks at the application BeKnown for Facebook and the pros and cons of using the application for self-marketing and career growth.
BeKnown: Why Use a Facebook Application?
Facebook is divided into two sections. The first is the personal Facebook used for personal connections and the second is Facebook Pages, designed for business. Pages can be linked with the personal Facebook. The two sides of Facebook often intermingle business with social interactions. However, the two are designed to be separate. Professional applications like BeKnown leverage the personal side of a person's Facebook account. The two largest professional Facebook applications at the moment are BranchOut and BeKnown. BranchOut has been covered by this author on the website Noobpreneur and by others in separate articles. One of the most important things to understand about Facebook applications is that even though they work with Facebook and are for Facebook, they are not Facebook. Every Facebook application has its own user agreement and privacy contract. Using the application grants the application company access according to their contract. This usually includes a user's list of friends as well as the user's public information.
Who is BeKnown?
Who is? Is one of the most important questions any job seeker, small business or self-employed consultant should ask... about himself or herself. This, rather than what a person does is increasingly important to employers and clients. Social media allows a client or employer to get answers to questions that are illegal to ask in a formal interview. Make sure the information on social media is favorable and accurate and in turn ask these same questions about companies and applications. BeKnown is owned and operated by Monster Worldwide one of the largest career building and job searching websites on the Internet. According to Alexa, Monster is ranked 139
th
in traffic in the US and it has a 2.5 star rating based on 12 reviews. BeKnown is ranked 65,538 is the U.S. and there are no Alexa reviews. BeKnown was launched in July 2011 and there was an initial flurry of activity after the website was launched. Compared to either LinkedIn, Pages or BranchOut BeKnown is still a relatively small community but it is linked to Monster. According to a survey conducted by the Society for Human Resource Management (SHRM) and AppData.com on March 9, 2012 the daily User numbers for the top three Facebook professional applications was:
BranchOut = 540,000 daily users
BeKnown = 9,000 daily users
Glassdoor = 10,000 daily users (reported by company)
BeKnown allows a user to create a profile by importing information in from
Facebook
, e-mail, LinkedIn and Monster.com. It then lets a user choose friends to connect with for business. Like LinkedIn and BranchOut, a user is able to search jobs, follow companies and see the job affiliations of various friends.
BeKnown vs. LinkedIn
LinkedIn is the undisputed leader in the professional social media space. According to an article in the New York Times almost ¾ of America's top 100 companies have a presence on LinkedIn. However, signing up on LinkedIn and fully using its features takes a substantial amount of time. Established older job seekers will find connecting via LinkedIn easy because so many businesses are on LinkedIn. For someone who just wants to make strong business connections virtual, a
LinkedIn profile
is a quick and effective way to quickly build an online brand. This is not the case for younger workers with little or no experience. Younger people looking for employment or people who are re-entering the workforce after a long hiatus may find the professional Facebook applications easier to use and more productive than LinkedIn. Joining both is another option to consider.
BeKnown vs. BranchOut
Both BeKnown and BranchOut now give users the ability to choose whom they connect with on Facebook. This means that friends can be excluded or included into BeKnown circles. Both sites allow a user to pull information in from LinkedIn and email. BeKnown lets a user pull in an existing profile from Monster. Both applications are more "social" than LinkedIn. As mentioned in Noobpreneur, one of the key advantages to BranchOut is that it is fun to use. It incorporates a competitive game-like interface to keep users motivated and interested. For consultants and self-employed people the fun of the application can be an incentive to keep searching for clients or employment. As any job seeker knows the sheer tedium of constantly looking for work can be depressing. In this writer's opinion the format of BranchOut is much more fun and creative than BeKnown. Either one is more fun than LinkedIn. The BranchOut community on Facebook is substantially larger than that of BeKnown. BranchOut has been in this space longer and as a smaller company they may be able to adapt to the changes in social media more quickly. Neither site has complete access to a user's complete Facebook profile.
The Pros and Cons of Professional Applications for Facebook
Professional Facebook applications are convenient and easy to use. User's who already use Facebook will find the applications almost intuitive. There are many friends on Facebook that could help grow a business or job search. This is by far the largest social media website on the planet. These people may or may not be on LinkedIn. Conversely, you may not want your business associates on LinkedIn knowing that you are seeking employment. These apps provide an alternative avenue away from colleagues at work. Recruiter's are also entering the space looking for talent. Moreover, the social side of these applications can be fun. On the other hand professional Facebook applications take time to use. Privacy is another big concern about both BranchOut and BeKnown. These applications will have access to Facebook information according to their contracts and policies and these can and often do change over time. Lastly, there is the question of using your friends for business. Some friends may not be receptive to this. They may de-friend you for it. In addition, depending on your Facebook settings and content it is possible joining these apps could hurt as much as help a job searching effort. Is everything on Facebook something a prospective boss should know about? Professional Facebook applications and using social media for job searching is a new way of looking for work and improving a career. It may not be for everyone but this area is filled with exciting and interesting developments.
Facebook job search image from Shutterstock