Franchisees: Are You Getting Enough Support And Training?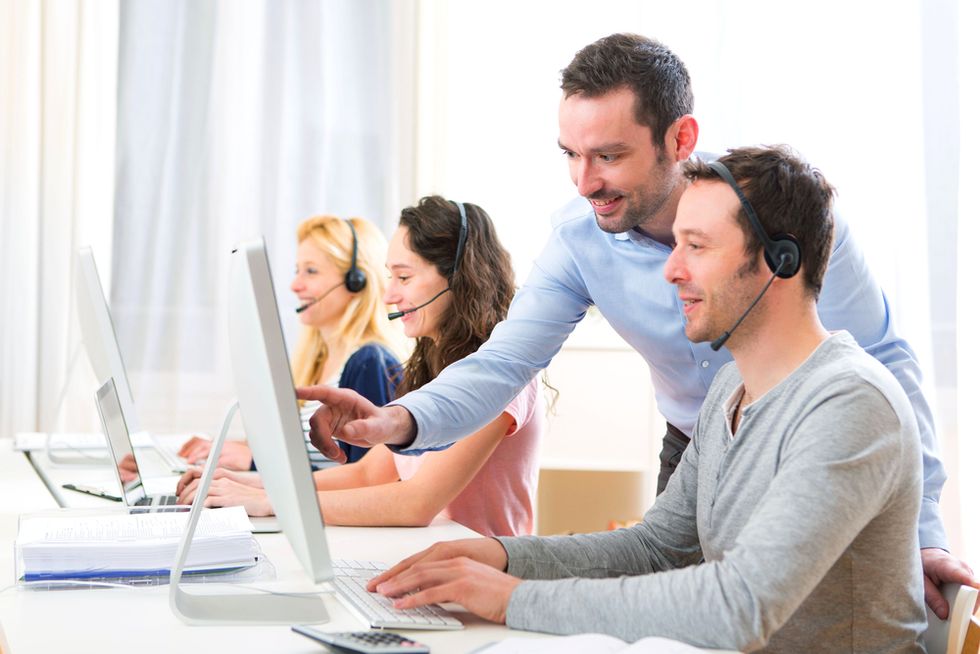 When you buy a franchise, you expect training and support, but not all franchise companies are created equal in this department. The great selling point of a franchise is it allows you to enter a business in which you have little or no experience and start a completely new and better career. So you have every right to expect good support and training. Related: Ready For A Career Switch? Consider A Franchise The best way to learn about the support franchisors provide is to talk to franchisees. They will tell you if what they got was sufficient to teach them how to run their business. How much support and training should you expect? An initial training can vary from three days total to two weeks upfront and two weeks a few months later. The latter example is an outlier — extra training in a business that requires technical expertise. More typical is a week before you open at corporate headquarters to train you how to run the business. Some franchisors will train just the owner, and the owner is expected to train employees. Some offer employee training. Usually, you can purchase additional training if you think it's necessary. After the initial training, virtually all franchise companies offer various levels of ongoing support, that is, someone who answers your calls to help you troubleshoot various issues as they arise. The person at the other end of the line might be with corporate or a fellow franchisee, who can be a particularly helpful source of support since they're out there in the trenches with you. The franchise company may set up franchisee support groups, which allows you to form a tight bond with a small group of franchisees you can rely on for assistance. One way this group might function is to have a standing conference call where folks can share stories and get support to help them deal with various issues. Many franchise companies have a franchise advisory council, an elected group of franchisee, who take the lead in coordinating the direction of resources. Learning is a two-way street as good franchisors will pick up new ideas from their franchisees on new efficiencies discovered in the field. The advisory councils provide a great conduit for information sharing. Most franchisors divide up their territory into regions, each with its own representative who is responsible for providing support. Some offer master franchising, where some franchisees are responsible for supporting individual franchisees in a region. For example, as an Area Representative with Always Best Care, we spend more than 60 hours a week supporting 11 franchisees in our territory. Some franchisees need more hand-holding than others, but they know they have someone who will take their calls and help them resolve day-to-day dilemmas. Another opportunity for professional development is at an annual or biannual conference. The franchisor's conferences offer an excellent way to stay up to date with operations. The franchisor might also offer a listserv, through which you can connect with all franchisees in the system.
---
If The Support Is Available, Use it!
It's not enough to know the support is available, you must avail yourself of the service. One of the biggest problems I've noticed among new franchisees is a reluctance to ask for help. Perhaps they want to be independent or they think that's just the way the franchise works. You have to pipe up to find out if perhaps there is a better way that will solve a problem you may be having. Whatever else you do, don't buy a franchise without first clearly understanding the level of training and support you can expect to receive.
Related Posts
Think You're Ready For A Franchise Discovery Day? Not So Fast
Worried About Starting Your Own Business? Try A Franchise
The Image Factor In Buying A Business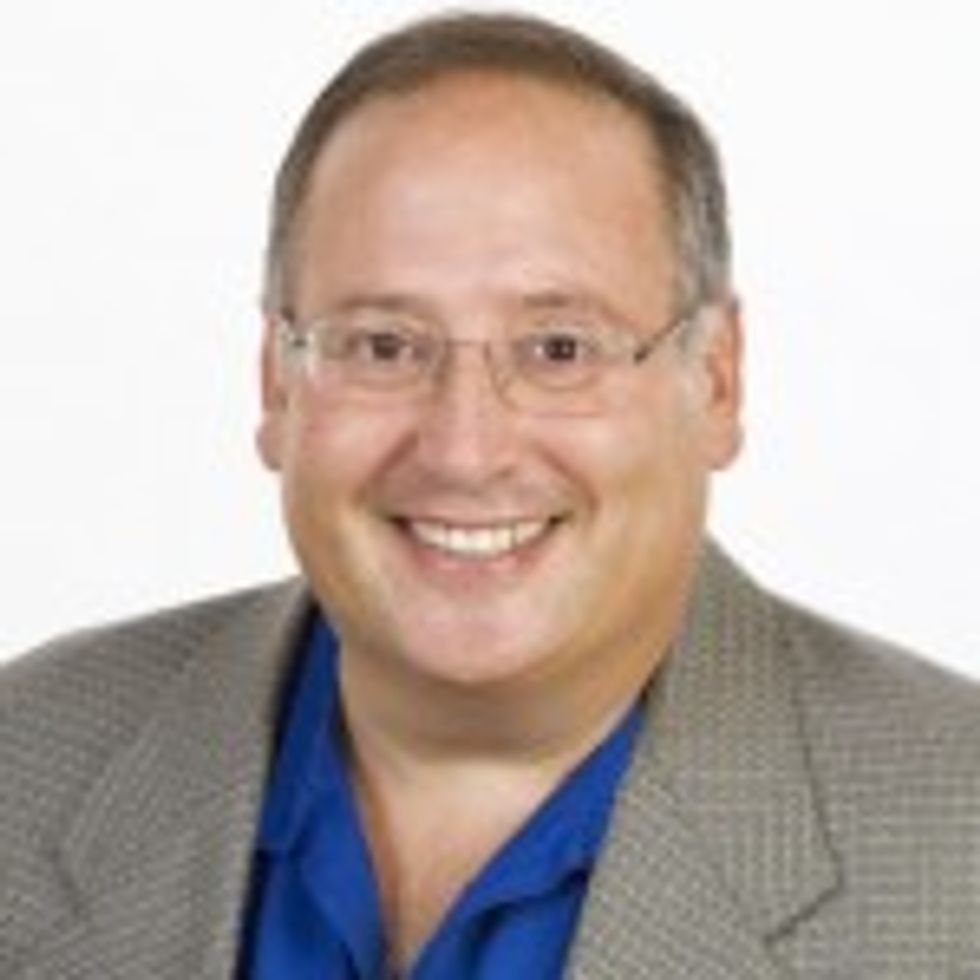 About the author
Ready to make your dream of becoming an entrepreneur come true? Get your free evaluation today! Contact Dan Citrenbaum to help you create the career you've always wanted. As a business coach, Dan brings years of experience helping people select and buy a franchise or existing business. You can reach Dan at dcitrenbaum@gmail.com or at (484) 278-5489.  
Disclosure: This post is sponsored by a CAREEREALISM-approved expert. You can learn more about expert posts
here
.
Photo Credit: Shutterstock