Blog
5 Amazing Holiday Gift Ideas For Your Boss

Bigstock
The holiday season is right around the corner! You may have noticed festive music playing in stores, flashing lights, and comfort food abound. While this time of year can bring about all of the warm and fuzzy feelings, it also can lead to high levels of stress and anxiety.
---
From planning office holiday parties to finding the perfect gift for your boss, there is plenty to crowd your to-do list. There are a multitude of things to consider when searching for an acceptable gift for your boss. Have no fear…Work It Daily has you covered!
This list checks all the boxes to make sure you give the perfect token of appreciation to your boss while following office gift etiquette. Don't be a Grinch; keep the holiday season festive and stress-free!
For The Knowledge Seeker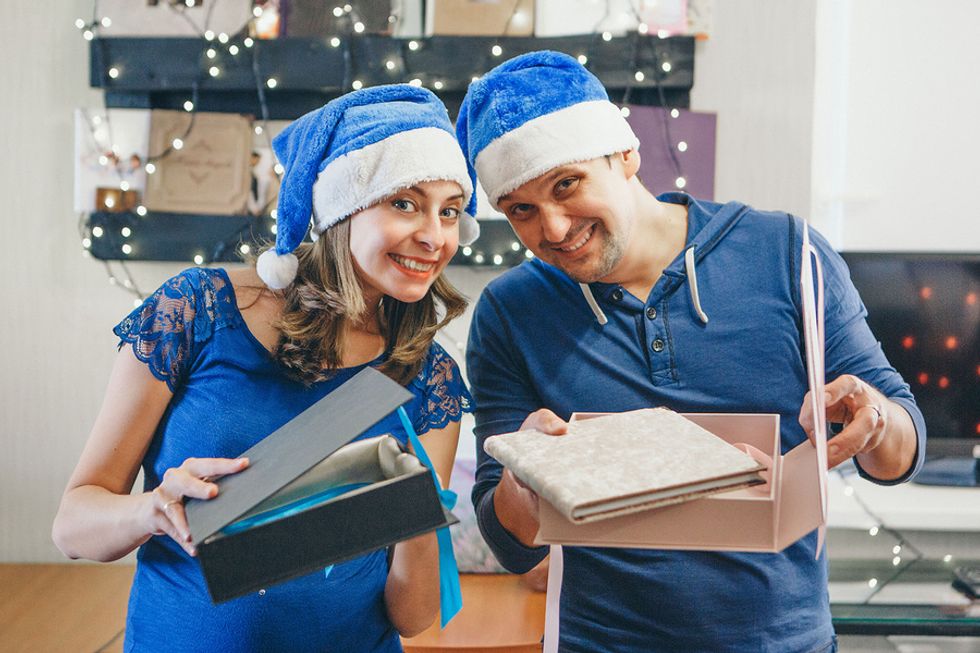 Bigstock
They say books are the key to the mind. Reading a book enhances our comprehension of things and allows us to make smarter decisions.
For the executive who is always looking to broaden their knowledge base, consider the gift of books. There are several book subscription gifts available online from a monthly delivery of curated classics, to best selling fiction, to a variety of nonfiction options. If your boss is an avid reader, this would be an ideal gift.
For The Listener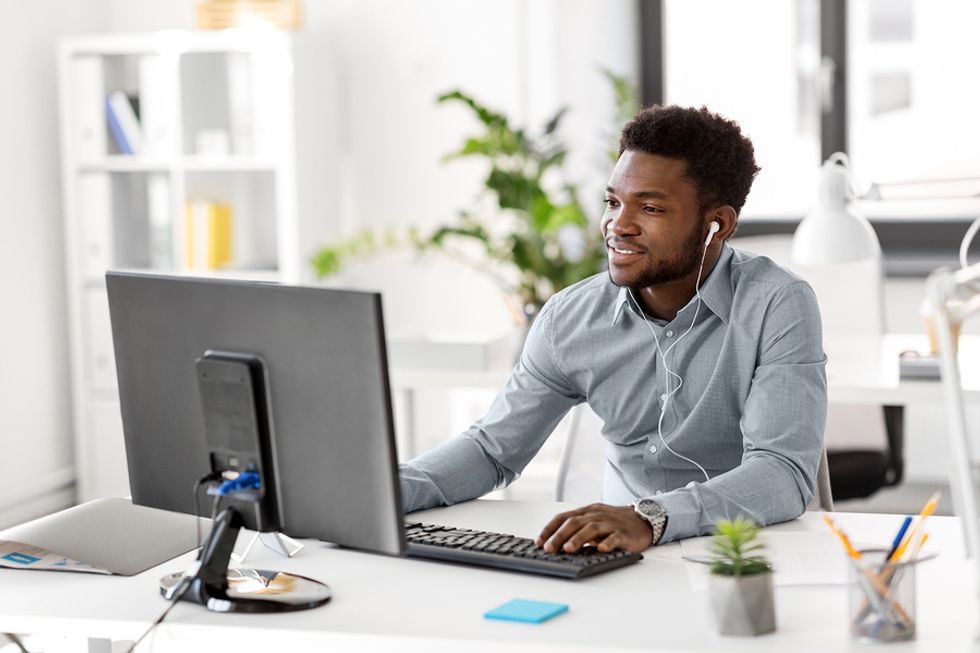 Bigstock
The world of podcasting has exploded in recent years with so many options to choose from, covering a vast amount of subjects. If you know your boss has an insatiable appetite for learning, why not give a gift card for a podcasting subscription?
It would be best to take it one step further and do your research. Are there specific industry podcasts relating to your business or a general leadership series you think they would enjoy? Write down two or three specific podcast suggestions in your card and why you think your boss would love them.
For The Airport Fixture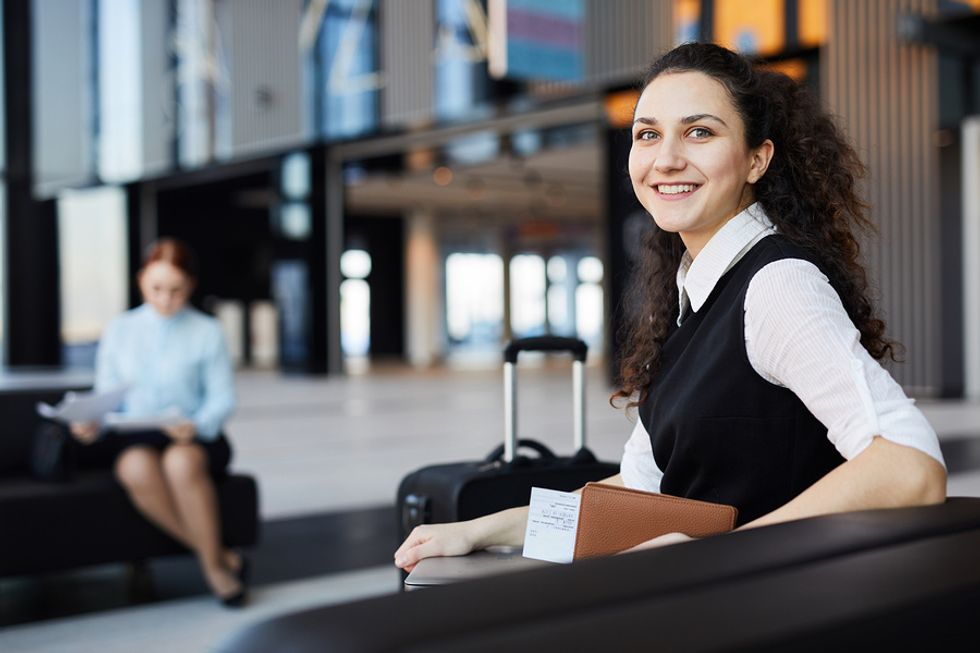 Bigstock
For the executive that is a road warrior, an excellent gift is one that allows them to be charged and connected at all times. Make sure your boss is always prepared to work from any location with a universal charger kit. These kits are inexpensive and handy for anyone who has to constantly travel. They come with multiple chargers for a variety of gadgets and are packaged in a convenient travel case that can easily be slipped into a suitcase or briefcase.
It's a small gift that packs a big punch with their practicality. Guaranteed to get use the next time they are stuck in the airport with another layover, your boss will have you to thank when they are able to fire up their laptop with ease. These gifts are also affordable ranging from $25-$40 and available online or in stores.
For The Forever-Caffeinated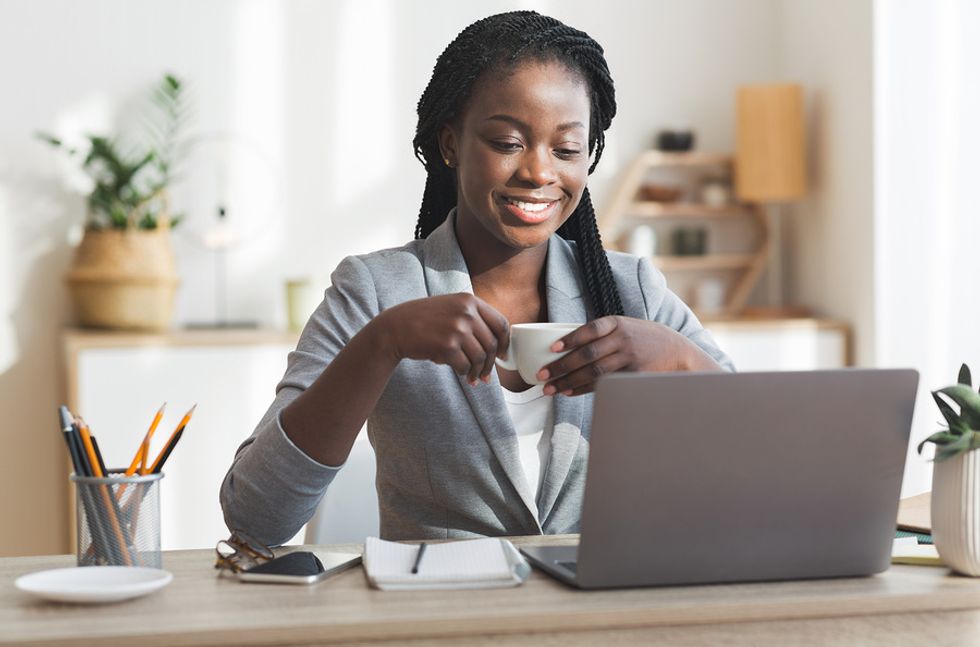 Bigstock
If your boss always has a mug of something warm on their desk, yet you want to avoid the generic Starbucks gift card, try a coffee or tea subscription. Most of these subscriptions allow you to purchase a three or six month gift package. They normally come with coffees and teas from around the world.
On top of the monthly beverage selection, many of these subscription services include fun accessories such as mugs as well as interesting information from each region where the beverage was harvested. If your boss is a warm beverage enthusiast, a monthly curated box should absolutely wet their whistle and perhaps broaden their tastes.
For The Note-Taker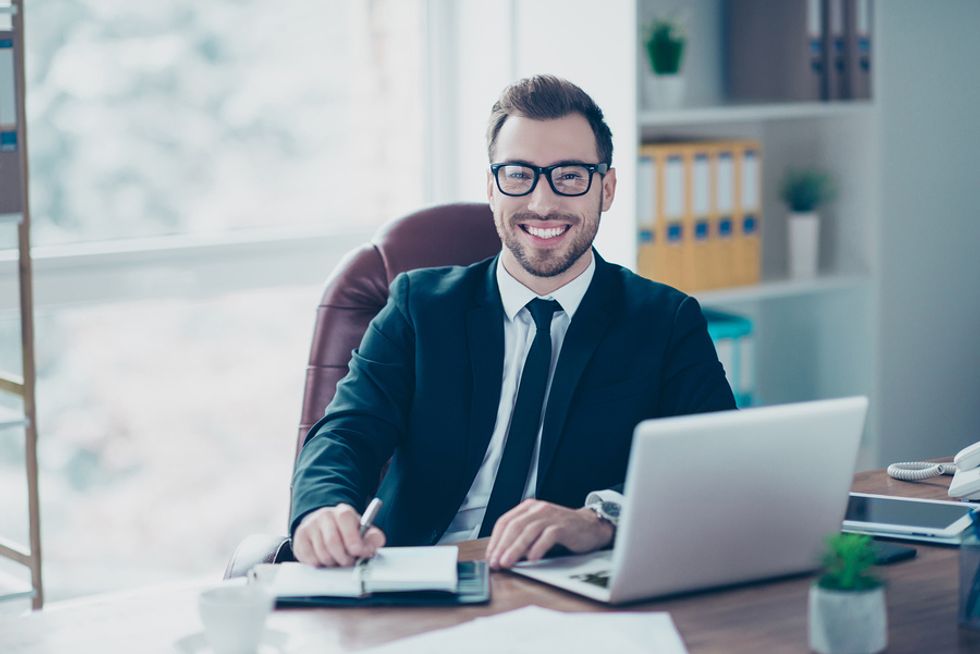 Bigstock
Does your boss enjoy handwritten notes but has a desire to be more environmentally friendly? Consider a smart notebook. These tech savvy notebooks provide a classic pen and paper experience, yet allow the notes to be uploaded to popular cloud services like Google Drive or Dropbox. Most notebooks include between 30-40 reusable pages that, once uploaded, can be wiped clean and are then ready to be reused.
Green, clean, and affordable, these notebooks can be found in a variety of retail stores and online in the $25-$40 range.
While the holidays can be stressful, you no longer need to scour the earth for the perfect token of appreciation. Use the ideas above to not only show your admiration for your boss, but further set them up for success.
From a hot cup of coffee to endless knowledge at their fingertips, you now have it covered. You can check this off of your holiday to-do list and continue mapping out your game plan for 2020.
Are you ready for a successful new year? Work It Daily can help you, starting today! Get access to our in-depth courses and join a community of like-minded professionals who you can network with at any time!