A cover letter serves as an introduction to your resume—and to yourself as a candidate for employment. It's the place to show your interest in the position, and make a personal connection between who you are and why you're a great fit for the opportunity.
---
Showing your interest is important within the cover letter. However, saying this ONE thing is almost an ultimate guarantee you'll get the interview.
ASK FOR IT.
You know that old saying, 'Ask and you shall receive'? It's true. It may sound like such common sense and obvious advice, but how many times have you sent a cover letter with your resume and not asked for the interview? It's easy to do!
In the closing paragraph of your cover letter, all you need to do is ask the employer for the interview.
Cover Letter Ending Example #1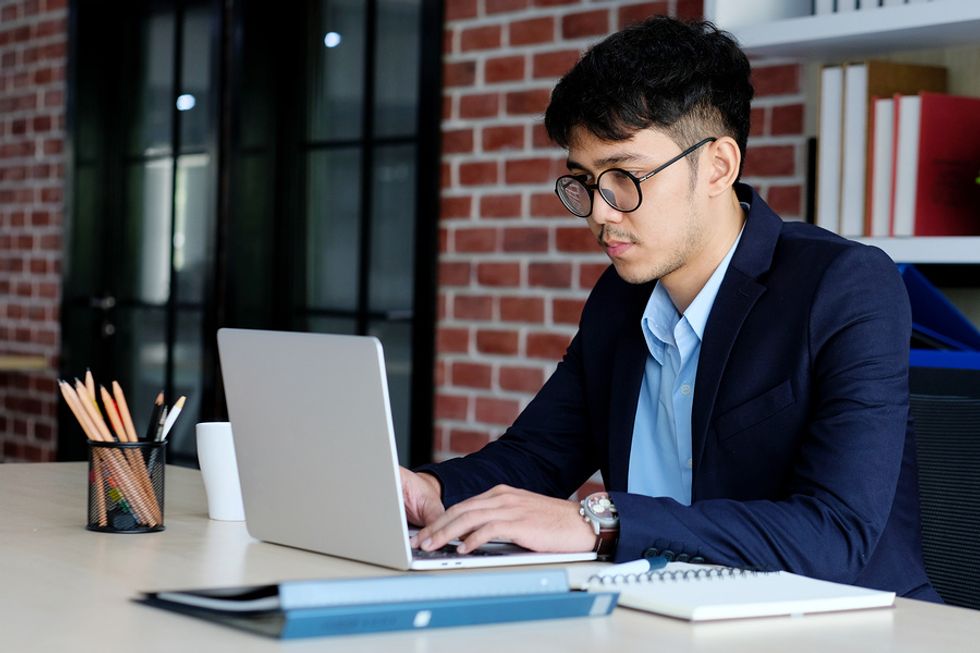 I'm excited about the Director of Sales position with XYZ Widgets and would love the opportunity to meet in person to further discuss my experience and the value I can offer you as your next Director of Sales. Please call me at 555.555.5555 to schedule an interview at your earliest convenience.
Cover Letter Ending Example #2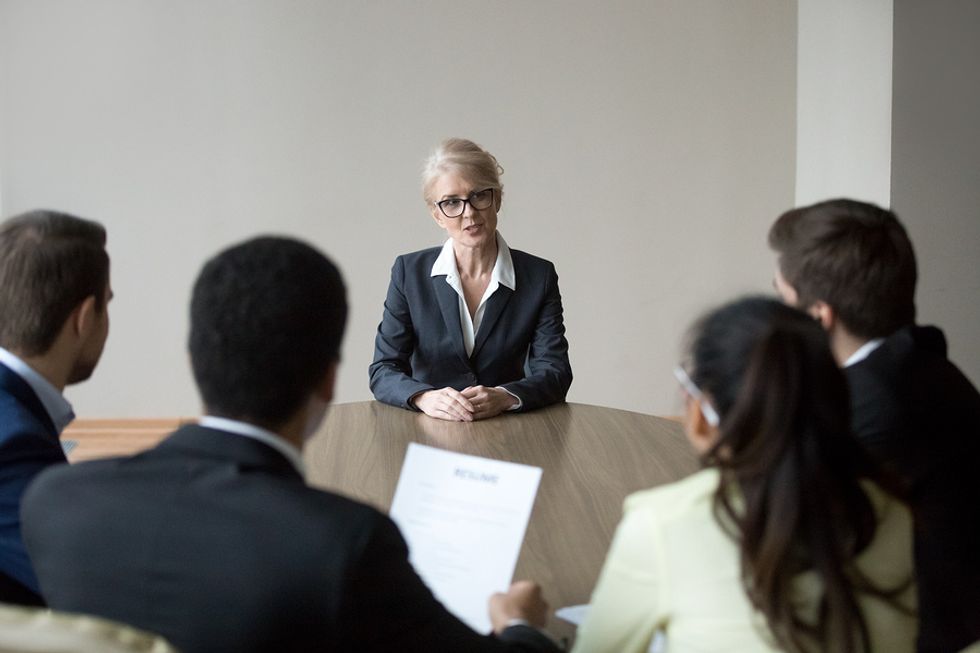 I would love a personal interview at your earliest convenience to further discuss my credentials with you. I can be reached at 555.555.5555 and will follow up as well to make sure you've received my information.
Cover Letter Ending Example #3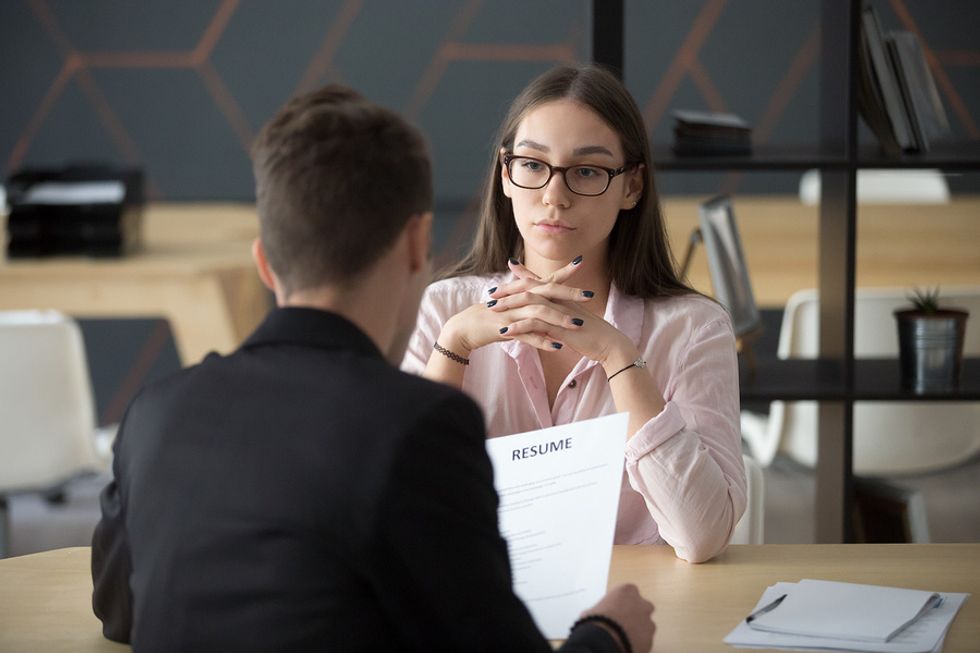 Thank you for your time reviewing my resume. I welcome the opportunity to discuss in a personal interview my qualifications and fit for the position. Feel free to reach me at 555.555.5555 at your earliest convenience.
Cover Letter Ending Example #4
Thank you for your time and consideration. I will follow up in one week to schedule a day and time we can meet to further discuss the position and my experience. You may also reach me at 555.555.5555 to schedule an interview.
(Please note: Ending #4 is a more direct approach.) You can ask for the interview with any wording you're comfortable with. The key thing to remember is to close your cover letter by asking for the interview.
Use These Endings But Every Cover Letter Should Be Different!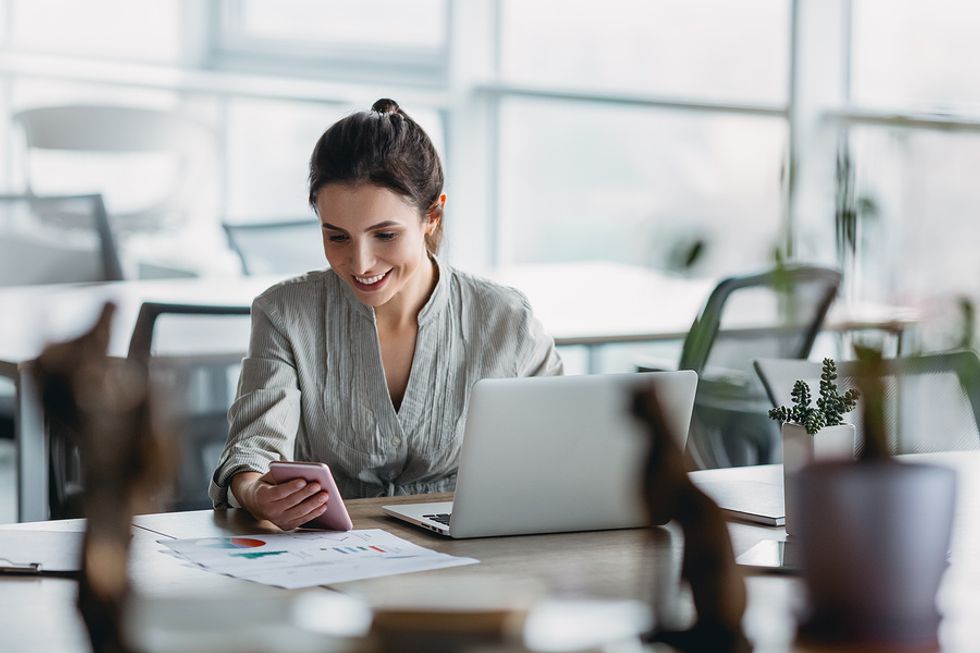 You might not want to hear this but you need to. Every cover letter you write should be unique to the job you are applying to. If you are applying to 5 different companies for a marketing position then you need 5 DIFFERENT and UNIQUE cover letters.
How Do I Make My Cover Letters Different For Each Of These Positions??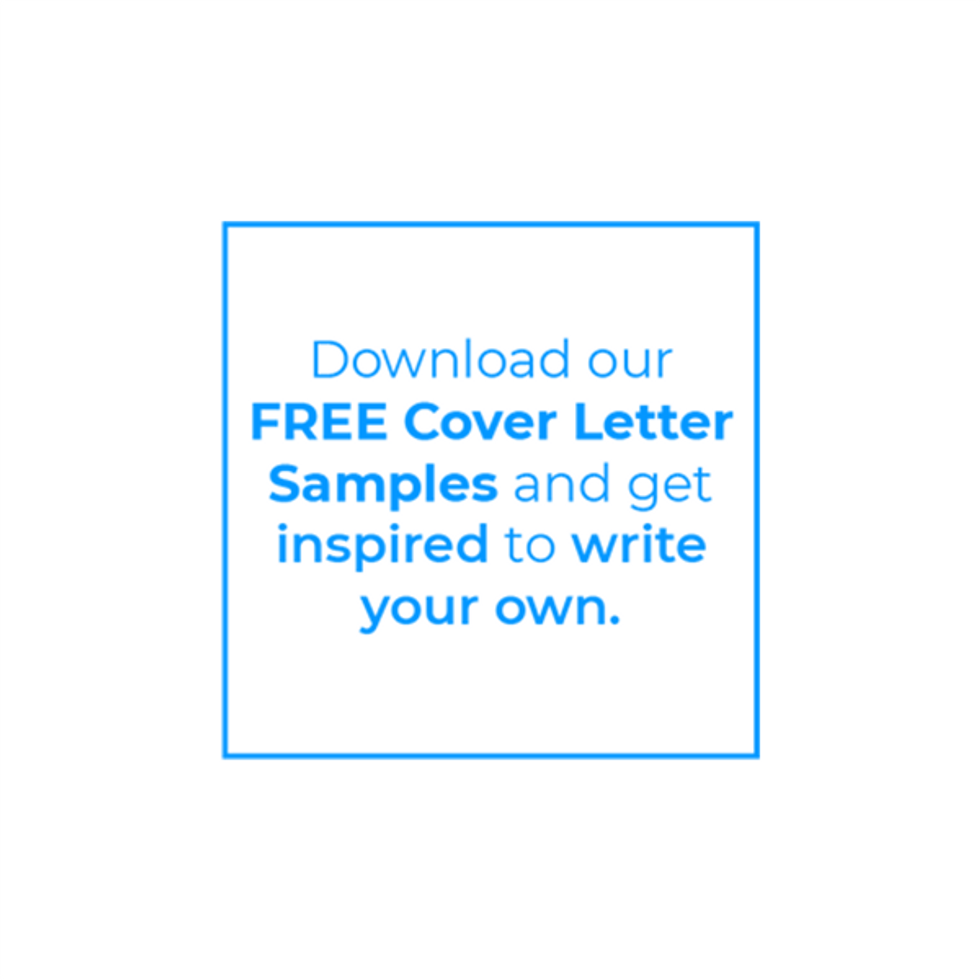 To summarize, there's no reason to settle for a bland, one-size-fits-all cover letter that blends in with the others. Your job search will fare better when you zero in on the hiring audience with an unforgettable opening—especially when it draws a parallel between employer needs and your unique value.
Don't worry, we can help you for FREE! We created a list of free cover letter samples for all job types that you can download now!