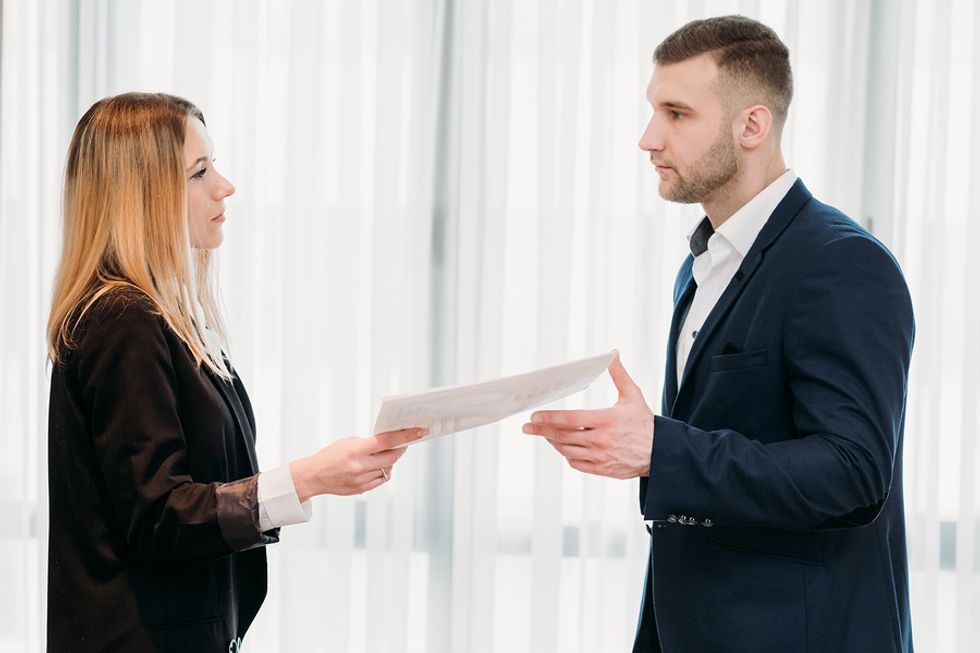 Bigstock
You're ready to make a career change and have secured a new job (hopefully!). Now, it's time to quit your current job.
---
First things first: Unless we're talking about an extreme circumstance, you should never walk into your boss' office and say "I quit!" That's unprofessional and could have severe professional consequences in the future.
It's important to maintain your personal brand as a hardworking professional. The way you end this career chapter is part of that brand.
Here's how to be a professional about quitting your job.