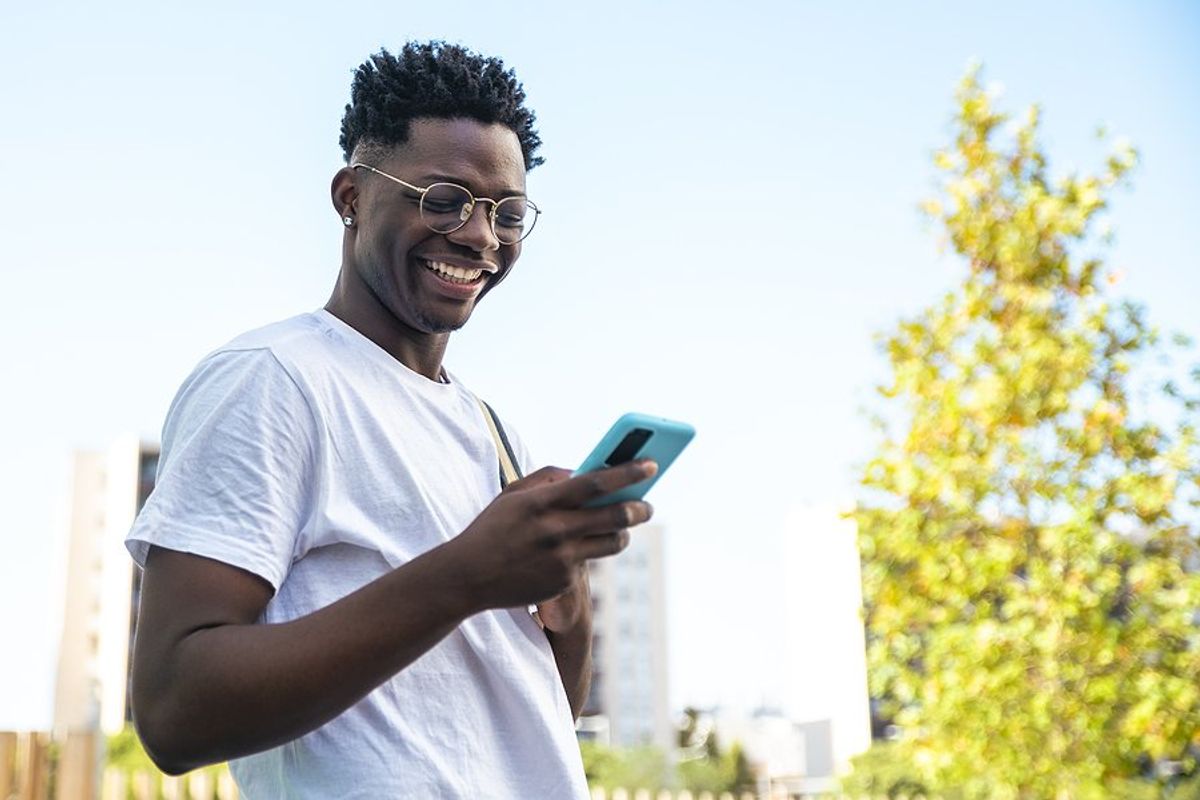 Bigstock
In today's competitive job market, you may be wondering how to use career coaching to your advantage, or if you need a career coach at all. Here's the truth: the key to getting ahead in your career is career coaching, and it's easier than you think to get the help you deserve.
---
Society raised us to think that if you need a career coach, there's something wrong with you. There must be a problem. You're not hireable. So now everyone thinks that they need to do this all by themselves. But dentists, doctors, lawyers, accountants, personal trainers—all these specialists out there—they help us get results, more results than we could get on our own.
Career coaches are no different.
You Need Career Coaching That's Affordable, Easily Accessible, & Available On Demand
But here's the thing: career coaching needs to be affordable. After we pay all our bills at the end of the month, there's not a lot of money left over, if any. And the last thing we want to do is spend hundreds, sometimes thousands of dollars, on career coaches.
Traditional career coaches charge so much because they use the theory that says customers who spend more money are more likely to be satisfied because they don't want to look stupid and say that they overpaid for a product or a service. There's a whole marketing ploy about this pricing strategy. So most career coaches price themselves really, really high. But the right career coaching for you is affordable and effective—and it does exist.
Not only does career coaching have to be affordable in 2023, but it also has to be easily accessible and available on demand. When you work with a traditional career coach, they sit down with you for an hour. And maybe they get you all hyped up for an hour, but then you're all alone again.
What you really need is a career coach every single day. But who can afford hundreds of dollars every single day? This is why only executives and wealthy people ever use career coaches.
Until now.
At Work It DAILY, we have been building something special for the last two years. What we realized was you don't need an hour of our time. You need a few minutes of our time every day, and you need a place to go that's private and secure, where you can log in, talk with like-minded people, vent your frustrations, and access materials from trained career experts. You need a place where you can do the things you need to do to figure out and solve your career problems and move ahead, whether that's choosing a career path, getting a new job, getting a promotion, dealing with your manager, dealing with co-workers, or changing careers.
So, we built our premium membership that combines coaching, courses, and community. It's private, affordable, and ad-free, and every resource (including career coaching) is easily accessible and available on demand.
We created the Work It DAILY premium membership to help you get the career results you deserve. We are disrupting the industry to prove that good career coaching does not need to be expensive.
So if you need career coaching, come join me inside Work It DAILY. Getting the career help you need has never been easier.