Popular
Would You Rather Have Mornings Or Nights Off?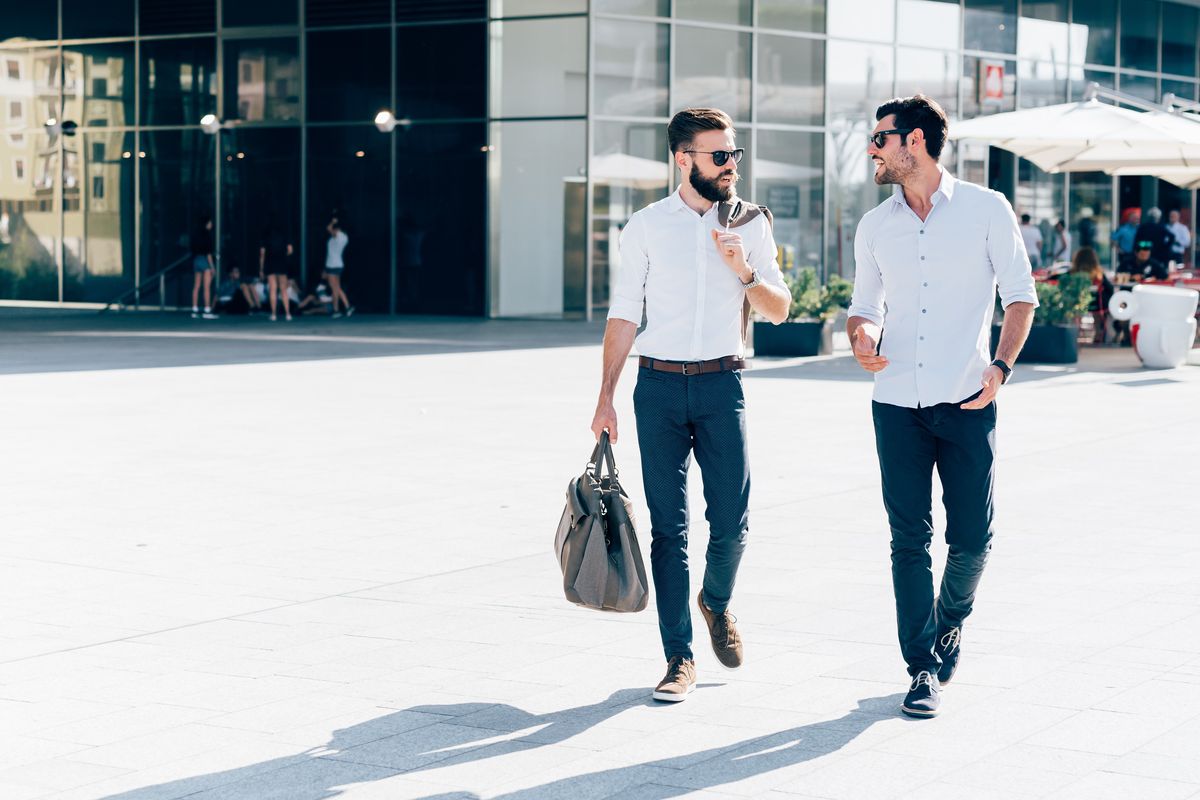 Bigstock
The traditional work day is changing. Is telecommuting just a trend? Or is it a movement? It's hard to tell at this point.
---
Technological advancements made within the last ten years have provided workers with new flexibility in their jobs. This flexibility challenges the 9-to-5 work day we used to consider the default for a productive workforce.
And in some companies that are late to the party, the 9-to-5 work day is still considered the norm. Or, at least, the exception not the rule.
So, tell us BELOW! What would you choose?
Want to grow your career? We can help! Join us inside Work It Daily today!